Top 8 Graphic Design Trends For 2023
Graphic design gives the first impression when the user goes on the journey of exploring the site. It is an important tool for improving the way of communication between the designer and the target group. It is true that beauty attracts attention and designers use this platform to communicate their ideas effectively and attractively.
Graphic design trends
3D illustration
The exciting fact is that 3D is coming with more exciting features and it is becoming easier for UI designers to create impressive designs. A 3D tool called Spline has fantastic features. Now you can create amazing 3D backgrounds for your website and use them in full-screen animations. The increase in the use of AR/VR technology forces designers to use 3D. It also adds special effects to the game environment.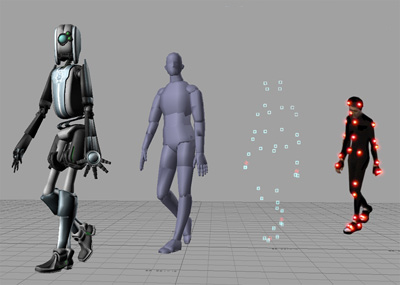 Glassomorphism
It is without a doubt one of the most amazing and cutting-edge GUI design tools. It is based on the background blur effect and creates special effects that give the user the look and feel of through glass elements. It is widely used in user interfaces today and will be one of the top choices for designers in the coming year.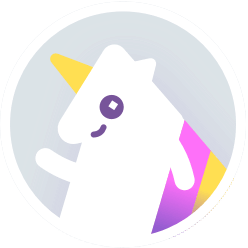 Geometric shapes
Google's controversial icon redesign at the end, it is likely that colorful geometric blocks and circles, exemplified by the Google Pixel images above, will continue to gain popularity in the coming year. 2023 is likely to see even more graphic design inspired by semi-pure shapes, geometric compositions, and bright primary color palettes. Another reason geometric shapes are trendy: They are the first thing we learn as kids, and they are related to accessibility. As consumer demand for transparency increases, so will likely designs with geometric shapes that express simplicity.
Ukiyo-e
Designers could now create art using lines that connect points and Bézier curves. This has allowed many artists to adopt a flat style of illustration, where entire works of art are rendered using large blocks of color and strong outlines.
3D design elements
This is big because new technologies are making it easier to render complex 3D textures on web pages. With advanced programs like Cinema 4D and Adobe's 2019 edition of the Substance toolset, more designers can add 3D modeling to their skill set. They cite increasing access to advanced technologies capable of 3D rendering as the main force behind this trend.
Simplified UI/UX design
Users may feel that 3D designs are becoming more common and simple designs are more appealing. A simple design process can be considered a slightly unusual trend. Still, they will undoubtedly appeal to many audiences and designers can avoid complicated design processes.
Grainy texture
In line with the revival of nostalgic graphic designs, grainy textures are a popular aesthetic look. Adding grain, crosshatching or pointillist effects gives images a vintage, trendy look.
Optical illusion designs
Using optical illusions is a unique way to focus the eye on an illusory design for a longer period of time. Thus, users automatically tend to spend more time on the site, which fulfills the basic purpose of the designer.
Conclusion
The beginning of 2023 brings with it new opportunities and platforms for developing your creativity. I am sure that the above-mentioned top 8 graphic design ideas will help you to retain a wider audience and achieve higher business growth through innovative, unique, and attractive graphic designs.