7 Trends That Will Shape The Future of Web Development
Future of web development is advancing at breakneck speed every year. New website technologies are discovered regularly as developers explore new ways to innovate. If you're a business owner using digital marketing, it's important to anticipate and adapt to these changes – so you can keep up with the competition and attract more customers.
Future of web development
Progressive web apps
Progressive web apps may be used as a substitute for local net apps. It provides the same seamless experience as a mobile app in a web app. As the number of mobile users is skyrocketing, many people access your website from their mobile devices. PWAs offer mobile users an enhanced web application experience. Progressive web application implementation has been adopted by many companies such as Twitter, Starbucks, Uber, Flutter and others. You can use HTML, JavaScript and React to develop progressive web applications. A PWA can also work offline.

Accelerated mobile pages
AMP was first introduced by Google in partnership with Twitter. Optimizing your page with AMP pages loads very quickly and provides a better user experience. AMP has a well-optimized simple page design with basic features. AMP-optimized websites are beneficial for small businesses because they have lower development costs and only provide basic functionality. AMP plugins also reduce UX design costs and attract customers who have slow internet speeds.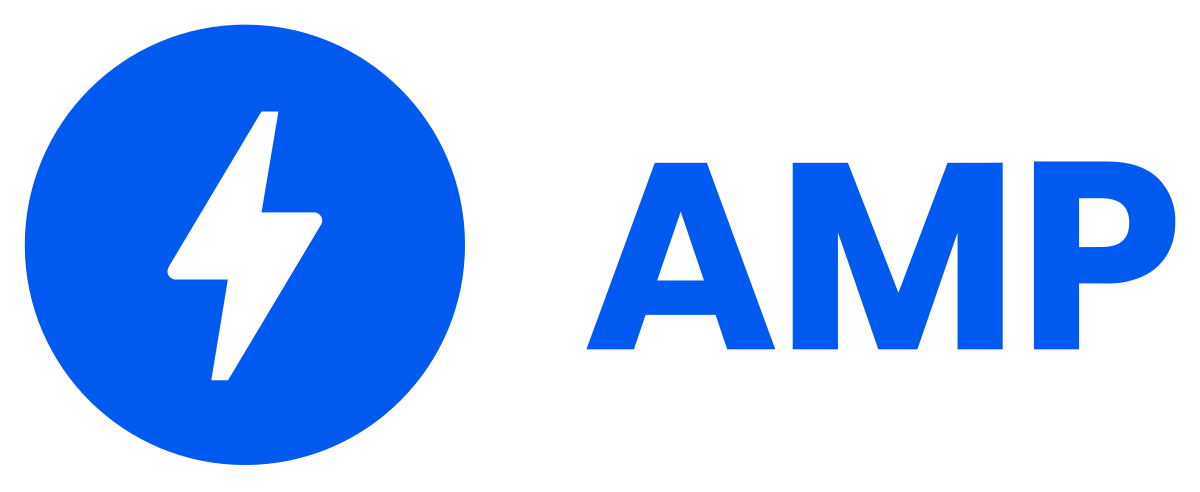 AI chatbots
A chatbot is a computer program created to interact with people over the Internet. Chatbots act as automated virtual assistants that respond to text messages. It uses natural language processing and machine learning to understand queries. AI chatbots are becoming more intelligent and it can be difficult to distinguish AI chatbot responses from human responses.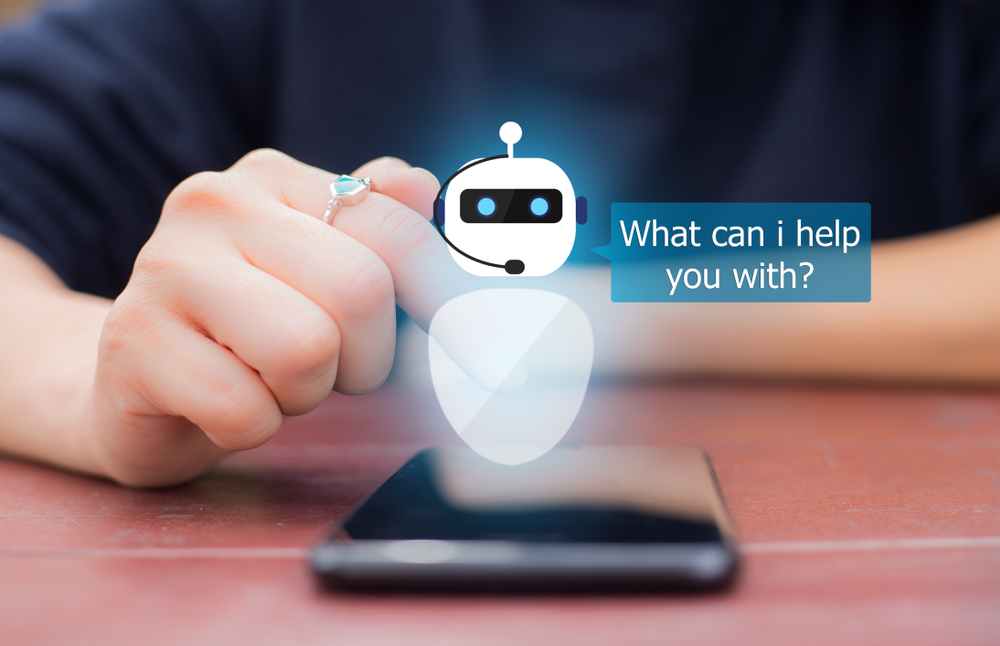 Single page application
Single page application is one of the essential traits in internet development. Users always expect faster work and often do not like to load their pages repeatedly. SPA speeds up page loading and automatically keeps your users up to date. SPA is now widely adopted by many websites or web products to provide users with a better user experience.
Dark mode
Although dark mode has been in use for several years, it has recently gained popularity. According to the survey, 95% of people admitted to switching to dark mode whenever possible. When we enable dark mode on a website, it mainly darkens the background and the content is displayed in light colors.
Voice search optimization
One of the key web technology trends that cannot be ignored is optimizing your website for voice search. According to report, the global smart speaker market. The data above only indicates that people like to do more voice research. Adding artificial intelligence to voice research will only improve this trend.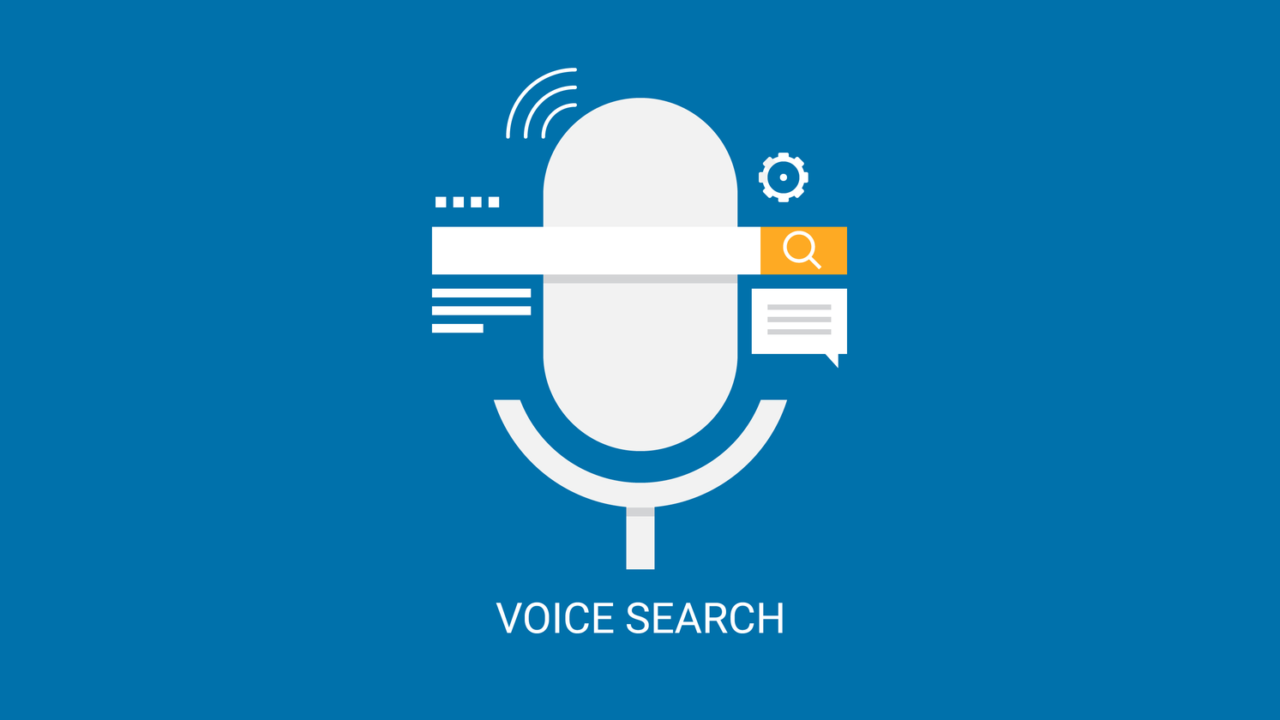 Internet of things
The Internet of Things will be the future development of the web. So the Internet of Things essentially turns non-Internet-connected devices into Internet-connected devices. By connecting multiple devices, we can transfer data quickly.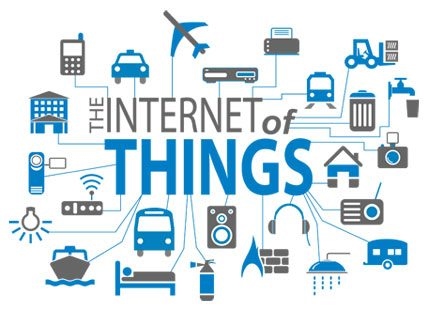 Conclusion
Web development trends will grow according to the needs of online users. Many new technologies are now focused on improving user experience and security. It's all about giving your users a memorable and seamless experience.