7 Ways Enterprises Benefit From Android App Development
Android is a key contributor to growth. However, businesses that want to take advantage of Android mobility must implement intuitive Android apps to direct the ecosystem to the desired effect.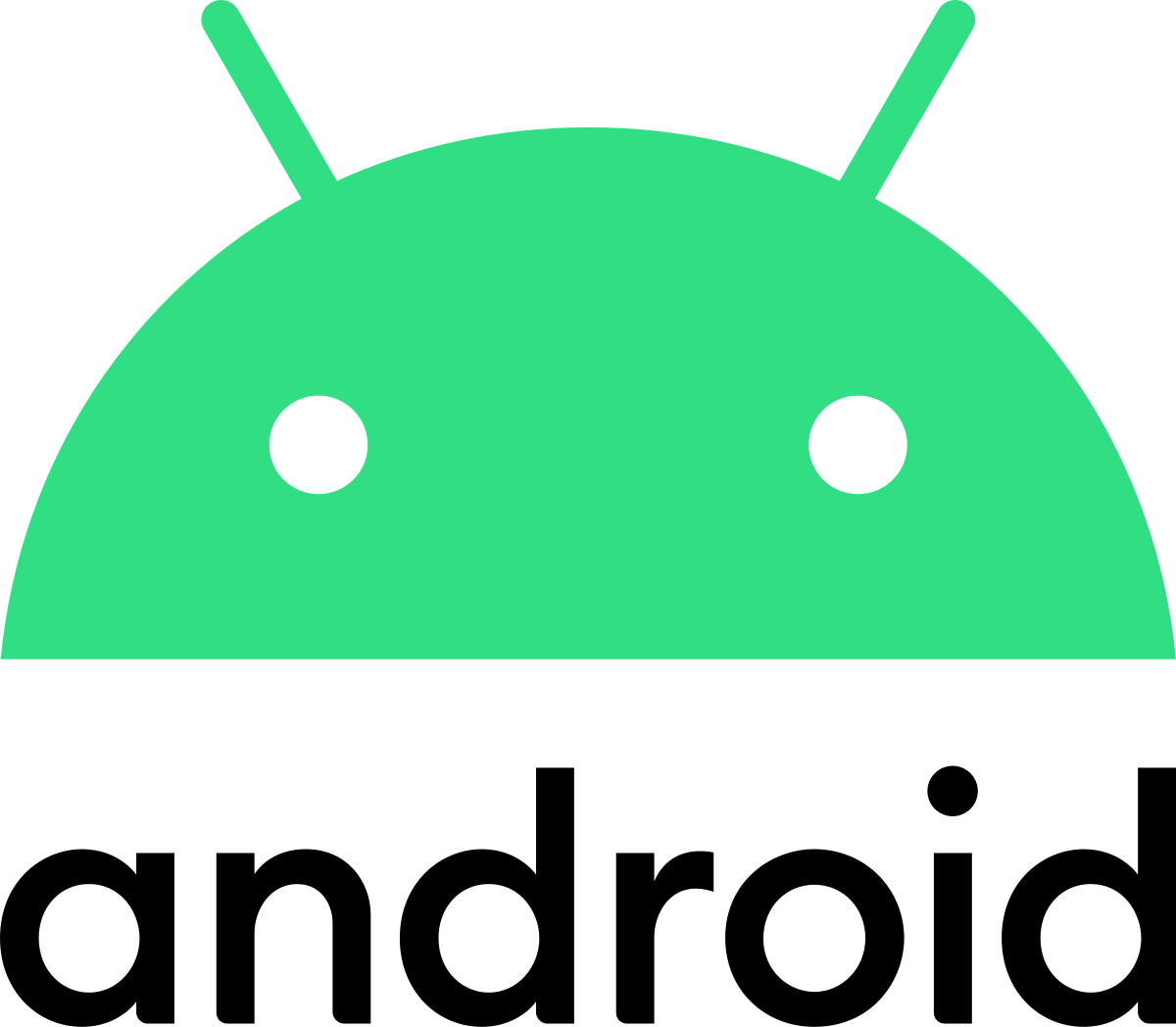 Android app development
Android cost reduction
Android is open source. Businesses that implement Android apps to power their systems and processes only have to spend development costs. They can minimize the cost of software licenses and get their software without any fees. The savings are significant considering that CFOs in today's highly competitive era are shy and reluctant to invest in anything that doesn't directly contribute to the bottom line.
Android facilitates easy integration
Most businesses have multiple entities, departments, and processes. Separate and distinct systems or processes for each entity unnecessarily duplicate the effort and cost required to maintain such systems, as well as create disjointed and data silos. Many businesses struggle to run business processes through a single, integrated system.
Android brings flexibility
Many times, businesses are forced to adapt their business operations to the demands of an inflexible system. The ease and low cost of Android app development and the flexibility of the Android platform mean that businesses don't have to make such sacrifices and can meet their goals in the most efficient way possible.
Easy to install and use
Developers have it easy with Android due to the availability of Android tools that offer easy ways to improve, fix and update apps with the features that Android tools provide. Android apps are flexible and resilient to publishing and distribution in a variety of ways.
Fillip for BYOD
The Bring your own Device concept is all the rage in businesses. A big reason for its popularity is the mutually beneficial offer it offers to businesses and employees. Businesses save on hardware and training costs, while employees gain the convenience of working on their own familiar devices with associated productivity benefits. Logging into the company intranet every time through a mobile browser is a very cumbersome and anyway inefficient way of working, which removes most of the benefits of mobility.
Stakeholder valuation
Today's forward-looking businesses share some common traits, and one of them is responsiveness. Businesses that are responsive to their stakeholders, promote an open culture and encourage feedback, gain a positive image and reap rich indirect benefits. A collaborative approach to software development with end users and other stakeholders having a say syncs up with such a culture and environment.
Better customer engagement
While mobile apps are revolutionizing the inner workings of a business, their potential to increase customer engagement is underestimated. Businesses that invest in Android apps for customers and promote customers to download them on their smartphones have a chance to create a safe and reliable channel to engage the maximum number of customers.
Conclusion
We provide best-in-class Android app development services to help you make the most of this platform. We will help you implement a mobile strategy in the shortest possible time and at the lowest possible cost.