Top Enterprise Web Development Trends To Follow In 2023
Developers are pioneers in technological innovation, so they are always looking ahead. We are constantly looking for future web development trends. All these trends have one thing in common implementing them will go a long way to building a functional website and also make websites more SEO friendly.
Enterprise web development trends
Progressive web apps
Progressive Web Apps are advanced versions of web apps with faster loading speeds, offline operations, and a mobile first app. Although the technology has been around for a while, PWAs have yet to boom in the web development industry.
Advantages
Hassle free installation.

Minimal storage and power consumption.

Hassle free maintenance and updates.

Lower development costs.

Chatbots with AI support
Artificial intelligence seems to be a fundamental aspect of driving and supporting web development trends in the future. AI technology will become more sophisticated and learn itself to better understand user behavior. Many B2C companies and tech giants like Skype have integrated AI chatbots into app modules to ensure a seamless user experience.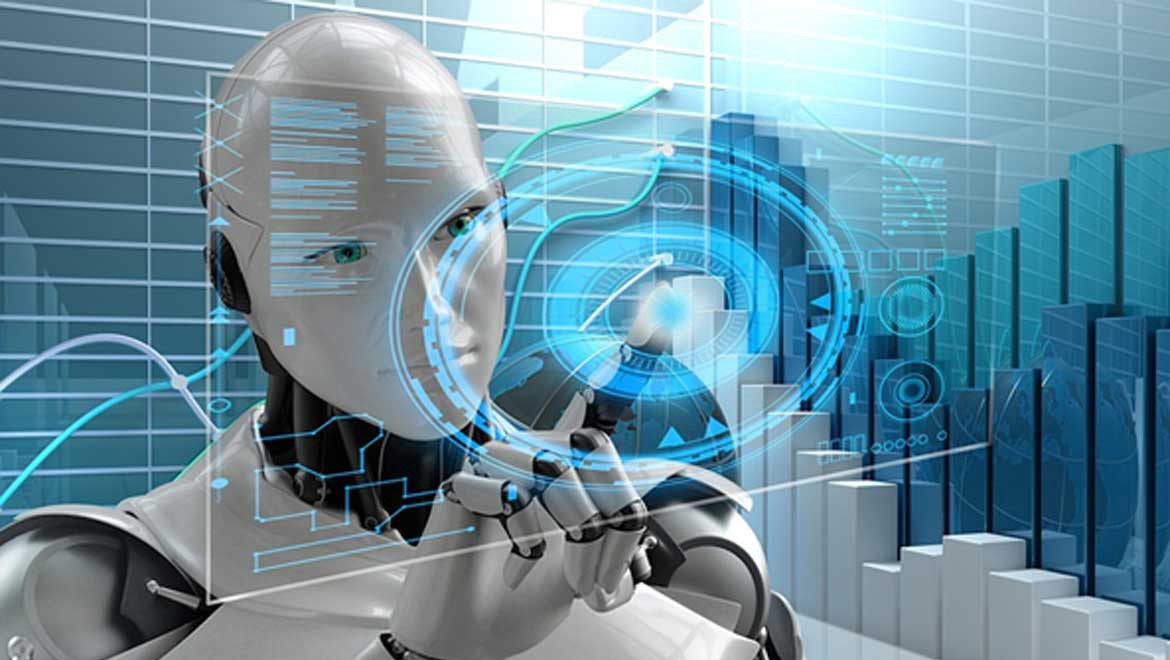 Single page applications
Among the various web development trends that 2022 brings, single page applications have gained in importance. This web application will open an HTML web page as soon as you open a web page, which will eventually load the content without users having to refresh the web in their browser.
Benefits
It offers online support to the website.

Seamless navigation on site.

Simple and cost-effective development.

It provides a simplified and efficient web experience.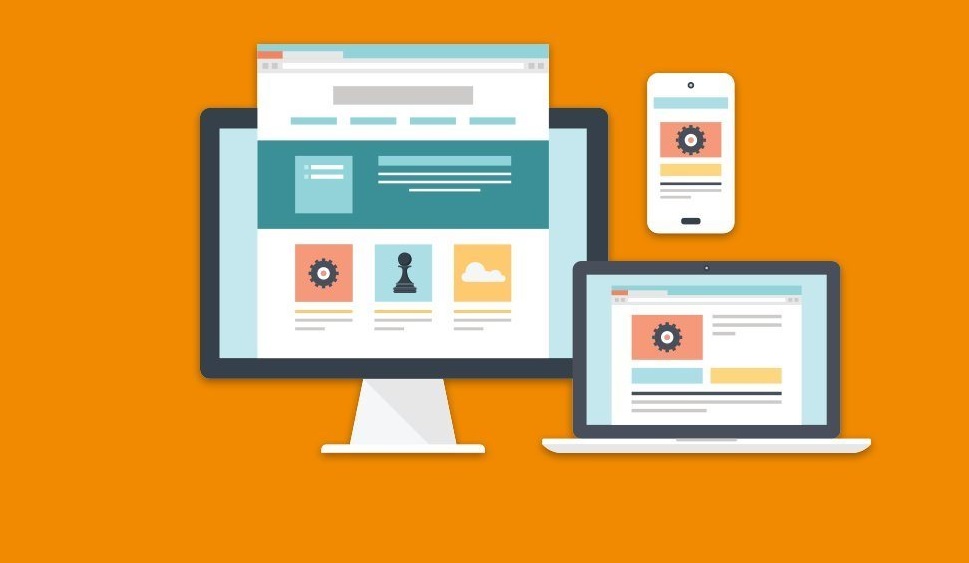 Accelerated mobile pages
Accelerated Mobile Pages accelerate website performance, provide users with a fast website and maintain traffic. AMP works just like a PWA when it comes to creating websites that are mobile responsive and easy to access. AMPs also have a simplified design layout that displays essential content and features.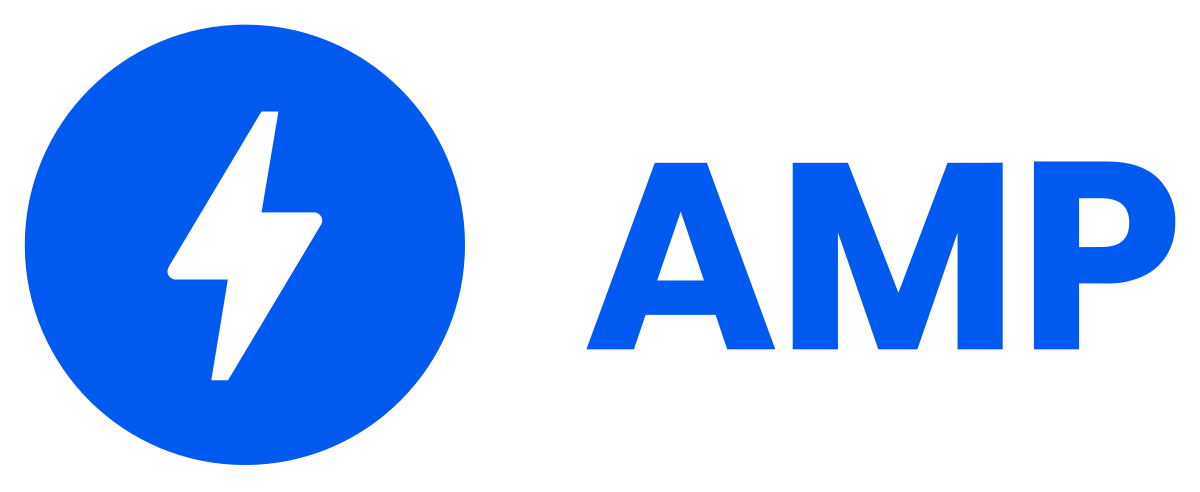 Optimizing voice search
Optimizing voice search technology, which surpassed text search, significantly influenced the development of the web. So, as a website owner, you should integrate voice search into your website's technical SEO setup before it's too late.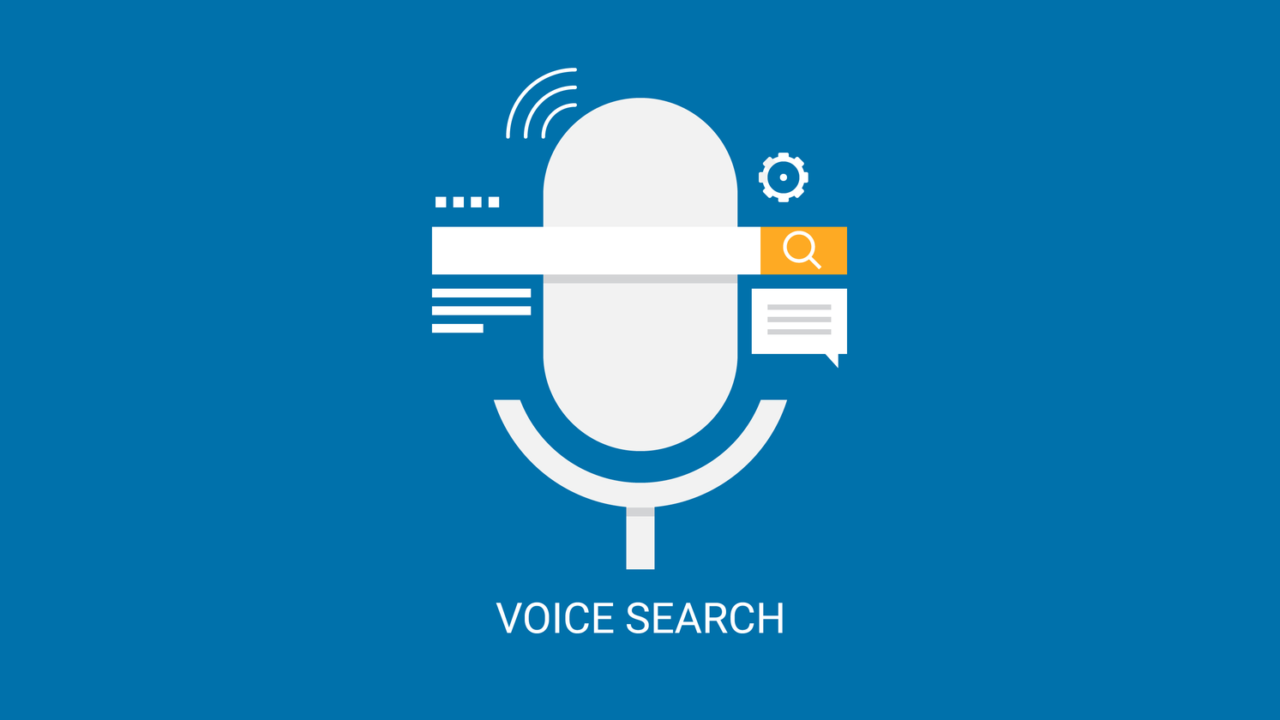 Motion user interface
While faster loading speeds and mobile websites create better digital experiences, layout design captures users' attention. Creative visual design is another fast-paced web development trend that has been embraced by startups and large companies alike.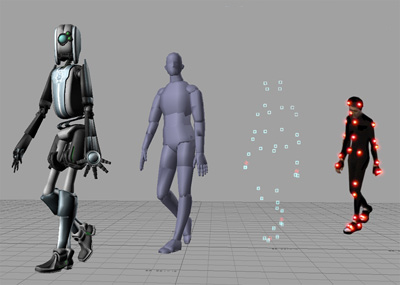 Internet of things
Technology has created advanced communication links between websites and functional devices such as cameras, sensors and signal transmitters. The connection allows convenient access to all devices and helps to solve any communication problems. IoT enables companies to connect and interact with them, providing them with a personalized experience.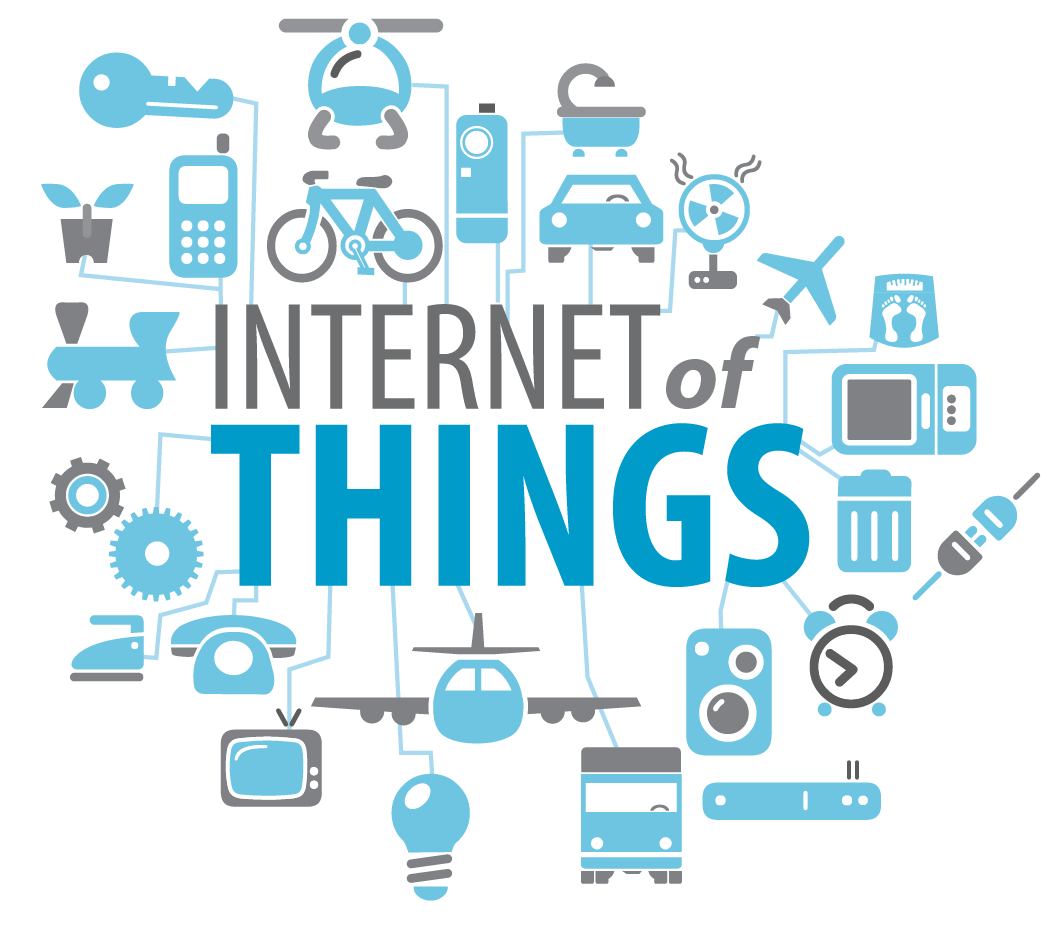 Serverless architecture
Serverless architecture works on cloud technology where developers can virtually run code for various backend services and web applications. This significantly reduces system overhead, development costs, and data loss, allowing web applications to scale without compromising security.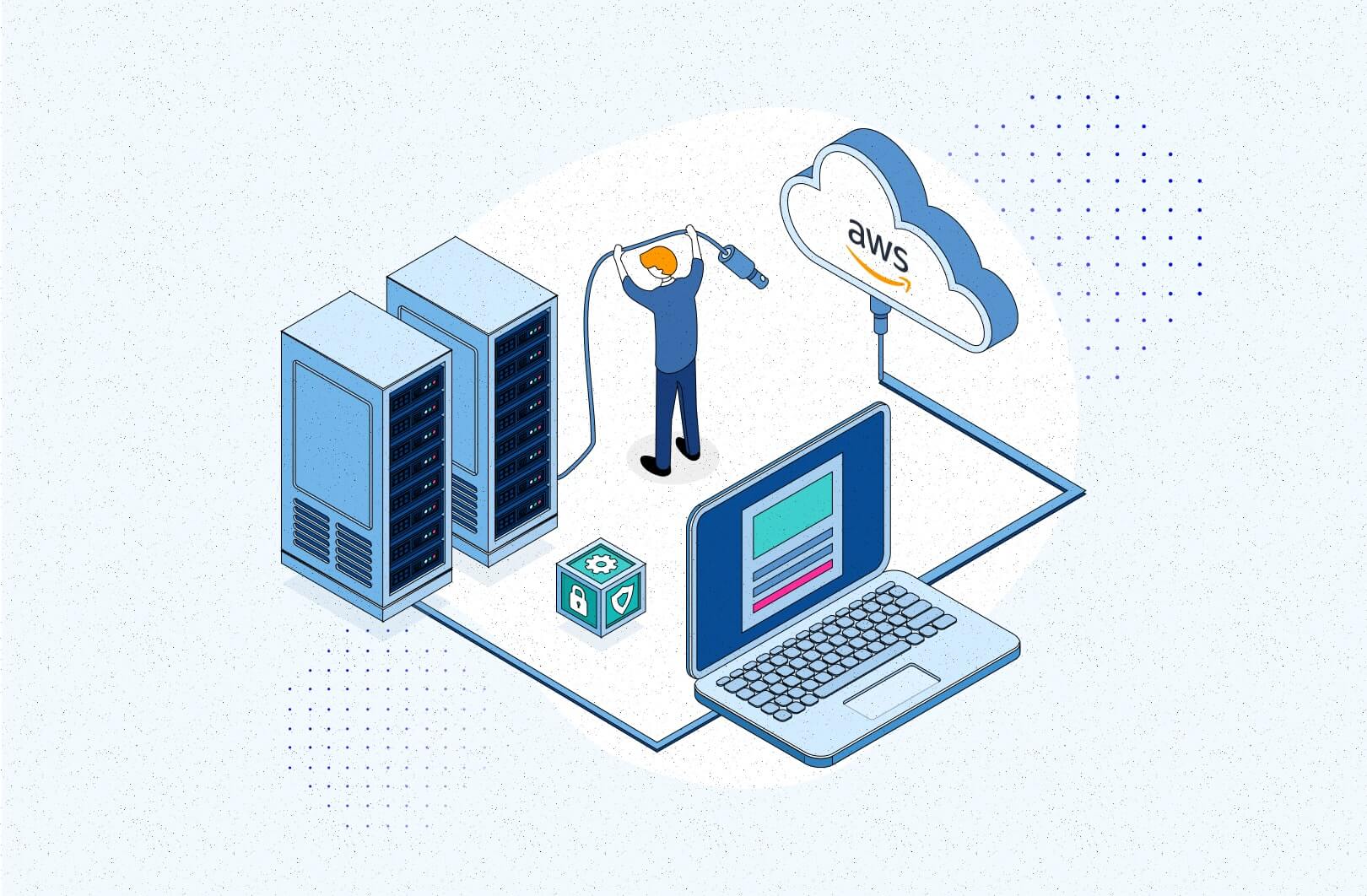 API first development
An API based development approach allows developers to write and run code on the site while users are accessing it. While speeding up the delivery of code to the web, an API based approach also reduces development costs.
High adaptability.

Low development costs.

Client centric web experience.

Source Freepik.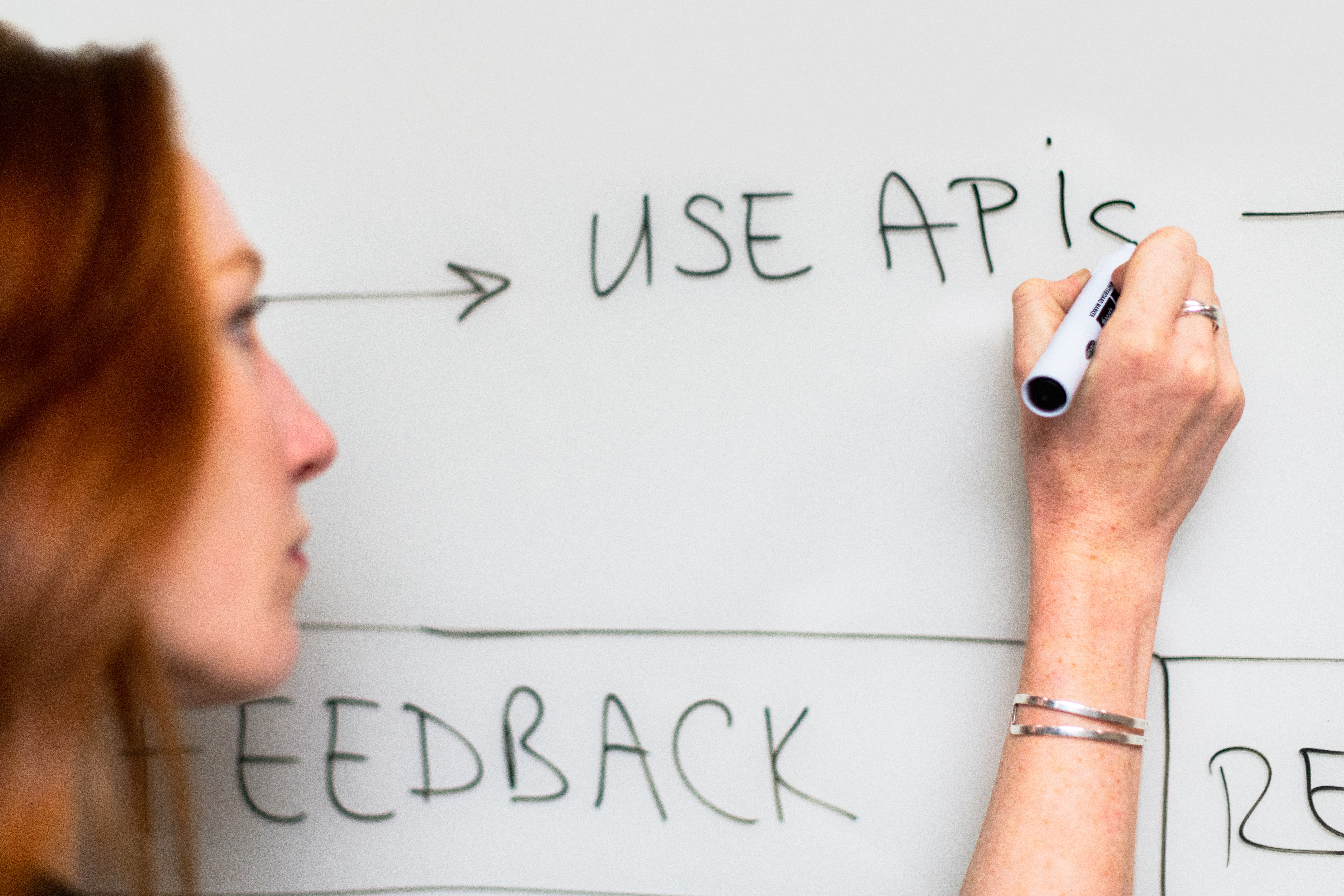 Conclusion
By implementing and following the latest trends in web development, you can always satisfy the thirst of users by offering them a first-class experience, improving the ranking of the site and opening new markets for your services. And your website can also get more traffic.