Top 10 Emerging Technologies To Learn Now To Thrive In 2023
The emerging technologies is something largely unexplored and offers great future potential in terms of practical applications. Although we are aware of the potential of artificial intelligence and blockchain, their applications have yet to be realized, making them suitable technologies for anyone thinking of upgrading their skills or planning to develop a futuristic solution.
Emerging technologies to learn
Artificial intelligence
It is one of the technologies that we have been hearing about for many decades, but still, its potential has not been completely explored yet.AI refers to the process of integration of intelligence in machines or computers. In layman language, we can say that it's the process of teaching machines to act and think like human beings.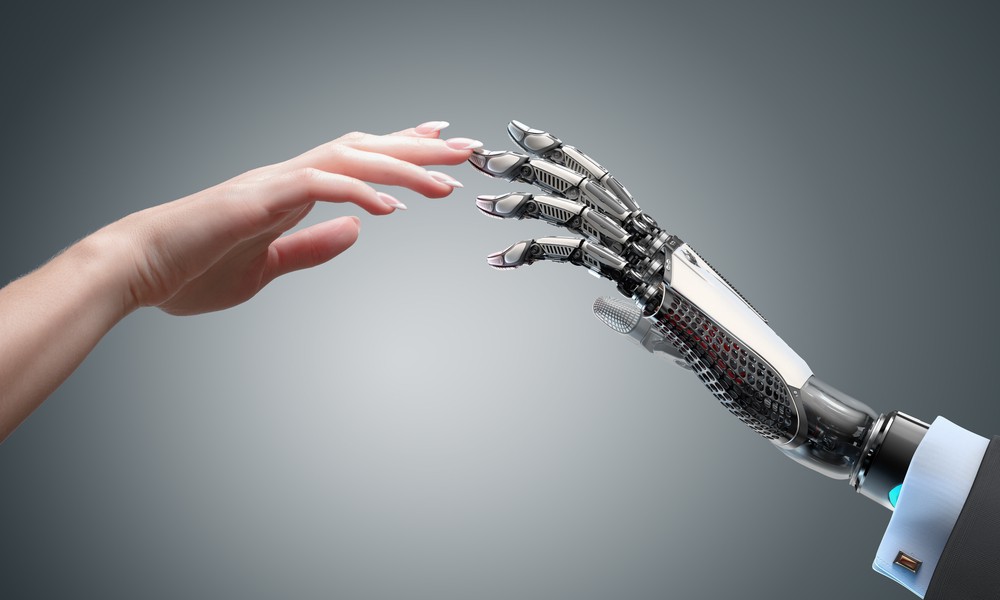 Blockchain and defi
It is probably one of the most talked-about technologies today. The world is moving from the conventional transaction system to a transparent one, which remains free of intermediaries or middlemen, and fortunately, the blockchain offers exactly that.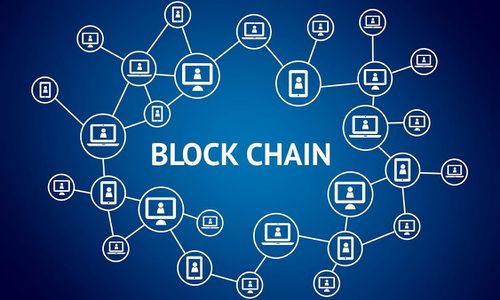 In the modern world, we can consider that network like the Internet that connects billions of devices and allows them to communicate with each other and exchange data to offer innovative services to the end-user.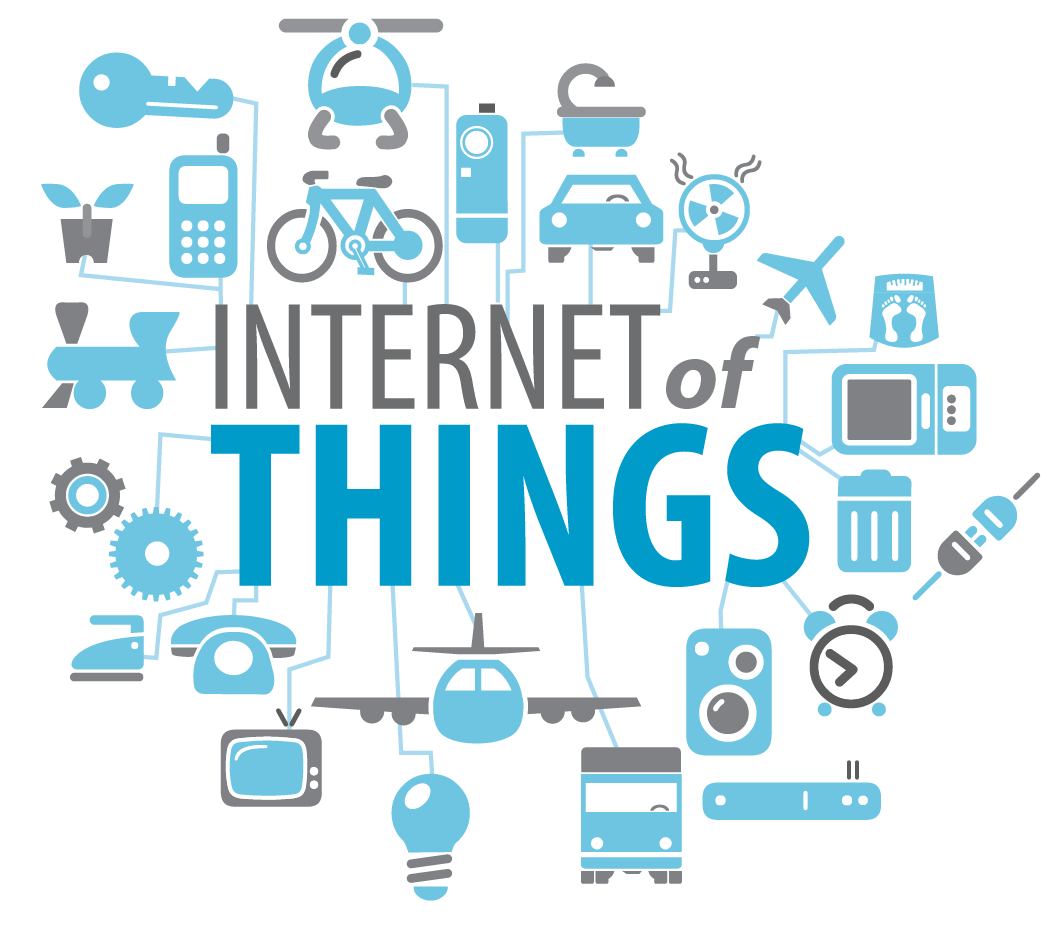 VR & AR
AR & VR is a game-changing innovative technology that was introduced in the last decade and since then it has offered some unimaginable prospects to the users and the industry. AR & VR is mostly used in industries such as training and education, entertainment, gaming, and healthcare.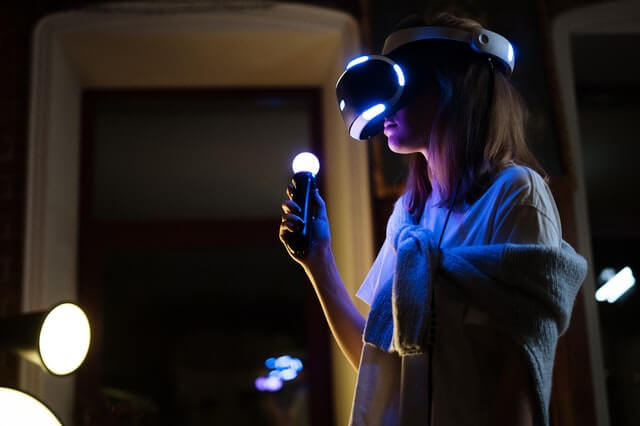 5G technology
Using 5G Technology, we are bound to get blazingly fast speed and it enables us to connect multiple devices with a single hub at the same time.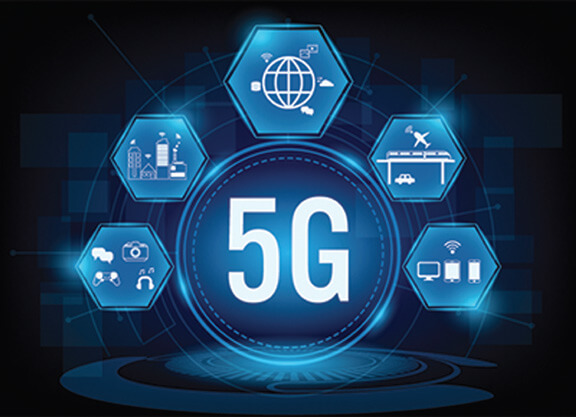 Cyber security
Cyber Security is a technology that deals with the security of the app, users, and their sensitive and confidential data from a variety of internet threats such as malware attacks, hacking, phishing, DoS attack, and others.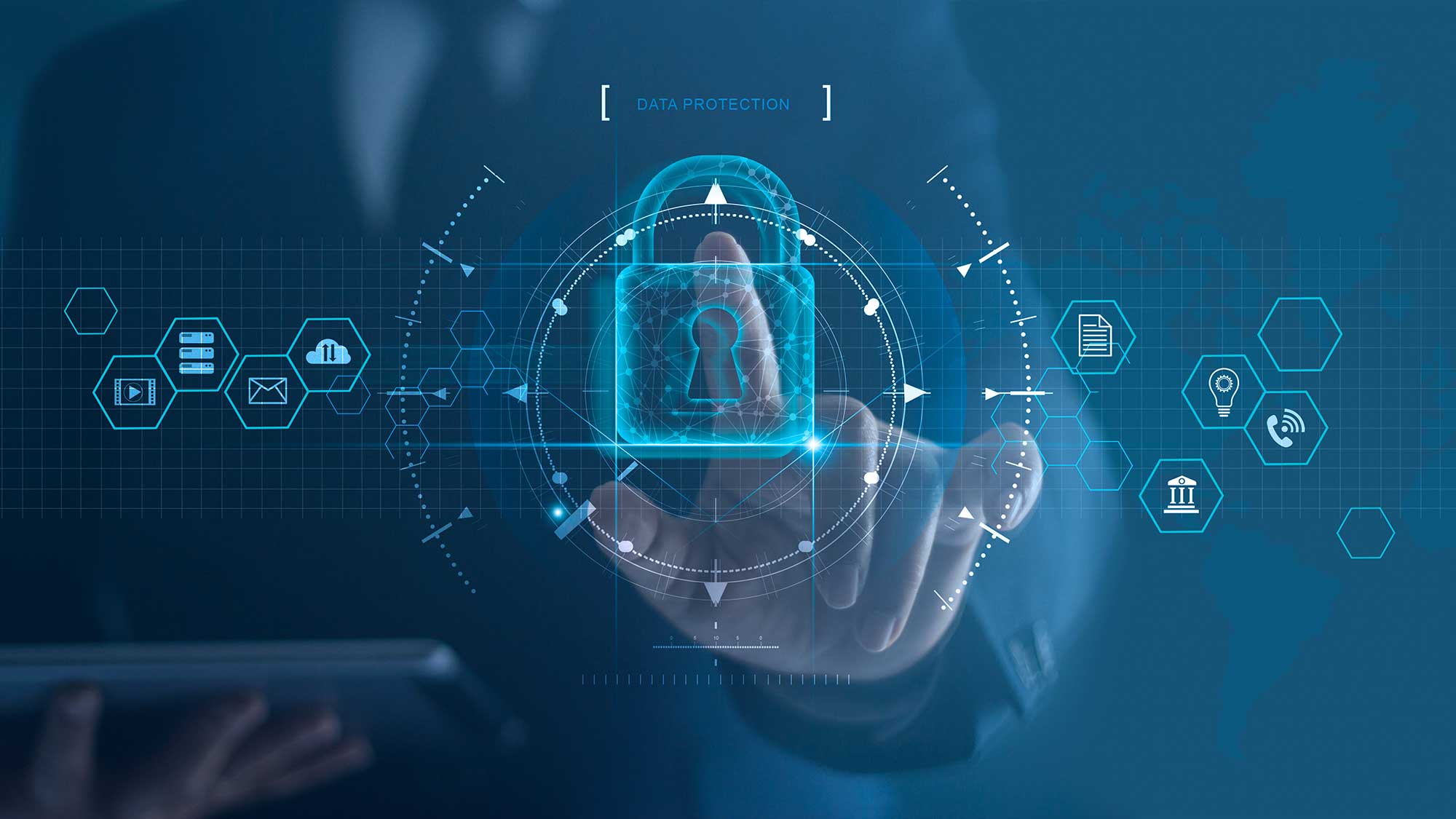 Machine learning
Machine Learning is a technology that is used in tandem with Artificial Intelligence. slightly different in approach, as it deals with the development of capabilities for machines to learn from the past, instead of focusing on building smart machines, which can artificially think like a human being.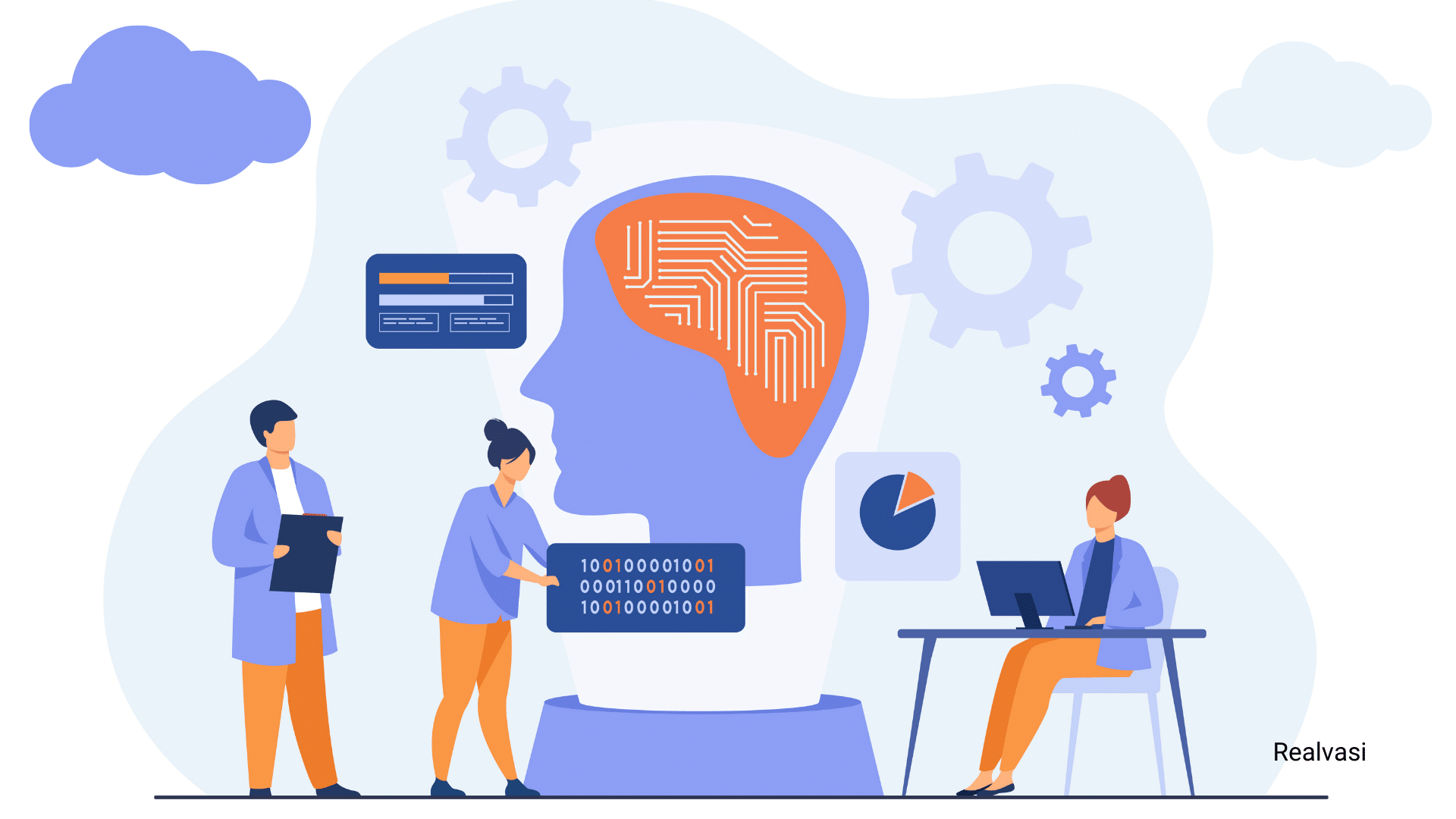 Cloud computing
Cloud Computing is a comparatively old concept, which was coined a few decades back, but its practical implementations are visible for some years now. Though the concept of distributed computing or Cloud Computing is old, it is still a futuristic technology that has disrupted the market and still has miles to go.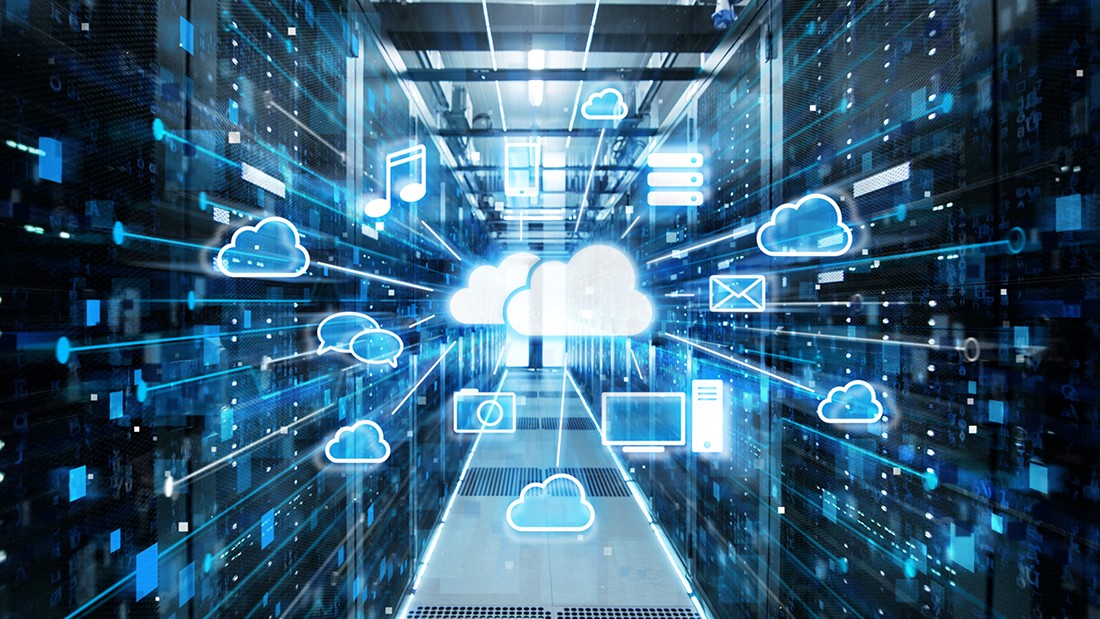 FinTech
The term Fintech is a combination of the words Finance and Technology, and it refers to the implementation of the latest technologies to improvise the way financial transactions are executed or managed.
Voice assistance
Voice assistance Software's and platforms have captured the imaginations of consumers across the world. Voice Assistance tools provide an innovative method of interaction to the customers which helped them to process some routine tasks.
Conclusion
Technology has been an integral part of our lives, and its role is only going to increase in the future. Our optimal future growth must accept the technological evolutions and adapt ourselves and our business functions according to them.