Top 10 Blockchain Development Companies In 2023
Blockchain is one of the most promising technologies today, rapidly gaining popularity in many industries. Although the adoption rate is already impressive, interest in this technology is expected to grow, it is high time to implement blockchain in your business.
Blockchain development companies
The NineHertz
NineHertz has the best team of Blockchain developers to provide organizations of all sizes and business domains with Blockchain-powered distributed systems. The purpose of The NineHertz is to stay on top of all emerging technologies so that we can provide cutting-edge and useful blockchain solutions to our clients.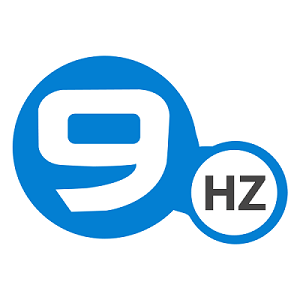 Unicsoft
Unicsoft is a renowned technology consulting firm that provides AI and Blockchain solutions to help startups and corporations achieve their goals. The company has deep expertise in areas such as machine learning, natural language processing, computer vision, blockchain, big data, data science and data analytics.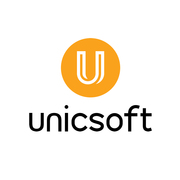 Altoros
Altoros is a leading software development company specializing in the development of enterprise-to-business blockchain solutions. The company caters to medium and large enterprises worldwide, offering blockchain-based production solutions tailored to your industry. improve customer experience, and achieve operational transparency in business.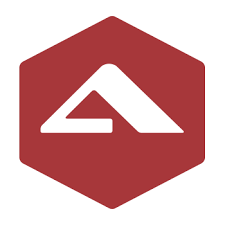 Intellectsoft
Intellectsoft is a seasoned IT firm specializing in blockchain, artificial intelligence, IoT, cloud computing, augmented reality custom software development and consulting. By providing blockchain development services to startups and enterprises alike, the company has risen to the top of the blockchain market.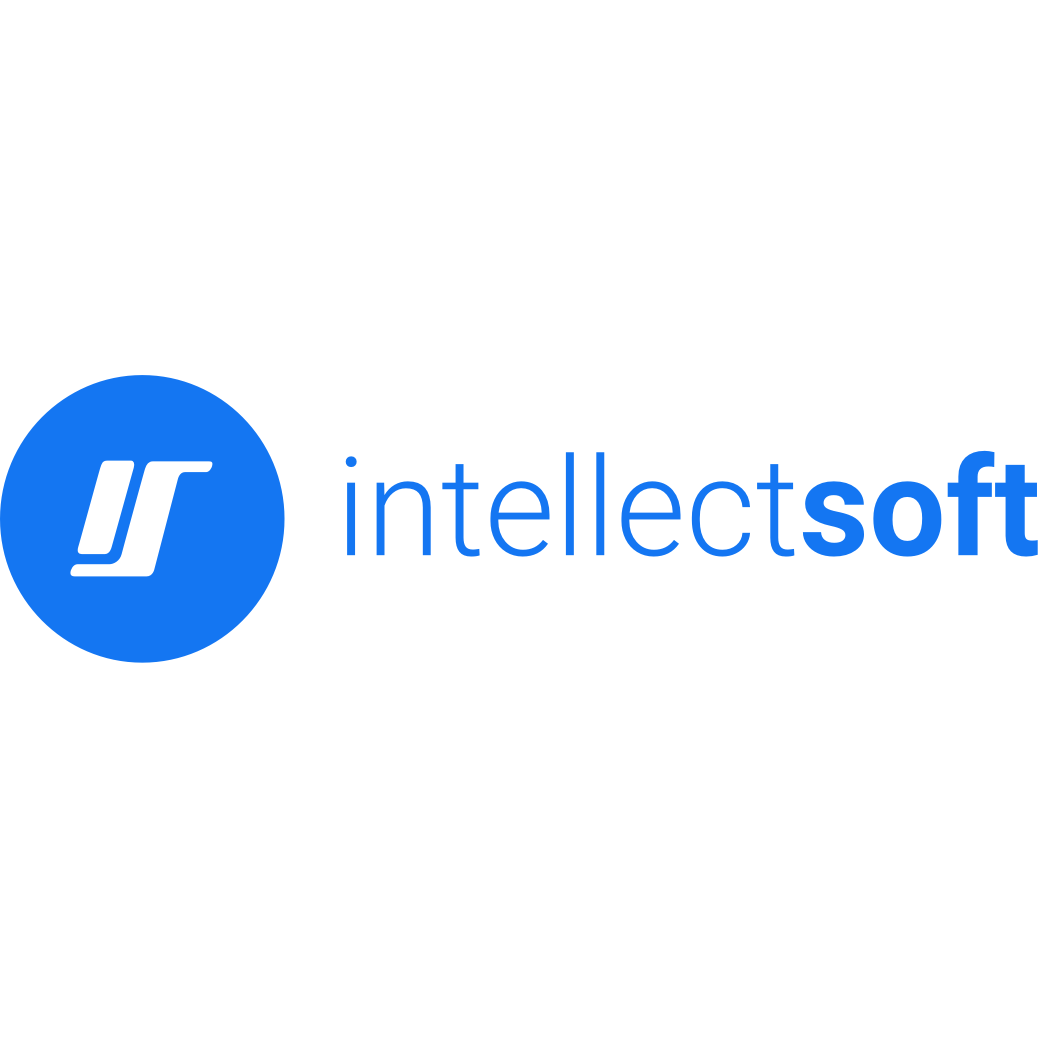 Aspired
It is a leading tech-savvy remote agency to help you build a remote team of blockchain developers. The company helps its clients hire and build a remote autonomous specialized workforce by carefully selecting the best talent from around the world.
Alpha point
It helps customers launch new goods and services by offering enterprise-grade blockchain solutions for asset digitization, go-to-market and operational cost reduction.

MLG blockchain
Focused on transforming the world with smart contracts and blockchain, MLG Blockchain Development and Consulting Company has a distributed team in more than ten countries.
Empirica
As blockchain has become a key part of the infrastructure behind financial transactions, Empirica, a software development company, offers distributed application development on blockchain.
Coinfabrik
With experience in building and reviewing security applications, the company has now become an expert in blockchain since the introduction of Bitcoin and cryptocurrencies. The blockchain development company's services include product specification definition, UI and UX design, application development.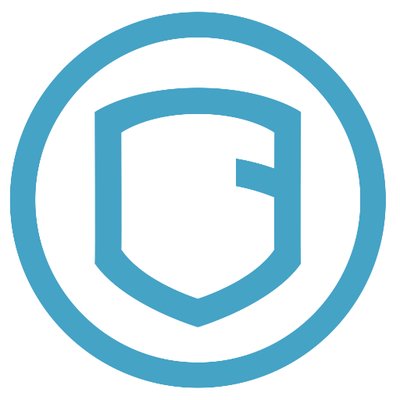 LeewayHertz
With over a decade of experience building enterprise applications, LeewayHertz is a leader in blockchain development with deep expertise in Artificial Intelligence, Internet of Things, Augmented Reality Virtual Reality and Cloud Services.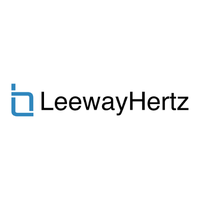 Conclusion
More businesses in all industries, from education to gaming and finance, are implementing blockchain into their IT ecosystems and processes. This innovative technology is already transforming entire sectors, enabling better security, decentralization and advanced transparency.