Top 10 Ecommerce Trends To Look Out For In 2023
Developments in the ecommerce trends market rate indicate that businesses are going through a period where they must keep up with changing trends and adapt to new industry standards. Factors such as increase in competition, changing buying behavior of buyers, increase in promotion and advertising rate and optimization of digital content have become crucial factors for e-commerce brands today.
Ecommerce trends
Use of AI and ML
Most e-commerce stores use artificial intelligence and machine learning to offer customers a personalized shopping experience and provide relevant product recommendations using predictive search. Earlier manual recommendations were highly error prone, but now automated smart AI uses insights such as buyer gender, search history, purchase history and demographics in order to offer relevant products and services.
How businesses can embrace AI and ML for customer personalization?
Businesses can use predictive analytics tools such as behavioral analytics, image recognition, inventory management and automation. These platforms connect brand websites with advanced AI tools to provide customers with a seamless shopping experience.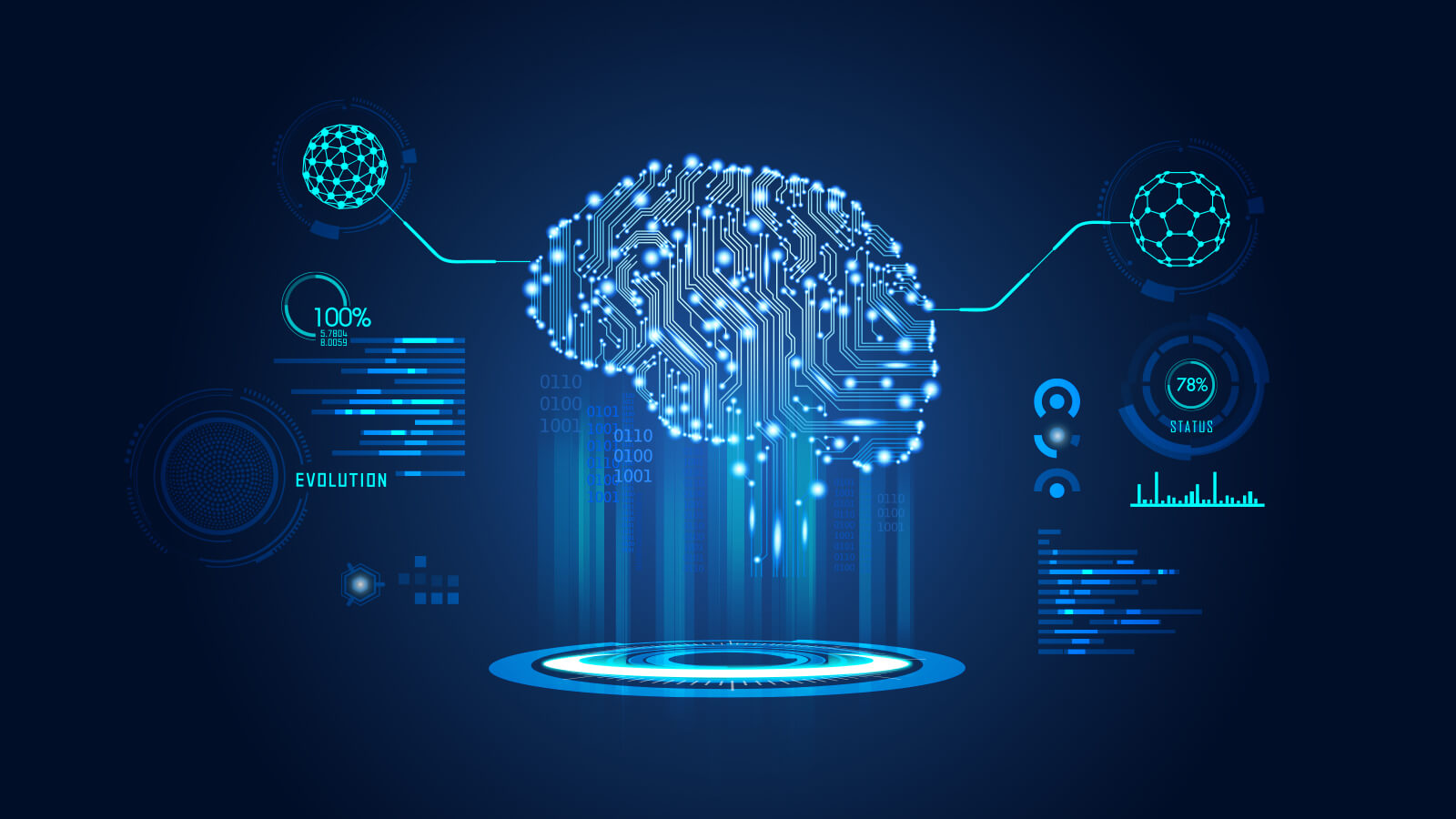 Customizable products
The use of interactive content by online stores to gain in-depth information about customer needs is gaining popularity. More stores allow consumers to customize the products they buy or have the brand customize the products they choose.
How businesses can enable customizable products for customers?
Companies may allow buyers to make changes and modifications to products online. For this, businesses can also use product surveys, quizzes, and online interactive sessions to offer products that satisfy consumer demands.
Voice search for online browsing
There is an increase in the number of digital consumers using voice search to browse the Internet. Thanks to this trend, voice assistants such as Alexa, Siri and Ok Google are now widely used.
How businesses can use voice search?
By incorporating natural language processing, businesses can facilitate voice searches of their online store. With the help of artificial intelligence and machine learning, companies can further optimize NLP to prepare actionable answers to user queries, making it easier for customers to find their products.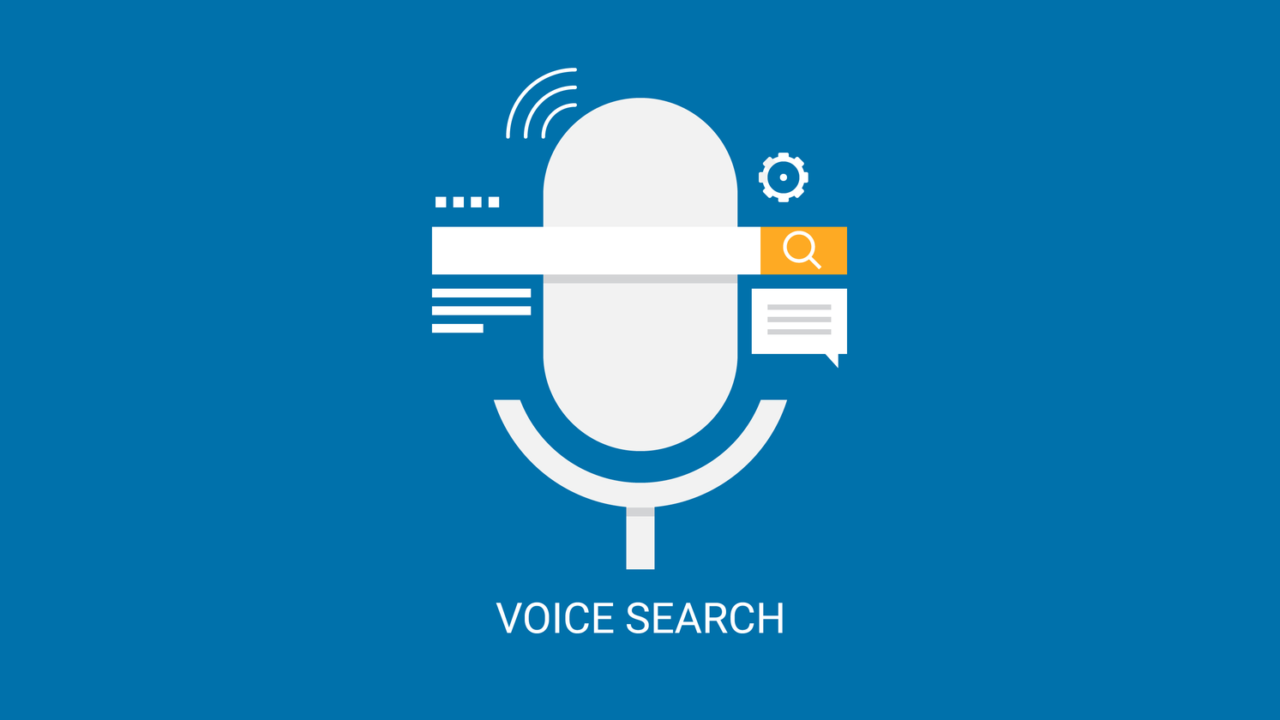 Implementation of chatbot
Although chatbots have been used in e-commerce for years, they are now potentially in every area of ​​the e-commerce industry. Moreover, digital consumers prefer to solve their problems through self-help tools like chatbots instead of calling customer care teams.
How businesses can use chatbots to streamline a better customer experience?
Businesses should focus on providing the best shopping experience to global consumers through their brands' unique chatbot. Businesses should ensure that they put high-quality scripts into their chatbots and don't make the customer go through loops with repetitive bot responses.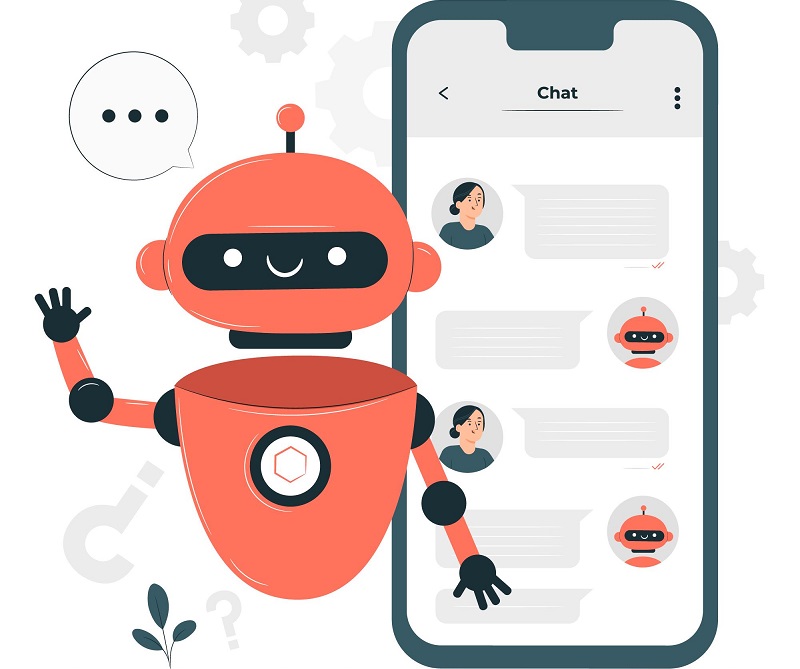 AR and VR
With online stores, customers have the ability to shop for products of their choice, browse options, choose the best price and rate features, as well as read reviews from other buyers. To make online shopping more valuable, several e-commerce brands are using AR and VR technologies to allow consumers to see exactly what they are buying. These technologies offer 3D views of products where consumers can thoroughly evaluate them and make an informed purchase.
How businesses can best embrace VR and AR technologies?
With AR technology, businesses allow users to experience computer graphics on real world objects to get a clear idea of ​​how the product will look in real space.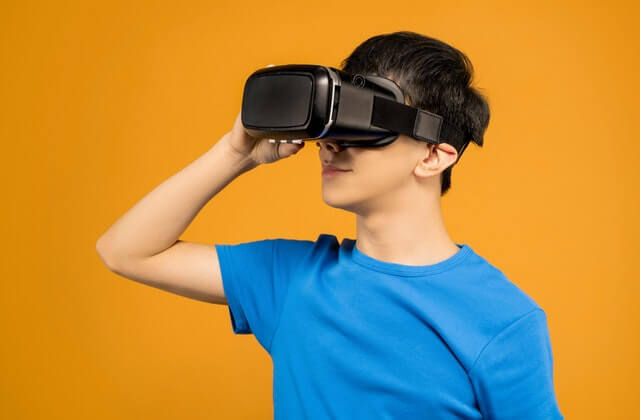 Conclusion
After examining the aforementioned trends in e commerce, it is clear that they are all focused on making the shopping experience of online buyers more efficient.