Top 10 Mobile App UI/UX Design Trends For 2023
The UI design is the first impression of a mobile application. It connects the users with a brand, makes user journey smooth in the app, and increases the entire ROI of the application. When an app's UI design is client-centric and has engaging content, nothing can stop its success.
Mobile app UI/UX design trends
Dark themes
Trends will come and go, but the dark theme is something that will never cease to amaze the users. Over the past few years, this UI trend has become widely popular. The reason why it is so famous and still will continue to trend is simple. Dark themes are elegant, save energy, reduce the strain on the eyes, and they come with a few more perks.
Glassmorphism
This UI trend has in no time become a household name owing to the posh looks. One of the shining highlights of Glassmorphism is, it improves the user experience and keeps the audience involved because of its luminous yet minimalistic appearance.
Augmented reality/ virtual reality
AR and VR designs are touted as the elements that have taken the mobile application UX/UI design to the next level. This gives the UX/UI designers all the more reasons to incorporate AR/VR elements in reality. VR and AR can convert dreams into reality.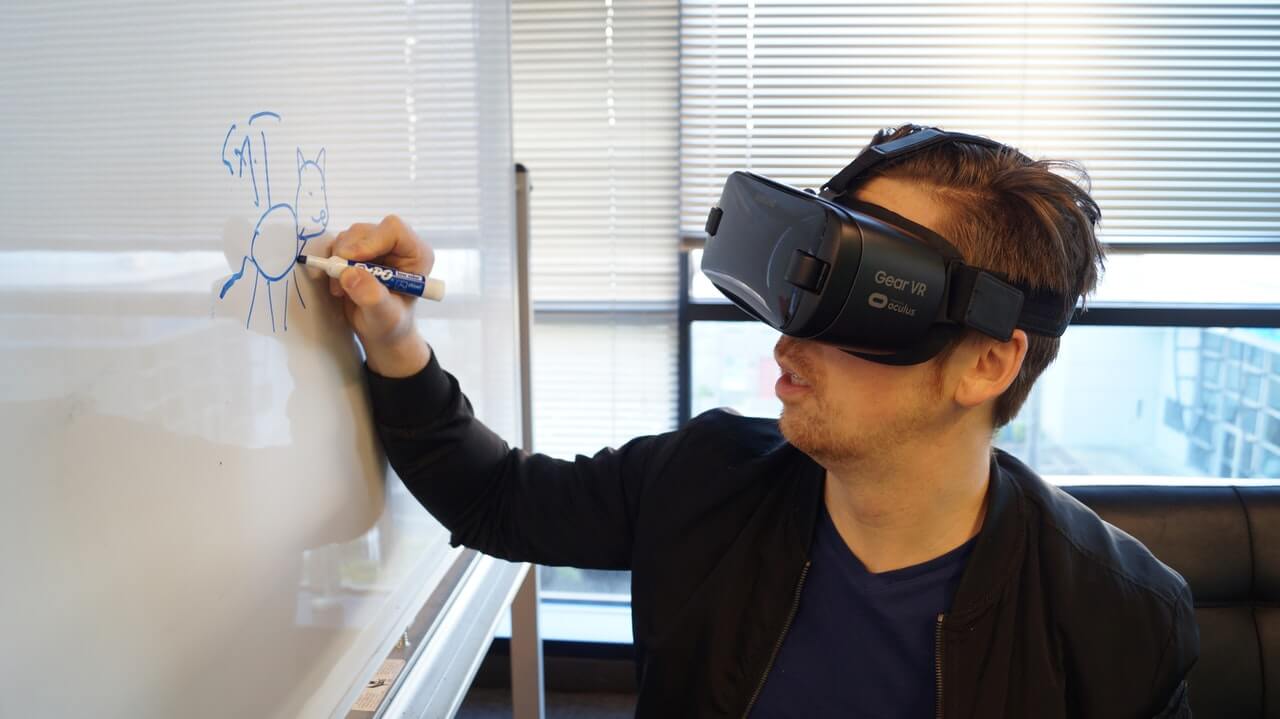 Data security and privacy
With that, owing to the pandemic and current lifestyle, people prefer working from home and most of the time via their mobiles. There are several confidential details shared through mobiles as well. When we see scams and frauds increase day by day, utmost importance and attention should be given to providing security and privacy to smartphone users.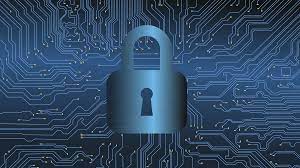 Inclusive design
There should be adequate global awareness of disability-inclusive. Tools like text enlargement, voice-over tools, content personalization, and others can play a great role in spreading the essence of accessibility and inclusiveness. Technologies like Artificial Intelligence and Machine Learning can surely lend a helping hand to do so.
3D animation
The importance that animation holds in a UI design is beyond explanation. To bring something to life itself is the greatest thing on earth, and to do that to withhold the user's attention is a big task. This element helps in making the UI interactive, gives something to look forward to during the wait time, brings the product to life, and makes the whole experience a lot intuitive.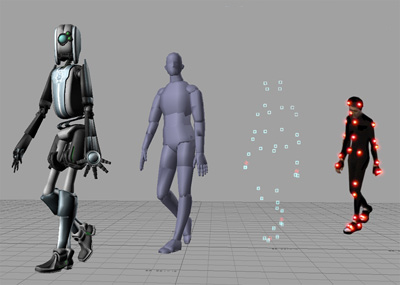 Typography
Several elements play a big role in making the user experience and interface extraordinary, and typography is one thing that can make or break your product's image. It surely forms an instant connection, helps the user read and understand better, and most importantly makes the user feel good and sets a good tone for your product. This is one element that the designers should definitely focus on for years to come.
Neumorphism design
The shadows and textures that it brings in a design are what makes it so popular amongst UI designers. This design draws inspiration from both skeuomorphism and flat design.
Complex gradient
Gradient design with its vibrant and creative backgrounds made its way to people's hearts. Its appearance is quite soothing and instantly grabs the users attention. This UI element can uplift the user's mood in no time. Bold and pastel colors work charming well and cater to a large audience.
Enhanced personalization
Personalization and customization have become the key to success. It aids in adding a personal touch and humanizing the total experience. Studies suggest that cent of business leaders feel that personalization helps create a bigger experience for the users.
Conclusion
Sure there are several trends that the developers have to keep an eye on, however, the most important fact is the developer needs to stay abreast with the latest development in this industry. After all, we are here to serve the customers, and we should provide them with nothing but the best.