Why Should I Choose to Develop Hybrid Mobile App?
Hybrid apps, like native apps

Run on the device, and for Hybrid app development is done with web technologies (HTML5, CSS and JavaScript).

8-year experience and 23 Hybrid apps already developed

We can start a project within 2 days
Key information about developing iOS apps
TECHNOLOGY
Hybrid app development is done with web technologies (HTML5, CSS and JavaScript)
PROCESS
Our Hybrid development services include all key phases of building an app, starting with an in-depth analysis, through app growth and ending with support and app maintenance.
PEOPLE
It's all about them. We do our best to create safe and friendly working environment for our developers to let them focus on writing great code.
Do you have an idea for a Hybrid App?
Hybrid apps unlike mobile web apps run inside a native container and use the device's browser engine to render the HTML and execute the JavaScript.  The abstraction layer helps to access device capabilities such as the accelerator, camera, and local storage, unlike mobile web apps. 
The end user will see no difference between hybrid and native apps, because they look, launch and function almost the same. This helps in reducing a lot of coding work and the app can be made available to multiple platforms with very few changes.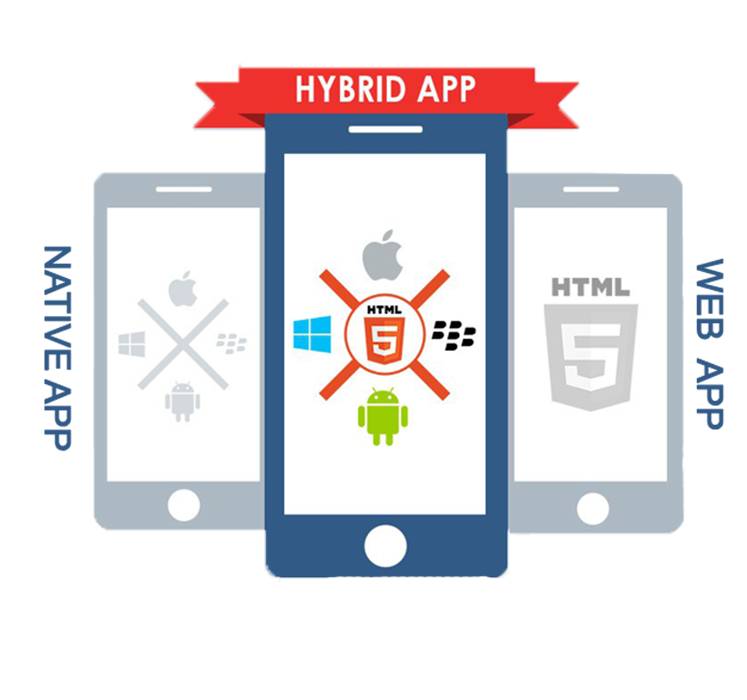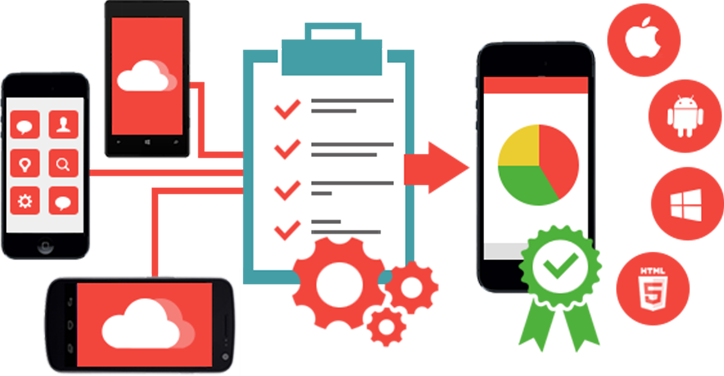 Why Should I Choose to Develop Hybrid Mobile App?
Want the app to run on multiple platforms

Have very few or no device feature dependency
Your app has no high graphics or animation
If you think this is what you want to choose for your next app idea, then we are aptly armed and equipped to provide you Hybrid app development services at affordable cost with utmost care to quality. Our team comprises of Hybrid App developers, User interface experts, QA engineers, app consultants, and app monetization experts. We recommend you to choose our Hybrid app developer for following reasons: –
Flexible Engagement Models
Fixed Cost: If you have your app idea ready in the form of a complete feature list document then this model is for you. Post signing the NDA, you can share the details of your hybrid app development with us and we will give you a fixed cost and timeline for your project. Any modifications or enhancements are provisioned and managed through Change Management Process.
Hire Mode: If you are not sure of what all features to include in your app or do not have any ready feature list document then just simply hire a Hybrid app developer on a monthly/hourly basis and get your work done. Or if you are just looking to virtually extend your team then this is the mode to go.
Hybrid Model: A combination of both Hire/Fixed model is applied to situations where there is a certain scope of work which is well defined but there are some elements which need research cannot be quantified in terms of time.
So how do I go about hiring your Hybrid Mobile App Development Team?
We will be happy to assist you with your Hybrid Mobile App Development project and therefore suggest you fill the form below and our hybrid mobile app consultants will set up a free consultation session for you.
iOS APPS WE HAVE ALREADY DEVELOPED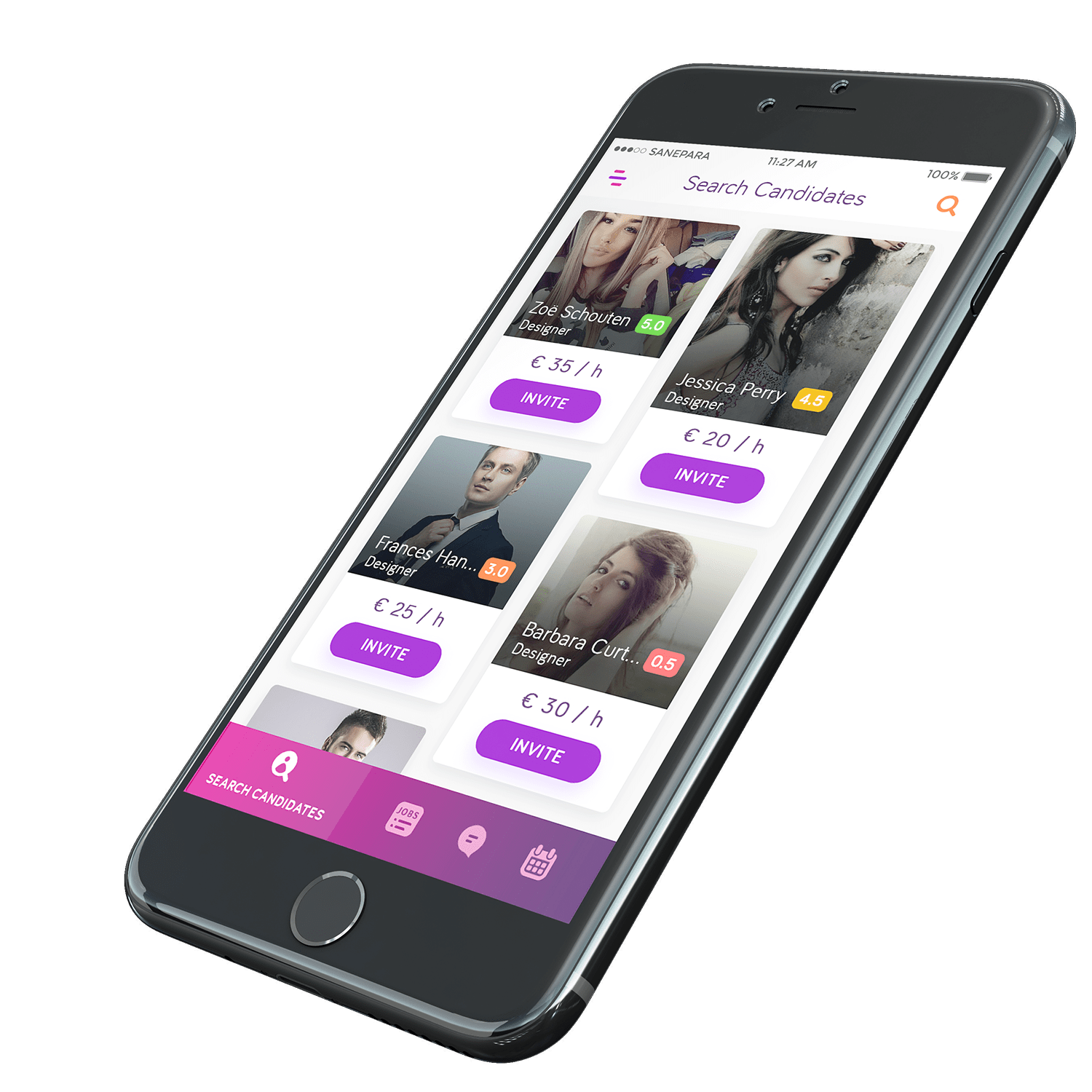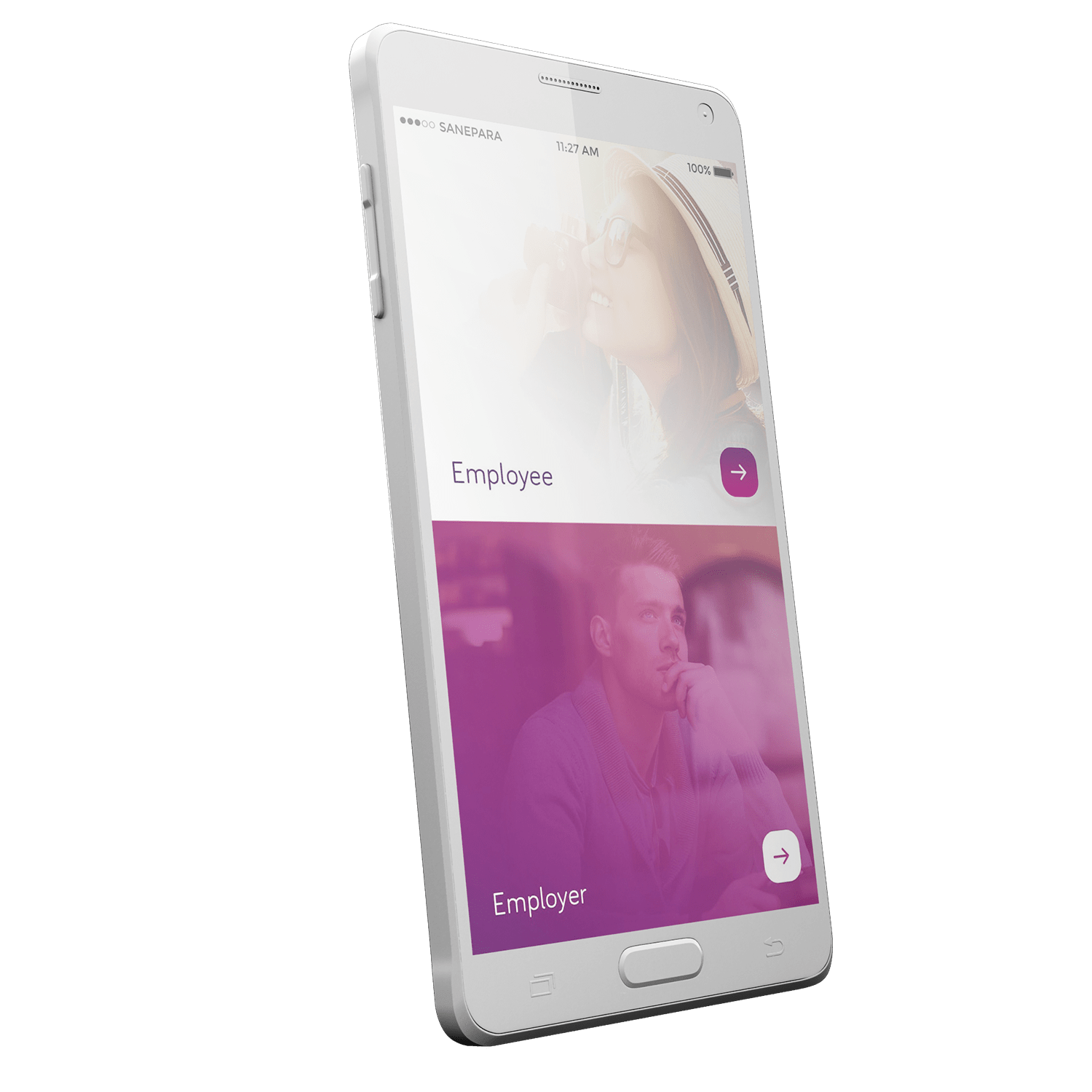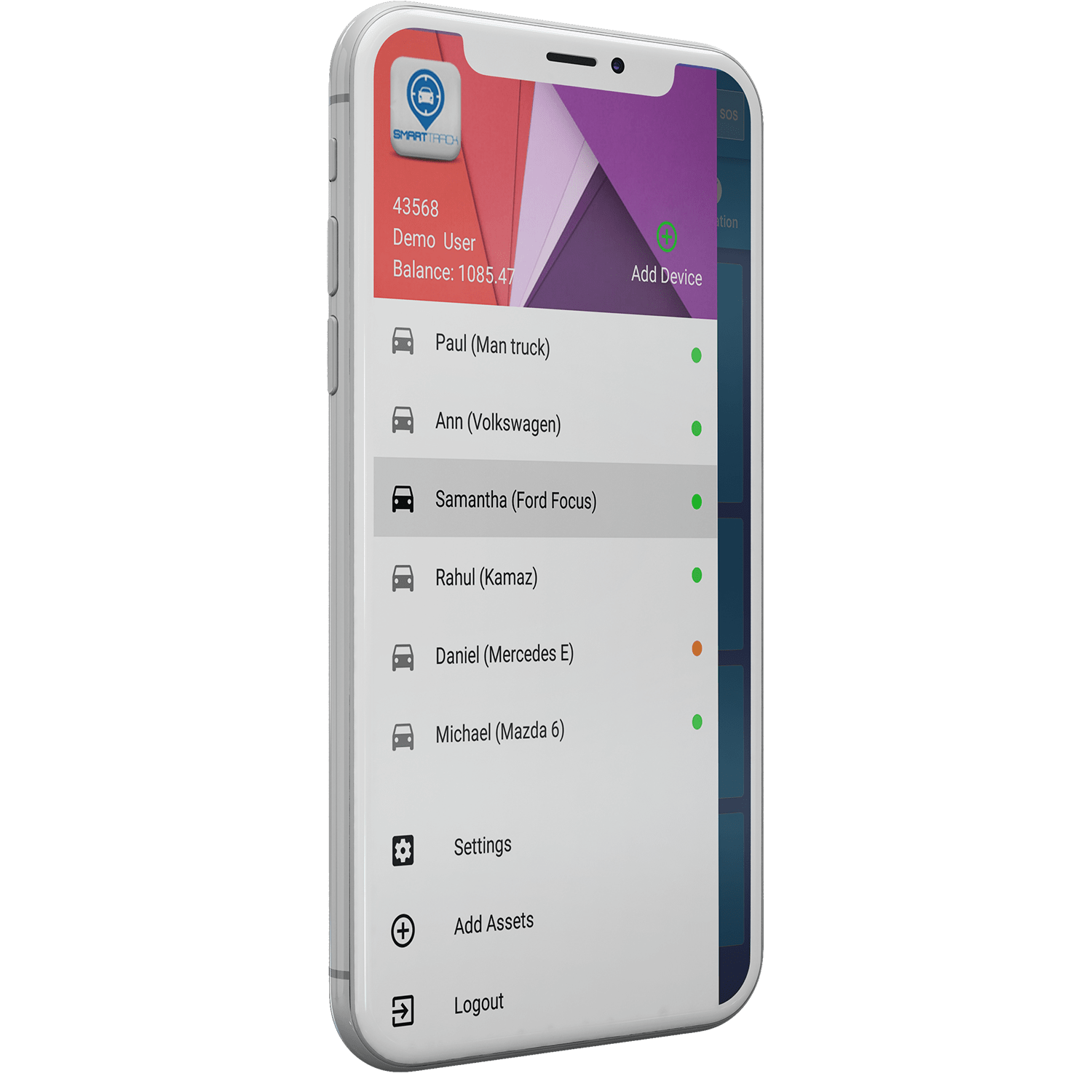 LET US TURN YOUR ENTREPRENEURIAL
IDEA INTO A WORLD-CLASS APP
Let's talk about driving your app idea to success!
We can start working on your project in 2 days.

20 minutes free consultation for selected projects.

100% Confidential Consultation! We sign NDA.

Clients our design.

DEMO week for everyone.

We always deliver the source code in price.

No obligation quote.

Verified Stars Client Reviews.
Contact Us For a Free & Confidential
App Consultation
[contact-form-7 id="98″ title="Contact form 1″]