Web | Salesforce | Mobile Apps | Devops
your vision realized with the power of
"Custom Software"
100% Confidential Consultation! We sign NDA.
24 Months Free Maintaince

Phone, E-mail, Skype, and Hangout (24X7 support)

60 minutes of free consultation for all projects.

Verified  Client Reviews.

We always deliver the Source Code in Price.
Ready to Build Something Great?
[contact-form-7 id="98″ /]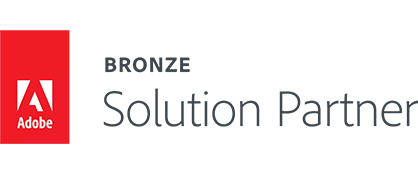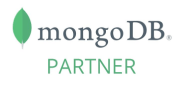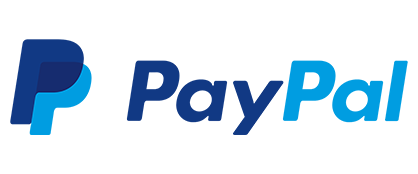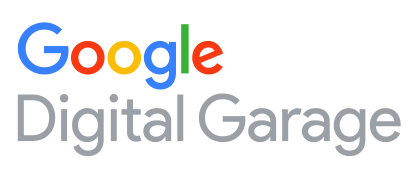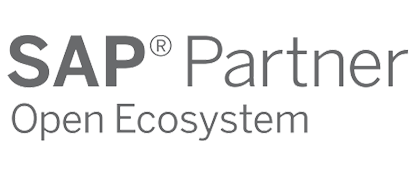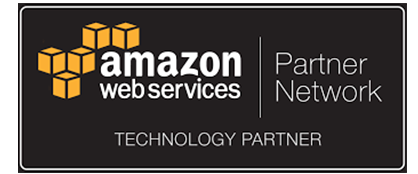 || What our client's say about us?
Client SATISFACTION IS our Greatest Reward.
"I have great respect for the technical and management capabilities of Sataware."
"I have worked with Sataware for a little more than 5 years and am very pleased with their performance."
"Our end product was better because of their collaboration and the ideas that they brought forward."
"A trusted partner and always willing to help."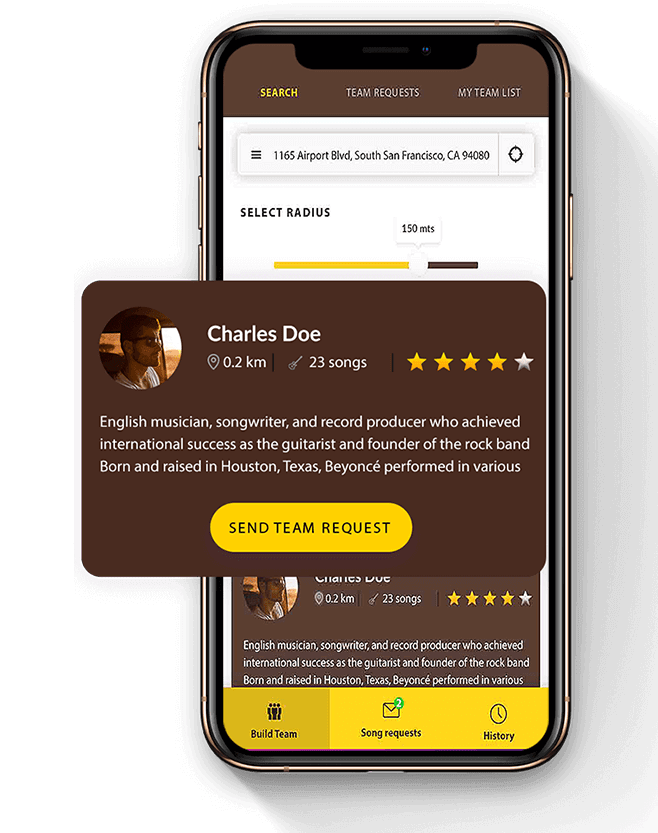 Search. Chat. Work.
We Got You Covered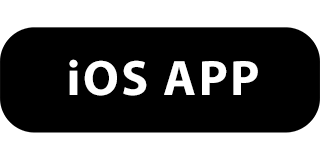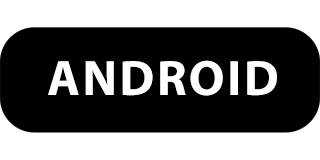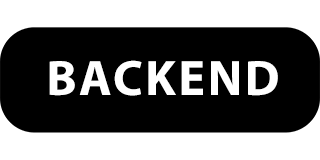 WHAT IS FLURRY? Flurry is an app that allows you to search for jobs, jobs, and candidates free of charge and without the help of those boring consultants. So are you for example available as a babysitter, bookkeeper or designer?

Versatile, 

ENGAGING

, and Client Focused
Mobile/Web Apps that Earn For Your BUSINESS
We See MOBILE APPS as a Huge Opportunity to Add Value to Client BUSINESSES. There was a two-fold objective behind the founding of Sataware. We see apps as growth accelerators that help leverage hidden business potential to generate more revenue and increase profits.
Mobile App Development
95%
Custom Software Development
89%
9 WAYS HOW WE GET IT RIGHT