4 Tech Trends For Developers In 2022
Technology today is evolving at a rapid pace, enabling faster changes and advancements, causing the rate of change to accelerate. But it's not just technology trends and emerging technologies that are evolving, much more has changed this year due to the outbreak of covid-19, making It professionals aware that their role in tomorrow's contactless world will not remain the same.
Tech trends for developers
Computing power
Computing power has already found its place in the digital era as almost every device and device is equipped with a computer. Because data science experts have predicted that the computing infrastructure, we're building right now will only get better in the coming years. Computing is creating more technical jobs in industry, but that would require specialized qualifications for candidates to acquire. This sector will provide the largest percentage of employment in each country. The more computing our devices need, the more technicians, it teams, bank advisors and the customer care economy will flourish.
Smarter device
Artificial intelligence has played a vital role in making our world smarter and smoother. It's not just about simulating people; it's about making our lives seamless and easier. These smarter devices are here to stay and beyond as data scientists work on AI home robots, appliances, work devices, wearables and more every job needs smart software applications to make our work life more manageable. Smarter devices are another addition to the IT industry that is in high demand and demand as more and more companies move into the digital space.
Datafication
Datafication simply turns everything in our lives into a data driven device or software. Datafication is the modification of human jobs and tasks to data driven technology. From our smartphones, industrial machines and office applications to AI powered devices and everything in between, data will be here for longer than we can ever remember. To keep our data stored in the right way, safe and secure, has become a desired specialization in our economy. Datafication is leading to a higher need for It professionals, data scientists, engineers, technicians, managers and many others. Even more helpful, anyone with a solid knowledge of technology can get certified in data related specializations to find work in this space. You can also equip yourself with this useful trending skill by taking a course like RPA to help you understand how automation works in the world of data.
Artificial intelligence and machine learning
Artificial intelligence and machine learning has already received a lot of attention in the last decade, but it continues to be one of the new technology trends, because its remarkable effects on how we live, work and play are only in the early stages. Artificial intelligence is already known for its superiority in image and speech recognition, navigation applications, personal assistants for smartphones, ride sharing applications and many others. AI will further be used to analyze interactions to identify underlying connections and insights to help predict demand for services such as hospitals, allowing authorities to make better decisions about resource use and detect changing patterns of customer behavior by analyzing nearby data.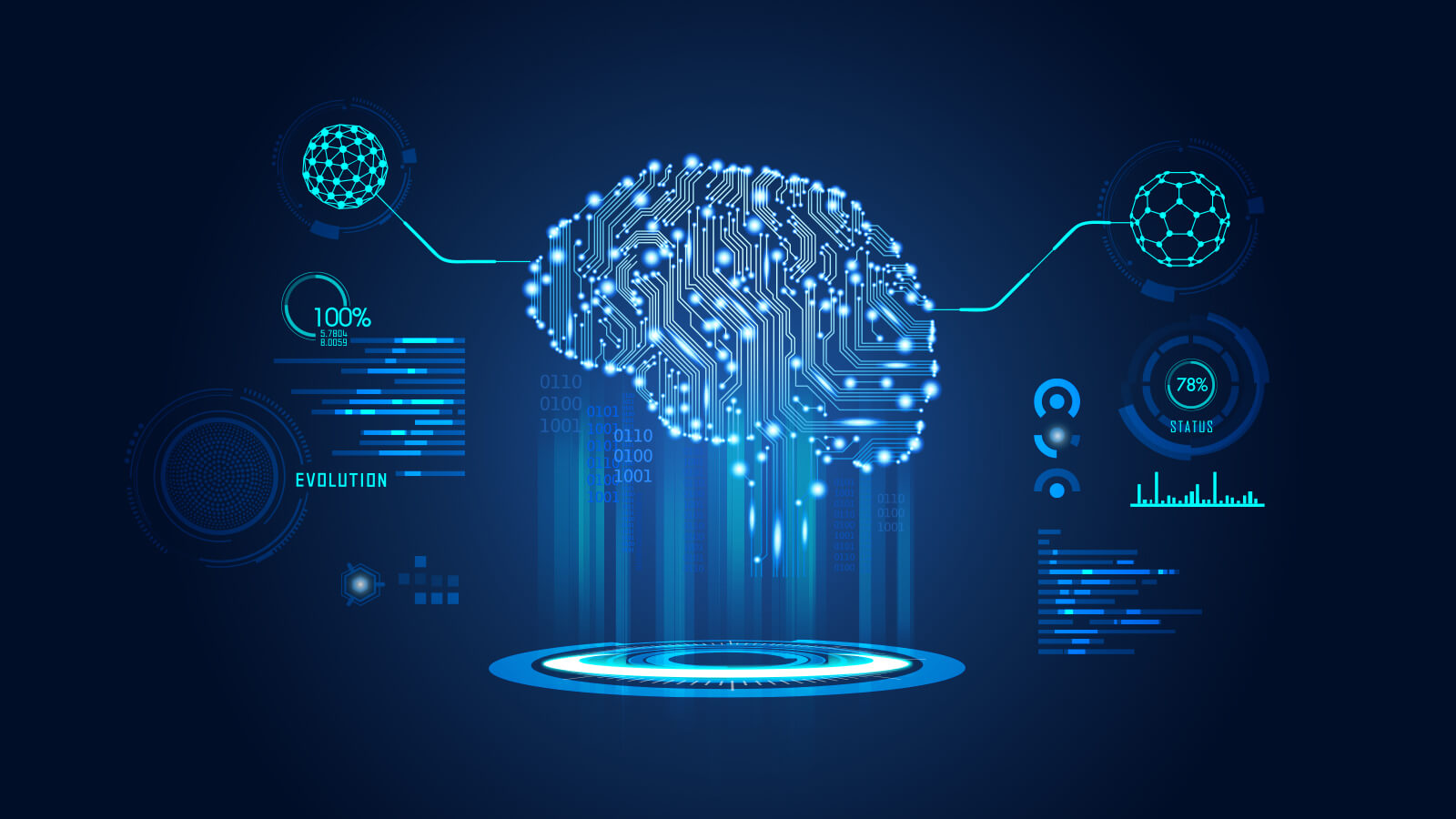 Conclusion
Information technology helps businesses, governments and individuals to increase their efficiency and effectiveness. Rapid improvements in hardware and processing drive consumers to purchase new relevant technology. At the market level, this rapid turnover creates demand. from the company's point of view, this can lead to a lower rate of customer retention. Regardless, organizations continue to demand innovative technology solutions, leaving room for new entrants, especially those with a unique concept.