7 Effective Ways To Improve Shopping Cart Abandonment Rates
There has been a dramatic increase in the number of eCommerce stores with increasing consumer demand for online shopping. However, there are several cases where customers select the items they wish to purchase and later leave the site without completing the purchase. So, cart abandonment is one of the biggest challenges facing e-commerce retailers that may not be able to be completely stopped but can be overcome with various ways to improve the online shopping experience for your customers.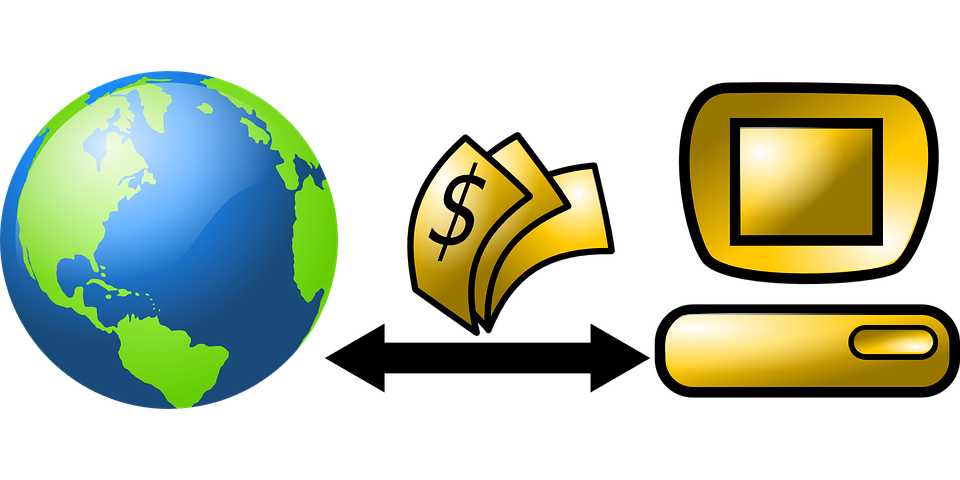 Shopping cart abandonment rates
Lack of real buying intent
Most online shoppers prefer browsing sites to gather product information and may not be really interested in making a same-day purchase. They may be directed to other competing websites that may have better deals and cheaper prices. On the other hand, if e-commerce sellers provide a good customer experience, they may be enticed to return to the site.
Preferences for mobile shopping
The growing popularity of mobile devices has created a greater demand for online shopping, where push notifications can be able to target potential customers. On the other hand, e-commerce providers still using the desktop version may miss a valuable opportunity to attract their niche customers who find simplified mobile applications more user-friendly and convenient for shopping.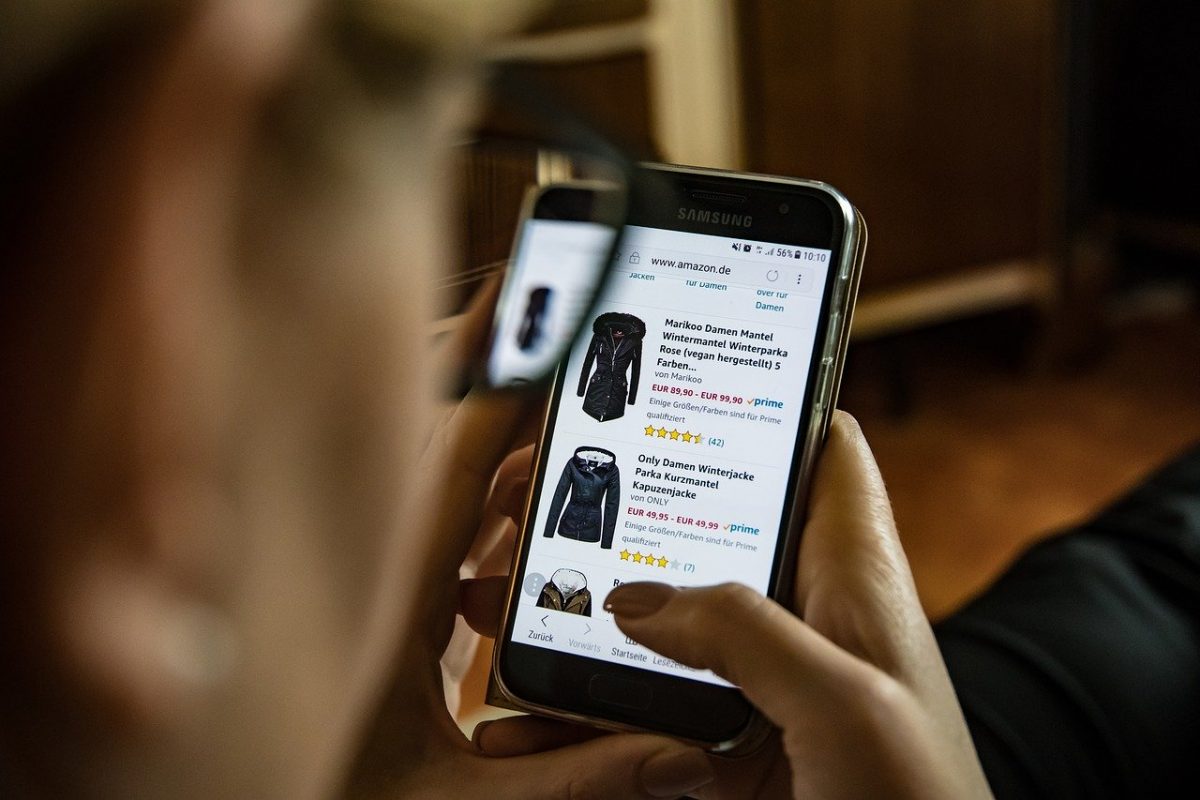 High shipping costs and prices
E-commerce sellers can charge exorbitant prices for product shipping, and the extra cost can lead to high bounce rates. In addition, product description pages may not include shipping costs and taxes, which may cause customers to leave the site. At the same time, slow site speed can distract customers from the checkout page, and they can be diverted from your site.
Create trust and confidence among customers
Customers prefer shopping in eCommerce stores that offer them greater convenience and transparency during the payment process. Generally, they look for seals of trust when sharing their personal or financial information on any website. Thus, e-commerce sellers can provide a safe and secure environment by using the right encryption methods such as SSL from the best SSL certificate providers that create a secure connection between the server and the browser. Installing SSL certificates can help keep customer data safe and protect sensitive business information. Cheap DV SSL certificates are easy to obtain and cost-effective, while EV and OV SSL certificates provide industry-level encryption standards. Wildcard SSL certificates are useful when securing the main domain and its several subdomains on unlimited servers with a single SSL certificate.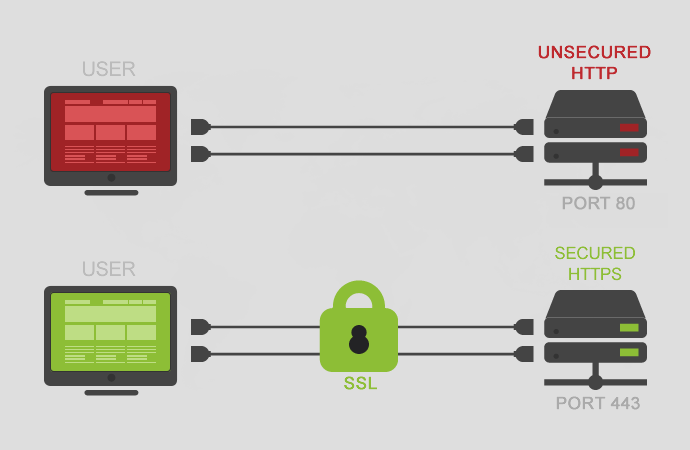 Provide smooth navigation
Most customers prefer to make quick online purchases while continuing to browse other areas of your site that may be of particular interest to them. By delaying this experience with slow sites with faster loading speeds, they can get frustrated and leave your site. So, your online store must allow them to quickly add items to their shopping cart and return to the checkout process when they are ready to buy. By giving them multiple payment options, you can increase their chances of purchasing from your site.
Emphasize the reasons for purchasing the products
One of the best ways to reduce cart abandonment rates is to incentivize your shoppers to buy quickly. For a limited time, you can use promotional or discount prices on products to help customers take advantage of them before the offer expires. Countdown timers can be a great addition to your e-commerce site as they can be used to announce the sale dates of your campaign so visitors can take advantage of the offer. By creating a sense of urgency in your offers, you can motivate buyers to make a quick purchase and complete the checkout process as soon as possible.
Include a strong call to action
Checkout pages provide the right platform to use a call to action that can encourage potential customers to complete a purchase. However, make sure the message is clear and consistent across all pages so that customers shop online smoothly and seamlessly. If your message is clear, your website visitors will be able to take the appropriate action on your website, which can make them less likely to abandon their shopping cart.
Conclusion
E-commerce stores must have a transparent policy when advertising their products online to help their customers make quick decisions when purchasing products. If they can provide their customers with a positive user experience with smooth and easy navigation and clear information about their products, they have a better chance of reducing the possibility of cart abandonment by their customers.