4 Ways To Bring The Best Out Of Your On-Demand Delivery App
The on-demand economy is on the rise and on-demand delivery app services like Uber, Ola Cabs and Urban Clap have built brand equity to such an extent that it is important for mobile app development companies to understand the value of efficiency. On-demand app startups strive to provide the best customer experience. With the increasing number of players in this segment, it is extremely difficult to survive.
Types of on-demand delivery app services
Business to business
These apps are designed to help businesses meet other businesses in real time. Some of the on-demand delivery apps that are active in this sector are Instacart, Metrobi and Bolt etc. By helping businesses meet brands that can help them in their day-to-day activities, this sector has come on the growth chart.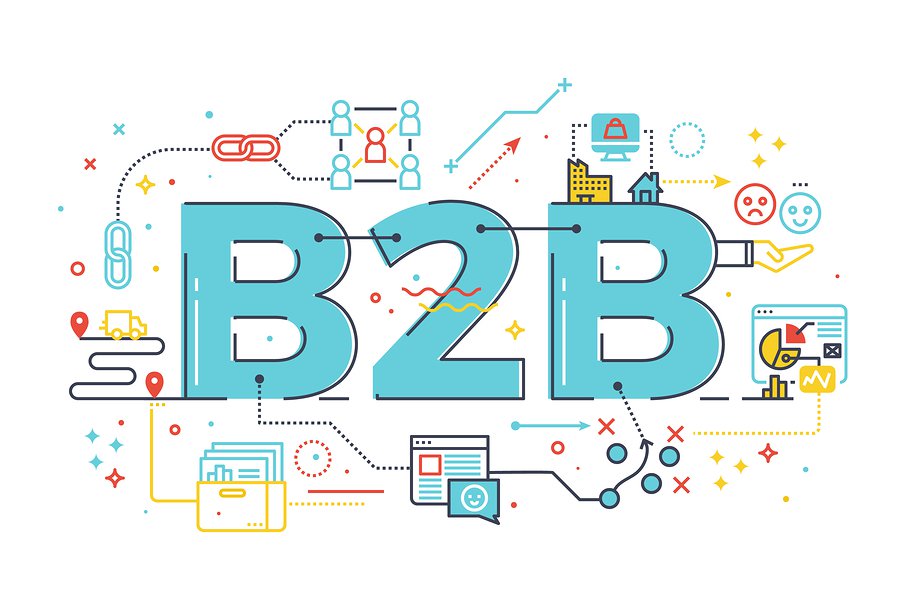 Business to consumer
This is one of the most common categories of apps that provide anything. These apps can be built to serve a single business, such as a restaurant that has its own app, or they can serve multiple businesses, as in the case of UberEats or DoorDash.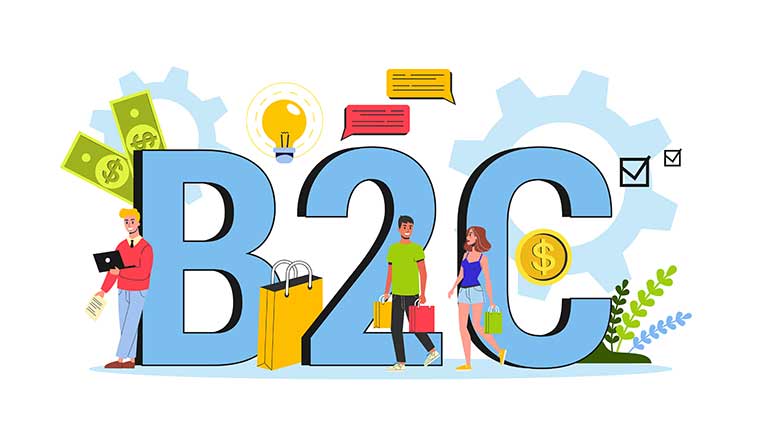 Consumer to consumer
It is one of the most thriving sectors of on-demand app development. These apps allow people to trade with each other on a common platform. Now that we've looked at the different types of on-demand mobile app development models, here are ways to ensure your app succeeds in the market, regardless of which category it falls into.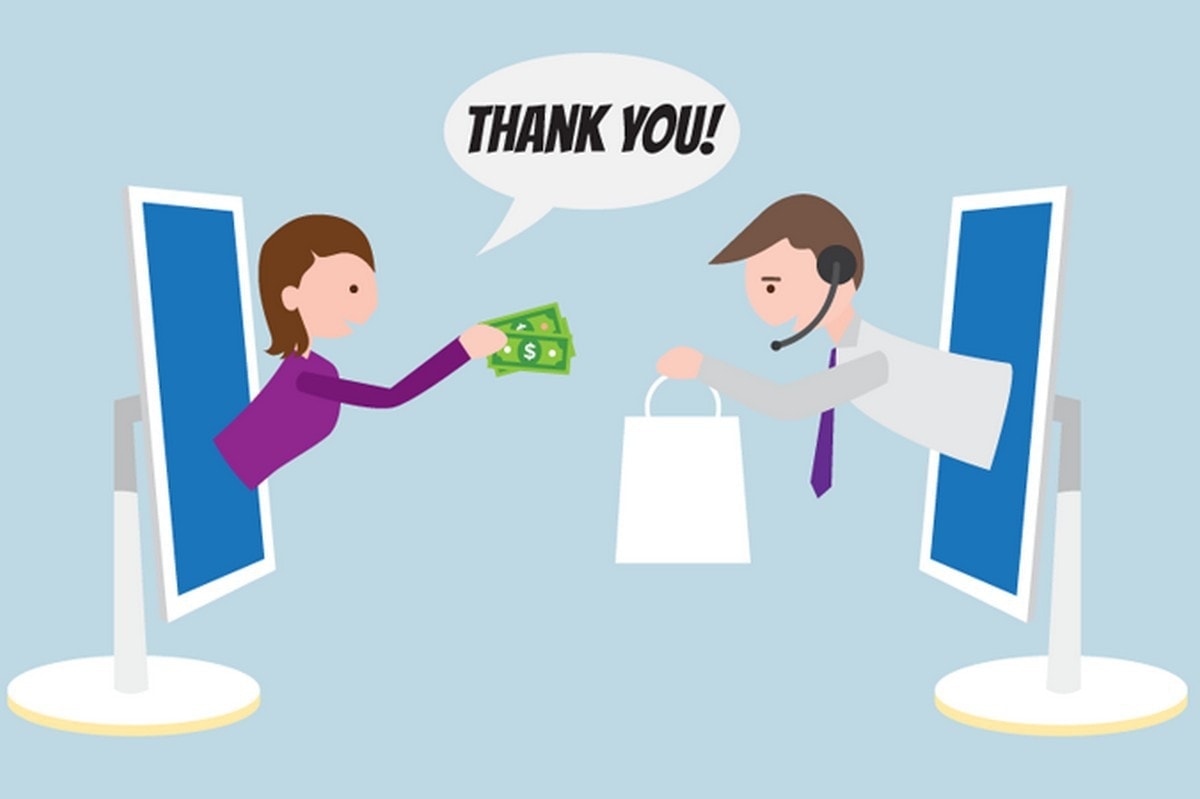 Ways to make your on-demand delivery service app popular in the market
Developing an app that gives you anything is easier compared to ensuring success in a crowded on-demand market. Here are a few ways to make your app a winner in the on-demand space.
Pay attention to the voice of your customer
No business can be successful without satisfying the voice of the customer. It is absolutely essential to understand customer needs and plan strategies accordingly. Once the app is launched on the Play Store and you have a decent number of customers, you should do everything you can to get user feedback.
Development is not a one-time investment
The developer's responsibility does not end with the creation of the application; instead, you must constantly work to improve the user experience. Continuous development and design is necessary to keep users engaged. Every possible effort should be made to design the best designs that are intuitive and consistent with the UX of the app.
Keep your app fast and stable
It has already been discussed, good UX is a prerequisite for the success of any application. In addition, due consideration should be given to the convenience and accuracy of the customer. For the convenience of customers, the user interface of the application should be very simple, and to ensure high accuracy, the time lag between booking and delivery should be kept to a minimum.
Pay special attention to pricing and marketing
Any marketing strategy should be made keeping in mind the market scenario and what the competitors are doing. Today, almost every service, be it ordering food, booking a taxi or doing laundry, can be booked through apps.