Top 10 E-Commerce Mobile App Features For 2022-2023
The most important features that users expect in mobile e-commerce applications. Note that this list of features is extensive and you don't need to include all of them to make your mobile shopping app successful. In fact, it's best to start your mCommerce app development with a Minimum Viable Product that contains only the app's core features.
E-commerce mobile app features
Fast registration process
To improve mobile app engagement, you need to ensure users have a frictionless sign-up and checkout process. If the checkout process takes long enough for them to start thinking, there is a greater risk that they will leave your app and not complete the transaction.
User interface
It bears repeating the importance of developing a user interface that makes it easy for users to navigate your application. At the same time, it has little to do with how your app looks and feels, and more to do with simplifying the purchase journey for users.
Smart customization
Ecommerce personalization is critical if you want to generate more revenue from your mobile app. It is no longer enough to just display your products for people to choose from.
Push notifications
Push notifications are what separates m-commerce from e-commerce. Unlike e-commerce sites that send you emails about the latest products and offers, mobile apps can simply push push notifications to your device about the same updates.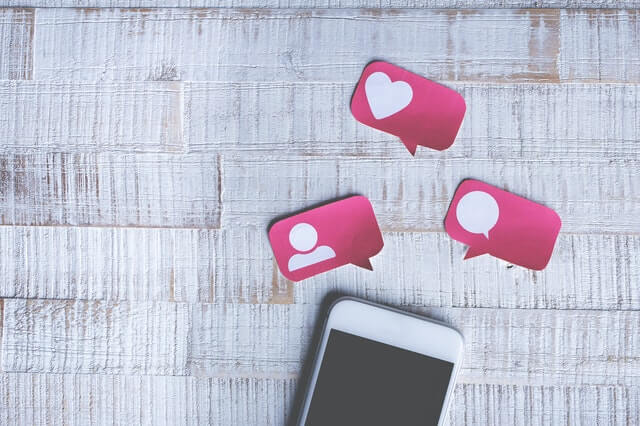 Social sharing buttons
If a user sees a product from your app and wants to share it with their network, they usually press a button on Facebook, Twitter or messaging apps to forward it. This is a simple feature that you can have on every page of your products and it makes sharing content from your app more intuitive.
Excellent customer support
People gravitate towards brands with responsive and responsive customer support staff. It's common for companies to struggle to achieve the perfect mobile experience.
Easy browsing
Any mobile e-commerce app should allow for really easy product browsing, without issues including reloading errors etc. We recommend putting product images and short descriptions on this page. From this screen, users should be able to access the product.
Long description
A detailed description of the product, its origin, benefits and information about the return policy, etc. It is where the user is told everything about the product and may also include images.
Product review
You can improve the mobile e-commerce application with the function of writing reviews on the items you sell or also rating. An effective feedback system has the chance to give you a big competitive advantage.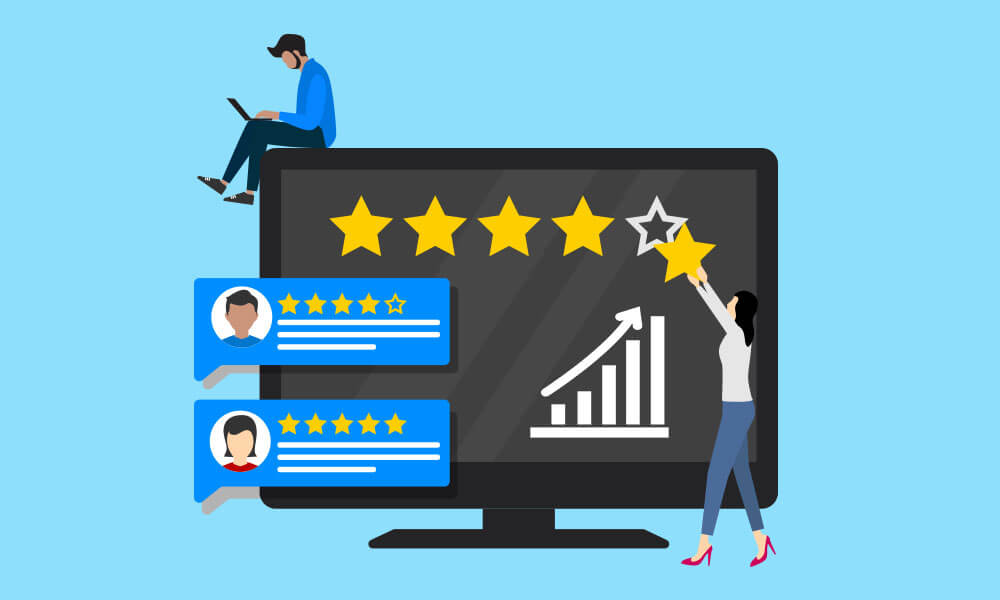 Conclusion
If you are thinking of creating an m-commerce app, implement the above must-have features and then you can think about other benefits like augmented reality or Livestream shopping.