Top Business And Technology Trends 2023
It's no surprise that the demand for tech-savvy professionals is growing as the world goes digital. If you're an IT professional looking for a rewarding career, you need to keep those technical skills up-to-date because businesses evolve at the same pace as technology. Companies are looking for individuals who can meet their current skill requirements. Most jobs in today's IT industry require relevant technical skills.
Business and technology trends
Full stack development
The front-end and back-end of the website or application is undergoing full development. Businesses are trying to develop more complex and user-friendly applications. This requires a thorough understanding of both web development and server-side programming. If you have the skills to create a website, there will always be a market for your services.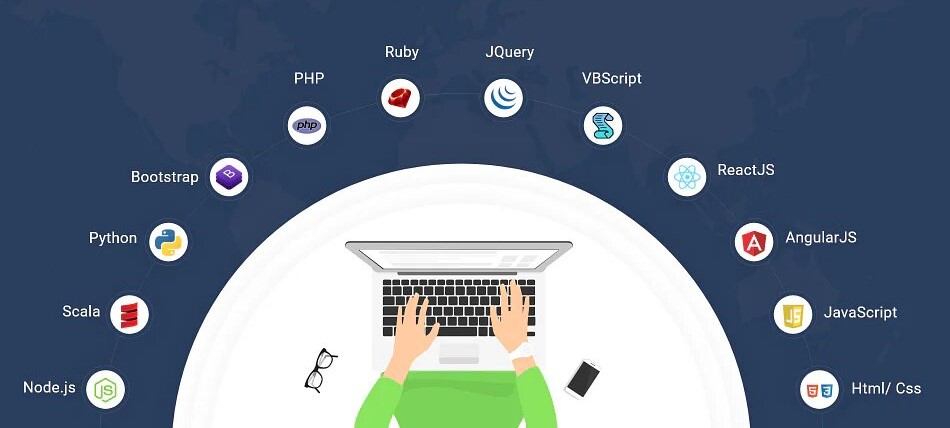 Cyber ​security
As the world becomes increasingly digital, cybersecurity will become even more important. If software or any other thing gets hacked, cyber security experts will mitigate the issues. With important data now stored on cloud platforms, it is more important than ever to set up security measures.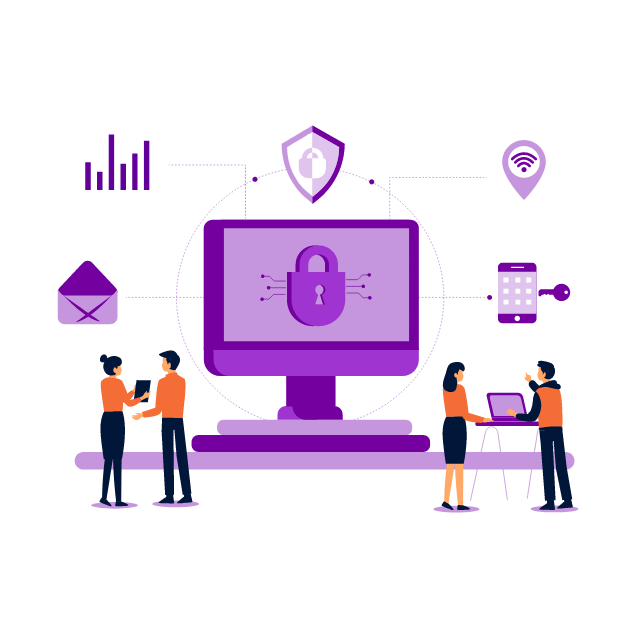 Blockchain
Blockchain is a distributed database that allows transactions to be secure and transparent without any central authority. Businesses are exploring how blockchain technology could help them streamline their processes. Blockchain technology is gaining momentum in banking, finance, healthcare, supply chain management, etc.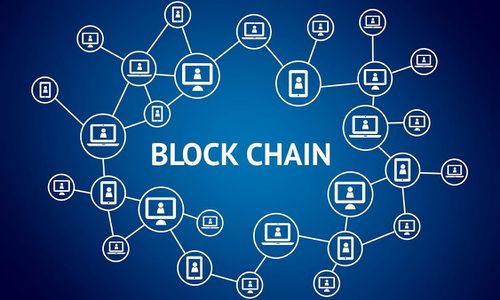 Edge computing



It involves computations that take place at the edge of the network, closer to the data generators. However, many businesses still rely on cloud computing for their applications.
Predictive analytics
Predictive analytics involves making predictions about future events. Marketing, risk management and operations are common applications for this trending technology. Another emerging field with huge potential is data science. Data science is currently one of the most in-demand skills in the job market. As companies strive to make better data-driven decisions, this is increasingly important. A data science bootcamp can help you gain the skills to enter this exciting field.
Snowflake
Snowflake is a cloud data warehouse solution that is gaining popularity among enterprises. It allows you to store and analyze data that is scalable and cost-effective. This technology is especially popular with companies that work with huge data.
DevOps
DevOps is the best new technology right now. If you are interested in a career in DevOps, there are many online courses available. DevOps refers to techniques used to automate and improve the software development process.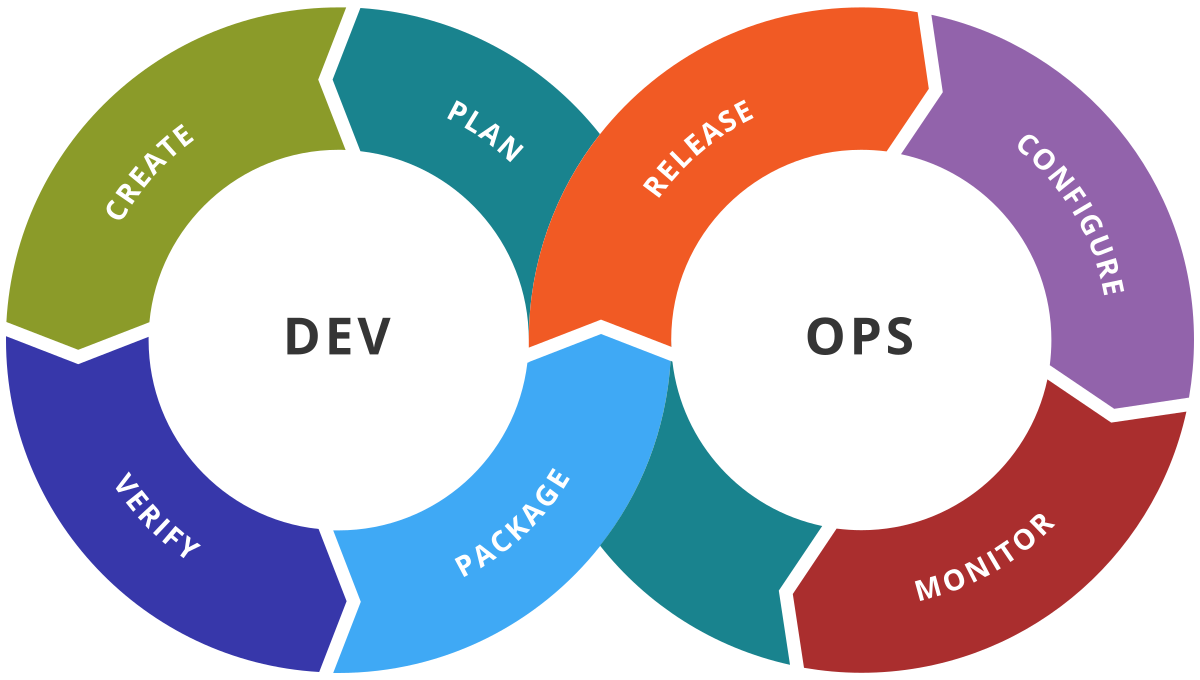 Conclusion
There is always something new on the horizon in technology. As we enter a new year, it's always exciting to see what cutting-edge new tech trends are emerging. 2023 is shaping up to be a big year for innovation with lots of new products and services.