Key information about developing iOS apps
TECHNOLOGY
We build native mobile applications in Java.
Our team uses solid and the most popular libraries which make us able to create apps for all Android devices and integrate them with other devices, such as smart watches and IoT devices.
PROCESS
Our iOS development services include all key phases of building an app, starting with an in-depth analysis, through app growth and ending with support and app maintenance.
Each time we perform code review and conduct QA tests to keep the best quality.
PEOPLE
It's all about them. We do our best to create safe and friendly working environment for our developers to let them focus on writing great code.
Our catalog management services can help you display your merchandise in an attractive manner with comprehensive detailing. An online e-commerce store can yield from getting their products offered through the virtual platform with catalog management services. Our services comprise converting paper catalogs into digital format complete with image calibration, designing a format with toning layouts and making it cool for the customer to browse and find appropriate details. In addition, it would include product details, pricing, the status of available stocks, payment options, policy terms and conditions, replacement policy as well as the date of manufacture and systematic display of products under the right categories.
eBay Product Upload
The most vital factor in pushing the sale from your eBay Store is creating listings that interest and engage your buyers. We can effectively create your listings, both manually or by creating an import stock file of your products in a CSV spreadsheet inputting your product title, description, adding pictures, price, and payment details in the required format as part of our eBay data upload services.
With Sataware, you have an expert and knowledgeable team with over 8+ years of experience in eBay data entry/ eBay listing and eBay inventory management. With our complete eBay listing and eBay data upload services, our specialists can help you create active listings that make selling on eBay easy and profitable.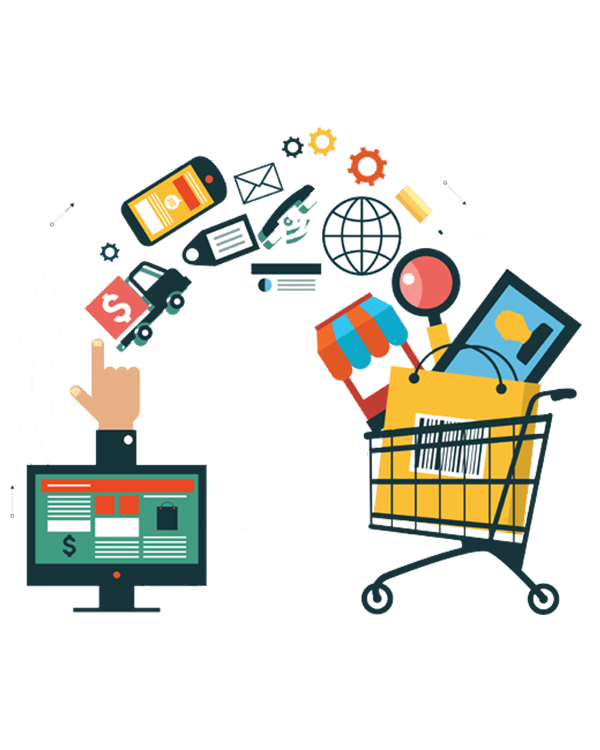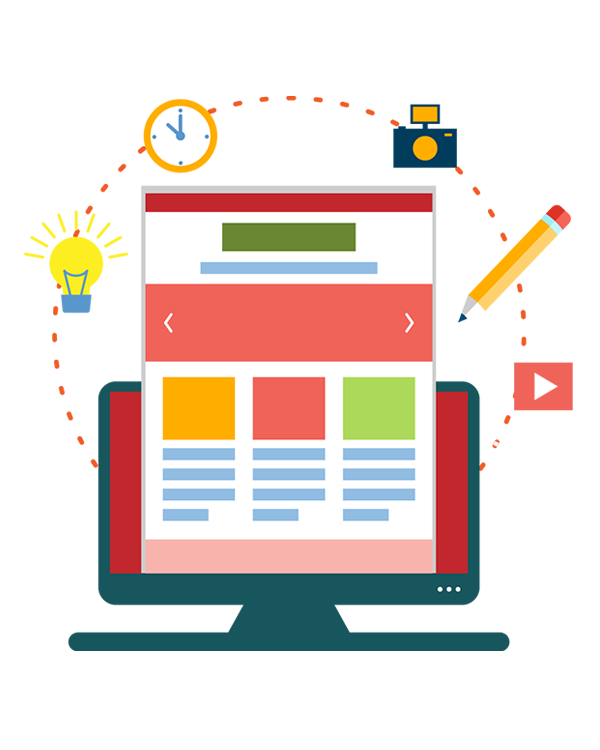 Accurate Product Categorization
Through our eBay data upload services, we advantage your buyers easily locate the items by placing it in the most appropriate category. We research and perfectly select the category that best describes your item.
Researching categories used for identical items, to ascertain what other sellers have used for similar items.
Matching your Product in the eBay Catalog for determining product details and stock photo for your listings
Listing Items with Variations on eBay
If you are selling several versions of the same product, for instance, a dress in a variety of sizes or colors, our eBay product listing experts can help you list all your items in a single, multi-quantity, fixed price listing.
"We also offer Product listing and Mass Product Upload Services for eCommerce marketplaces and Comparison Search Engines."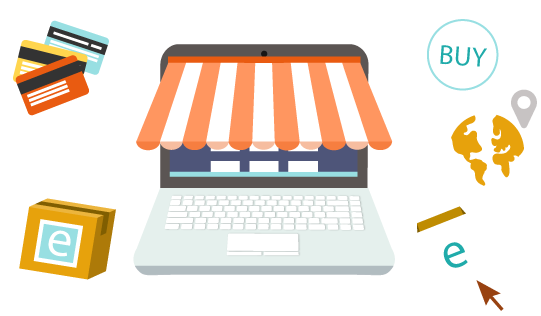 Our eBay multi-quantity listings save you time and money by precluding the need for creating a distinct listing for individual items. It also helps you keep an easy track of the inventory for individual items while buyers have the advantage of choosing one or more from this diverse product collection without scrolling through lengthy search results.
Creating A Title and Description for Your Items
We understand the fact that product title and description are a solid selling opportunity to inform and excite your buyers. To grab the responsiveness of your buyers', we write titles and descriptions that provide a clear picture of your item and increase the discoverability of your products as well as the chances that your prospects will bid on or buy your item.
Pricing Update for Your Item
We not only update the pricing for your items, but can also offer you support in planning your pricing strategy, and can research the ending bids for identical products as yours. We help you decide the pricing for the auction-style listings including starting price of your item, specifying a reserve price, pricing for multiple item listings, pricing for fixed price listings, etc.
eBay Bulk Listing Services
We help sellers on eBay effectively manage voluminous items and add products to the eBay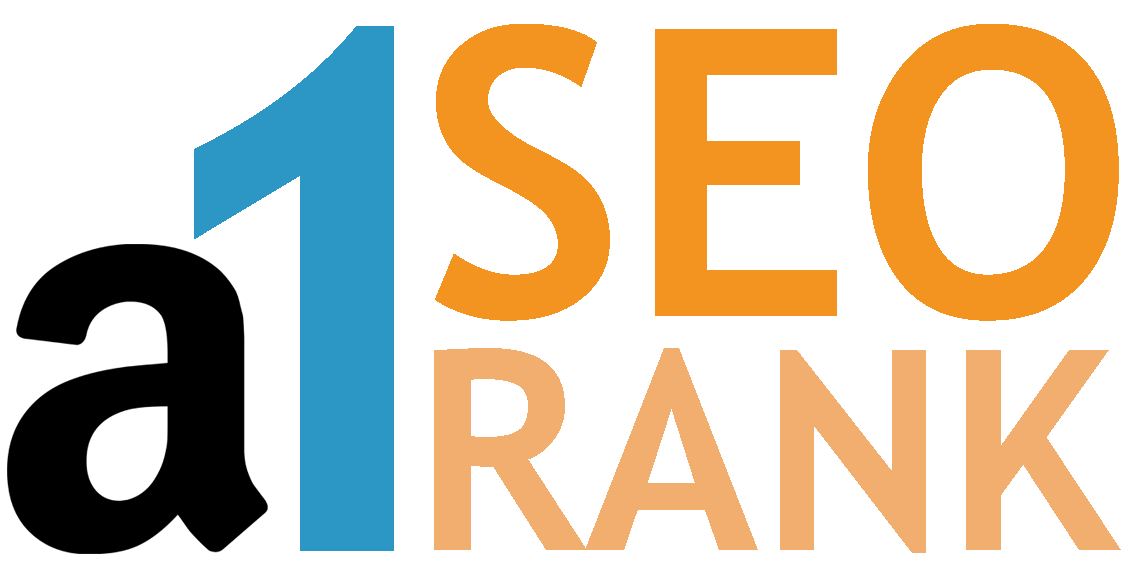 "Do you want to upload products in thousands to your eBay Store within a short period of time? besides managing these items in your eBay inventory? "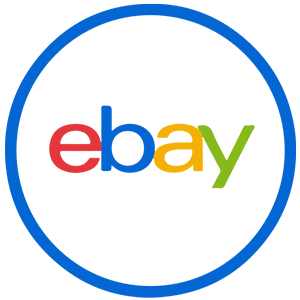 Contact us today to find out how Sataware "Product Data Entry Services"
can enable your business to achieve process efficiencies and accelerated growth.
We can start working on your project in 2 days.

20 minutes free consultation for selected projects.

100% Confidential Consultation! We sign NDA.

Clients our design.

DEMO week for everyone.

No obligation quote.

Verified Stars Client Reviews.
Contact Us For a Free & Confidential
App Consultation
[contact-form-7 id="98″ title="Contact form 1″]