Re-Store
Keep your photos Safe!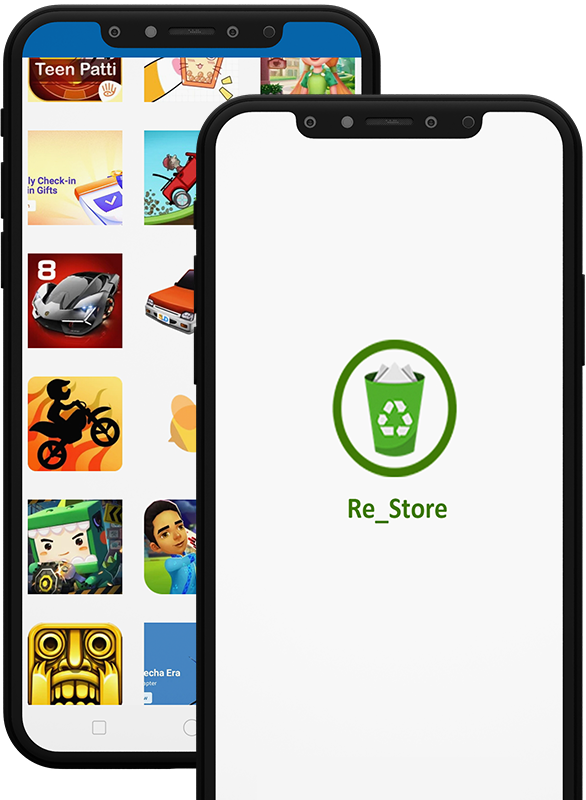 Efficiently recovers missing or deleted media files, photo, audio, and video from any data storing device such as memory cards, hard disk drives, USB flash drives, CD/DVDs, etc. Also recovers from BitLocker-Encrypted drives. We provide a daily Photo backup, providing the facility to easily restore all the required folders, resulting in the best backup solution for separate use.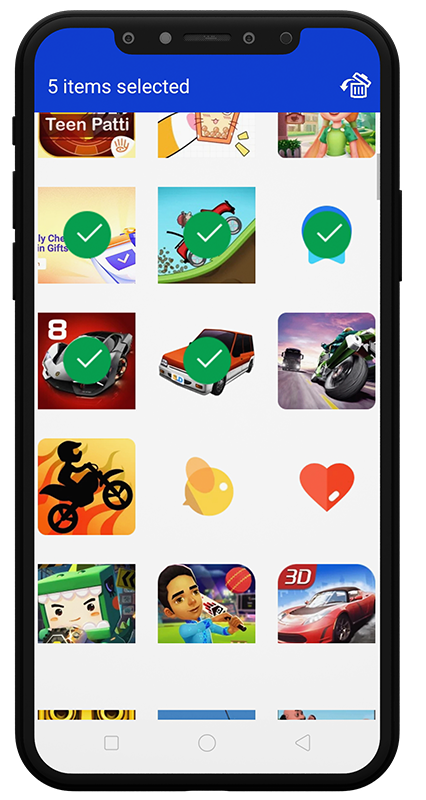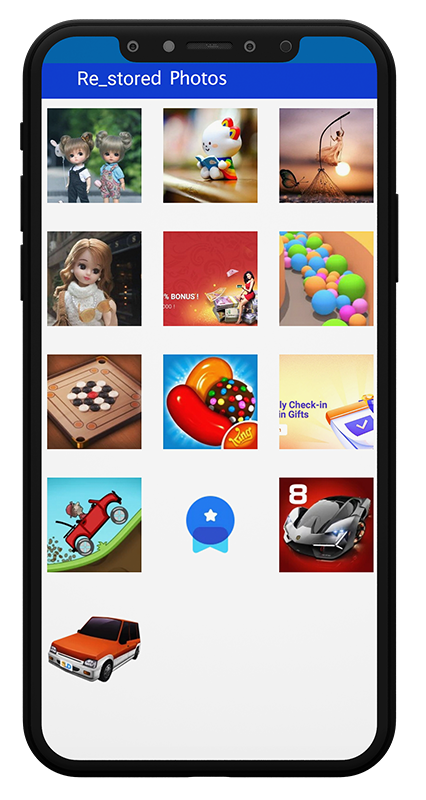 You can restore deleted pictures by downloading Re-Store free photo recovery software for Android and iOS. In case you erased images from the Windows PC, laptop hard drive, removable CDs, camera, drone, Android/iPhone internal storage or external micro SD card, read the removed photo recovery guide for solutions. It covers all the platforms to restore deleted photos.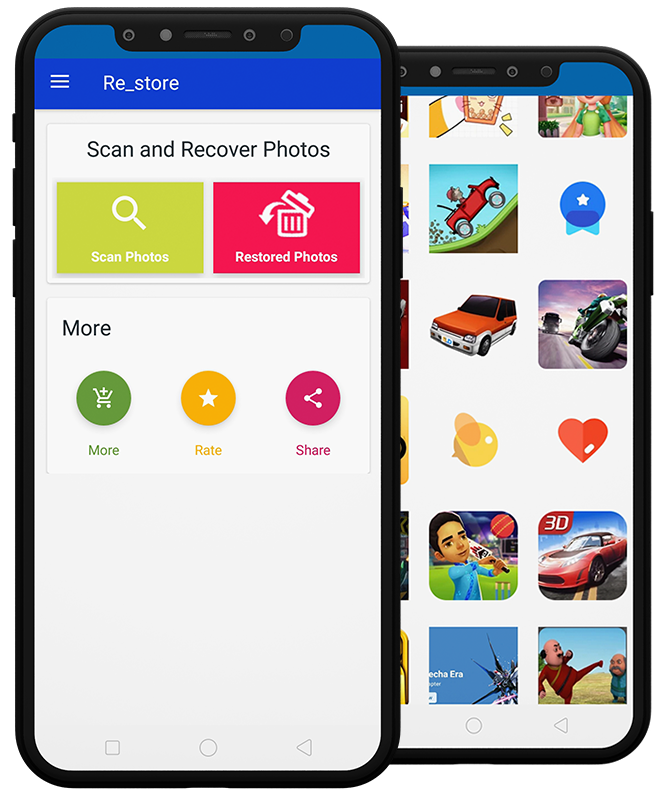 Re_Store is a photo recovery app for Android which allows users to recover removed files either from internal memory or SD card. It is capable of recovering any information and file types, bring back your files to their primary states. To use all the features of the app, you will need to allow root access on your phone, which gives the app full access to the file system. Without root access, the file recovery will be not so effective.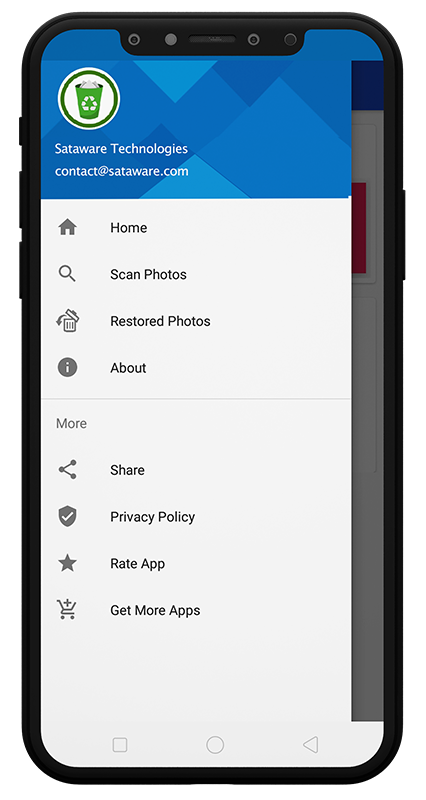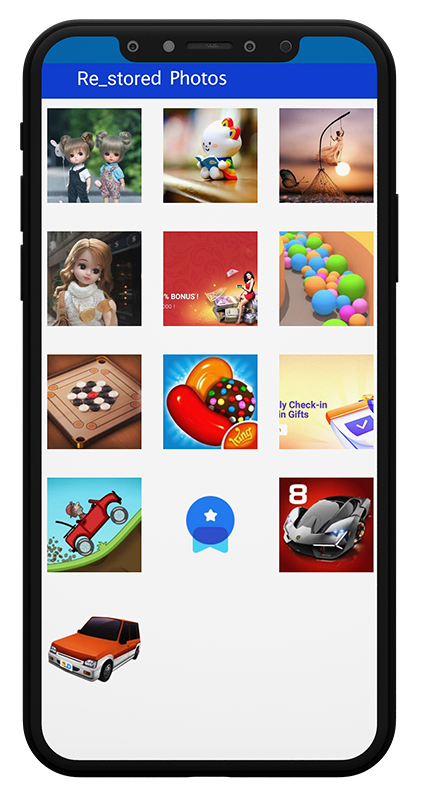 Aftermaths
It's the quick, easy way to recover and restore your video and picture files