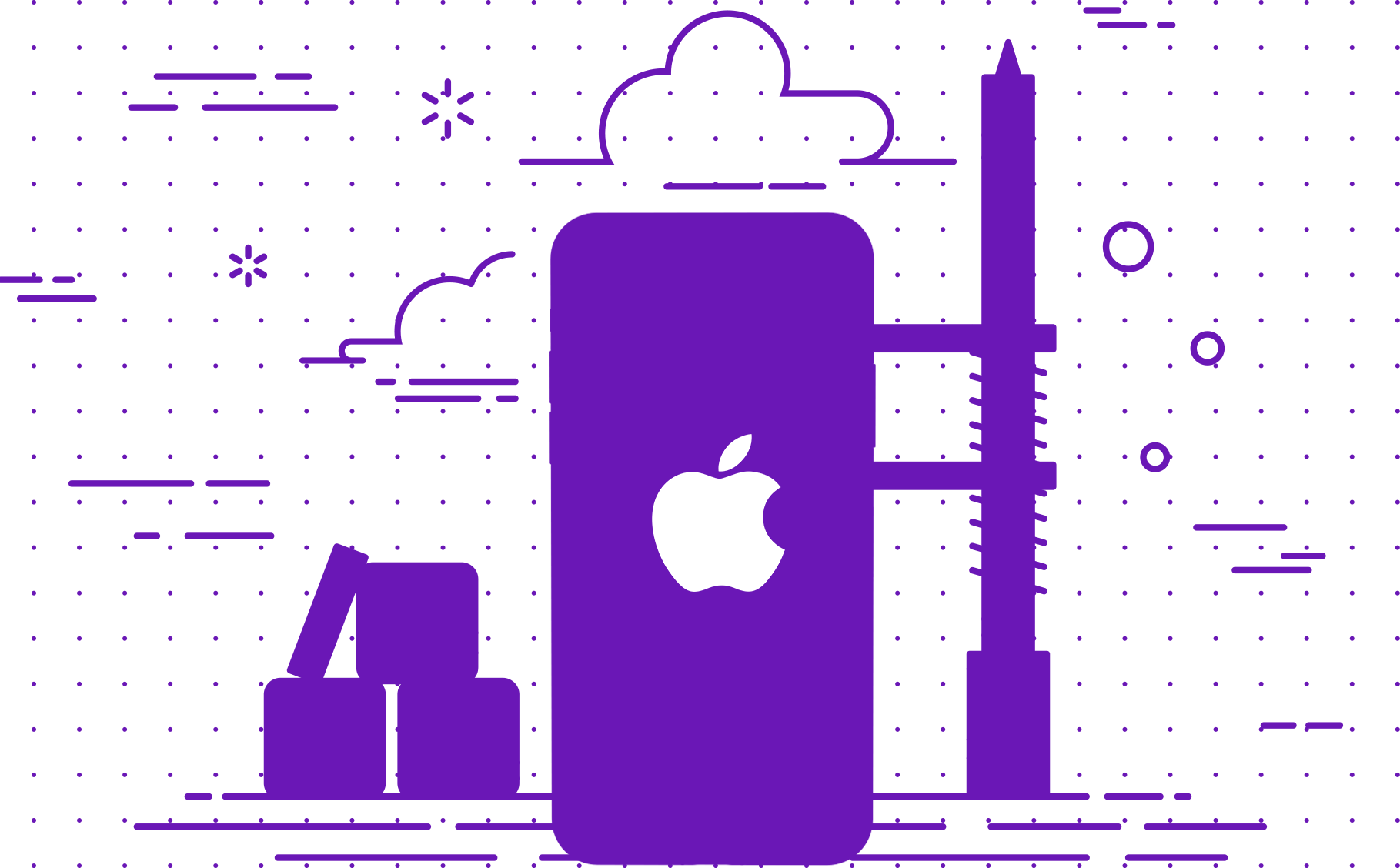 SHOWCASE
"Check Projects Of Our Clients Done Successfully"
[rev_slider alias="app-showcase" /]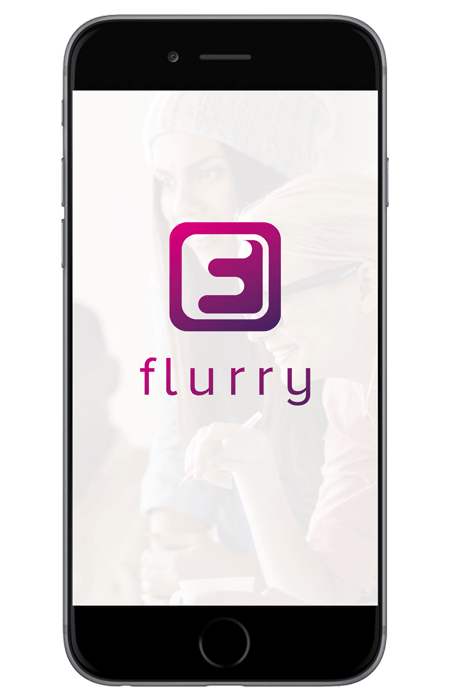 ; WHAT IS FLURRY? Flurry is an app that allows you to search for jobs, jobs, and candidates free of charge and without the help of those boring consultants. So are you for example available as a babysitter, bookkeeper or designer? Or are you really looking for toppers? Download Flurry, create a profile and connect directly. Flurry is there for the loose chores, but also for the bossy jobs for a longer period of time. Below you can read how simple it is!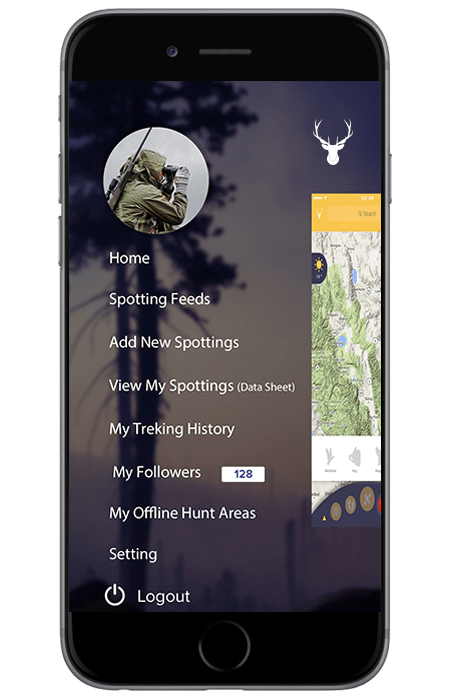 ;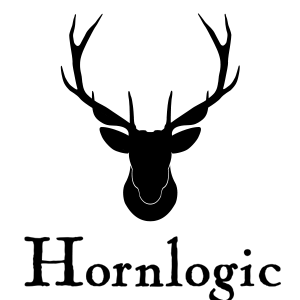 No service. No problem.
Access saved maps from anyplace and locate yourself in the wild. The GPS in your mobile device works flawlessly offline, even when the network is absent.
Know where you stand with the most trusted and precise GPS sat/topo maps: Use HornLogic as a fully working GPS Navigation on your phone. Turn your phone into the finest hunting GPS with offline maps and location hunter!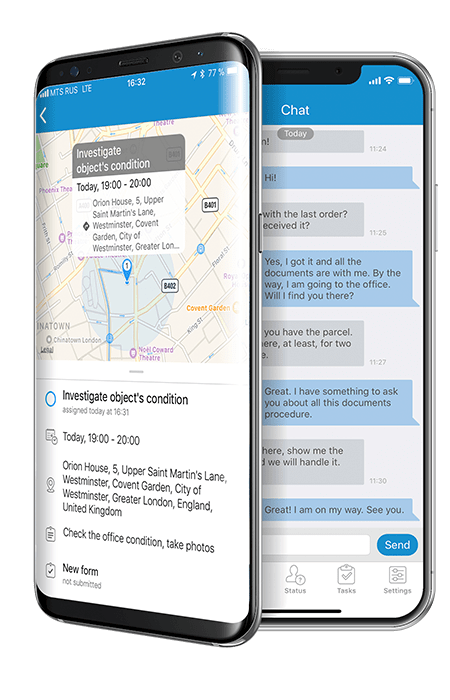 ;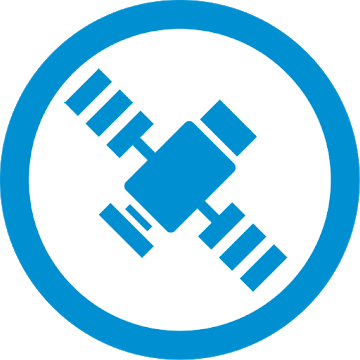 Let people you trust see your current location and tracks, using GPS in your mobile device. The application works with web-based tracking service.
X-GPS Tracker works in background mode and sends information about current location to GPS tracking server. You can view how your assets move using Web-interface or X-GPS Monitor app.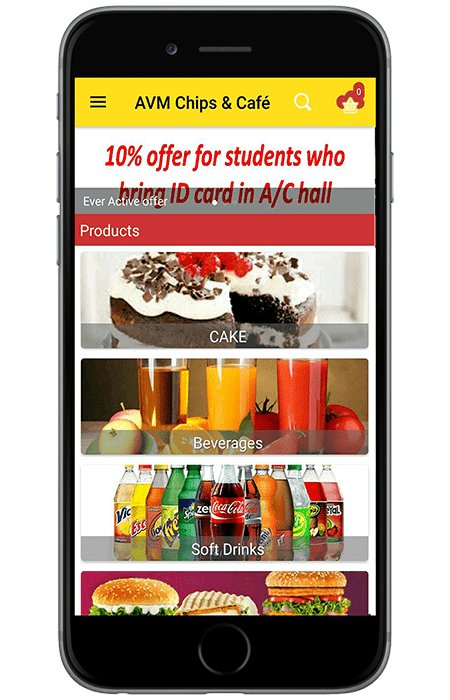 ;

Ordering FOOD and SNACKS Online is easy in AVM app!
Reliable and fast, really fast: We are boringly reliable but incredibly fast at delivery. Our delivery executives (better known as Hunger Saviors) work around the clock to deliver food at your doorstep in the fastest possible time.
Track your order, LIVE: You can place your order and track the live status on the app.


Note: We'll provide a fully signed NDA for your Project's confidentiality
[contact-form-7 id="98″ title="Contact form 1″]