Why App Should Be Chosen As Earning Platform To Reach Audience?
App is getting a requirement for each person to increase their work with greater efficiency. Such efficiency will help to manage many things such as business, home needs, etc. This blog will offer details of the reason behind why app is earning platform for the app development business.
Nowadays everything is done via the internet by using a mobile phone. people are addicted to mobile with the internet. Most mobile users spend 40% time using the internet. The number of app downloads is constantly rising. The social media platforms will help you to choose depending on your target audience.
Business people track this opportunity to develop their business while creating and developing an app. The App is getting a requirement for everyone to develop their work with higher efficiency. Such proficiency will help to govern more things such as business, home needs, etc.
Developing apps might be having competitors but it is important to develop apps with essential attributes and design too. The design of the app must give sounds high. App development is a large business. The business competitions are high. Such efficiency increases the demand for app development. Business peoples are used to focusing on various technologies that are in demand.
Reason for why app is earning platform
Easy to improve customer loyalty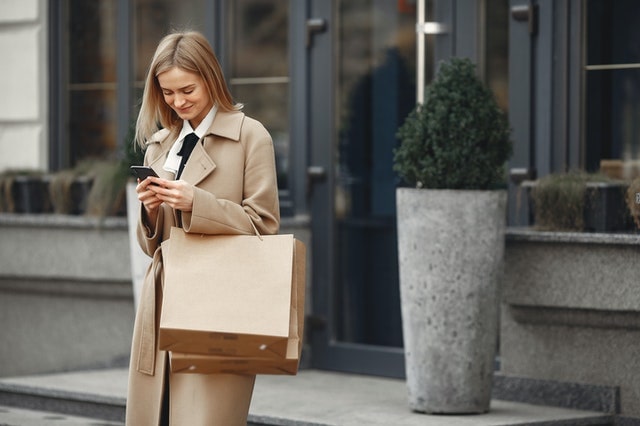 The Growth of mobile applications can help to improve more features like attention, increasing awareness, etc. Websites are one of the essential parts of the business. Every company is used to develop websites for increasing their reputation. While developing apps such as interaction options with icons, quality images, design, flow, content, etc. By using these features will help to increase the recognition of the app easily.
Easy to increase visibility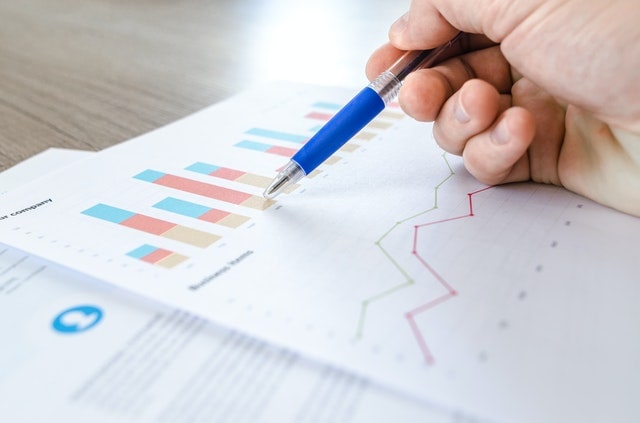 Visibility can also term recognition. Such recognition helps to develop the attention of products or services easily. Visibility can create and implement by using website options, advertisements, and also with mobile apps. Developing visibility will help to reach the business design, content, and chain loop technique above the public via on developing an app. Such app development will help to increase the rate of attention for business growth.
The way of business promotion
The best way to come up with new app ideas is to find a particular problem and build a mobile app solution for that specific solution. Developing an app based on customer needs will help to create demand for the business. App development will increase business visibility and creating high awareness.
If you have a creative idea, you can be an administrator and start a company. Think of a different approach that solves the problem and also companies are used to create and develop apps for business attention as loyalty and branding.
Social media gives such a nice platform for business. The keywords are playing an important role in search engines. Business people give ads about their business such as keywords related to their industry. It creates more visibility in one minute.
Improve customer relationship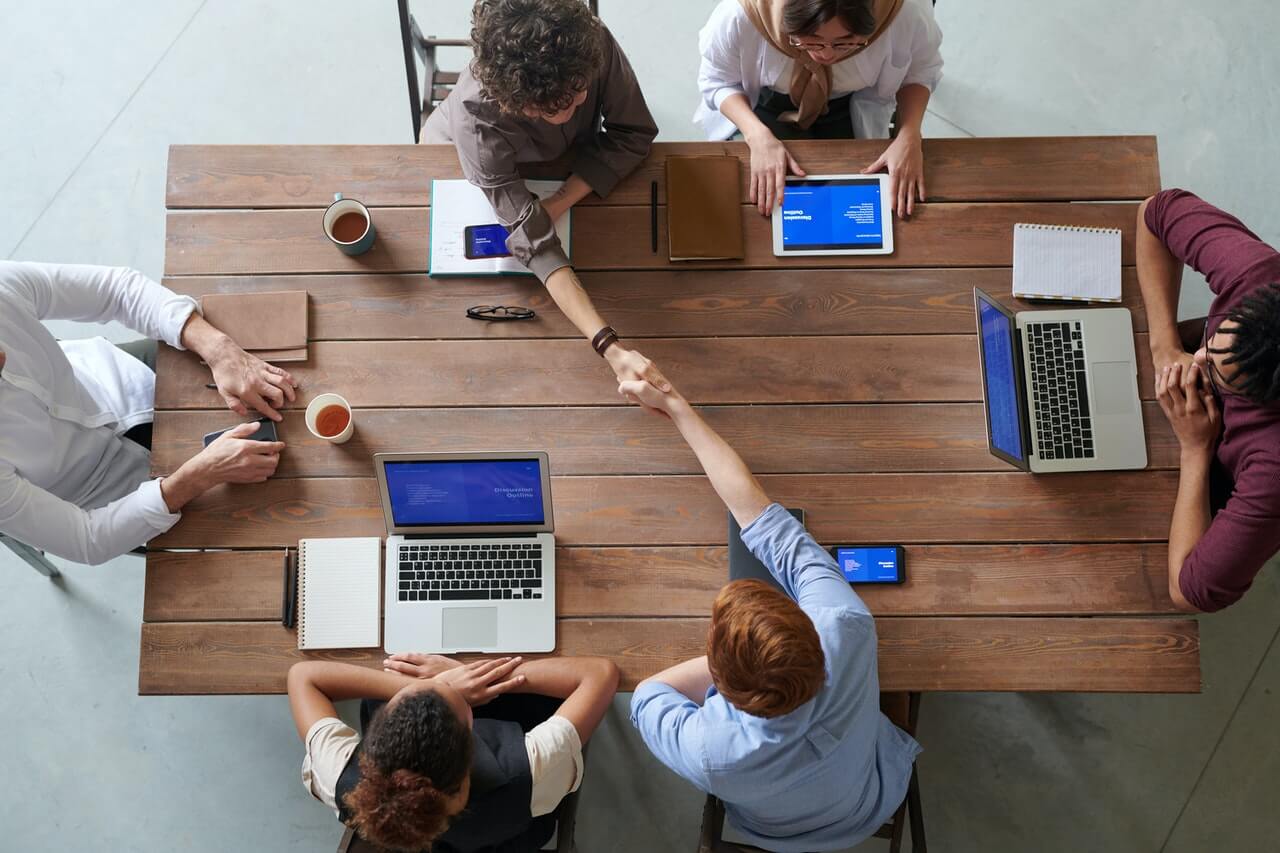 People today, comparing of connection with their smartphones and applications is equal which they have to for their fellow humans. Mobile applications are as close as anything can get in helping you turn your idea into a blossoming reality.
Personalized business apps allow you to send Customized updates related to your products and services to your existing customers in real-time. Besides, it permits you to access client details and receive feedback, which can be supported to develop long-term customer relationships.
Benefits
Custom business apps should be cost-effective and should be created within a quick switch a time so that they can go to market quickly. Some other benefits are,
Announce users of new products and offers.

Stand out from the competition.

Reach out to younger demographics.

Correspond users' email and social media accounts.
These apps have created it easier for customers to get business information with the speed of light and at the same time stand connected and up to date with their favorite brand. Besides, the important benefit of mobile apps is that it enhances business accessibility.
It allows businesses to be able to send notification about what's new or what has changed in their services or their products. Presently, mobile apps for small business is still occasional and this is where you can make a difference and take a big growth. By offering mobile app service in your business you are sure to stand out from the brawl. This will gorgeously surprise your customers, who will be fluttered away by your forward-thinking approach.
Mobile apps make it achievable for you to digitalize any adherence program that you may be offering your customers. Rather than employing the old-collection card, you can create it available for your customers to receive their honor via the mobile app.
Final words
Mobile applications have alternated the way we do business. Mobile apps come with different looks that match various industries. For instance, if you are in the service industry, e.G. Salon, healthcare, online food retail, spa, etc. Your cell app can be helpful for your target clients to book an assignment. Having a website or mobile application is like gaining an asset nowadays. There is no excess in specifying that the assimilation of technological improvement can increase mobile app development costs, but it is a good investment that can give your business a high profit. By offering all these benefits, a feature-rich mobile app can take the business to the next level inattentive of its size and scale.
With the availability of smartphones, women, men, and children from all across the world are also associated digitally. The power to get different types of services and buy the appreciate products is now in the palm of your hand, thanks to mobile applications.