The 2023 UI Design Trends For Web And Mobile Apps
Another design year is rocketing at full speed, yet nodding to our tradition, let's take a look back and recollect what was popular and demanded in UI/UX design for websites and mobile applications for the last design year and what we started our new design year with.
UI design trends
Diversity of shapes
One of the hottest trends this year has been a great variety of shapes we both applied and observed in different designs. Shapes help to add playfulness and originality to the layout in many cases, they play the role of visual accents, attracting attention to particular elements or zones on the screen.
Video integrations
Using videos as an integral part of user experience design for websites and apps has been going from trend to solid tendency this year. Background videos and explainers, video tutorials, product videos, hero section video crops, testimonials, showreels, showcases, and screencasts the diversity of video materials helps designers make interfaces more dynamic and engaging as well as allows users to get their experience more informative and emotional.
Accent line elements
One more trend rising in popularity is the smart usage of unobtrusive line graphics to provide visual accents in the blocks of text or support the integrity of different sections. They also work as directional cues attracting users' eyes to particular elements.
Headline underlayer
The trend that showed itself brightly in web interfaces was applying bold, sometimes even enormous, headline or tagline text with a graphic or video underlayer, making it bright and attractive.
Motion graphics
UI and motion designers push the limits of their own creativity when it comes to animation in user interfaces. This year was not an exception, impressive loading animation that makes waiting easy and fun, animated hints that make important interactions clear and buttons noticeable at once, many more types of motion elements that contribute to both usability and emotionality of web pages and mobile screens.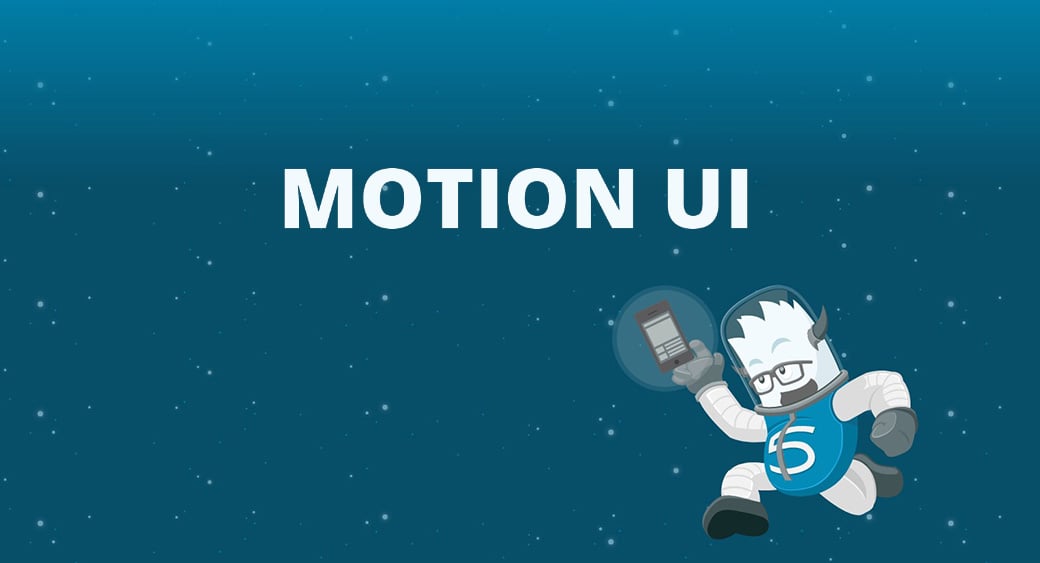 Typographic experiments
Another area for endless design experiments is typography, of course, as it is one of the crucial design elements influencing all the sides of user experience design.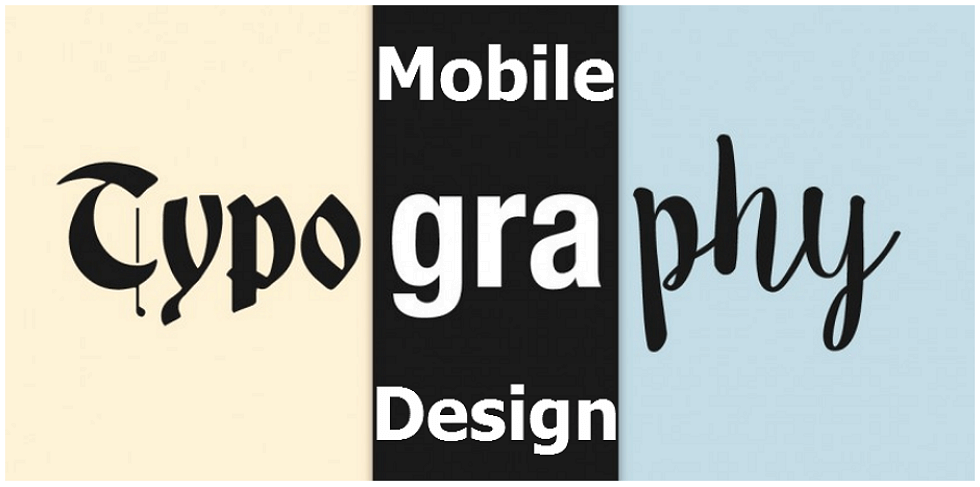 3D graphics and animation
Another trend growing into the steady tendency is using 3D graphics in user interfaces, mostly animated to enhance the wow effect. Massive hero images to product presentations in 3D or minor layout elements, they go beyond the limits and add aesthetic vibes to web and mobile screens.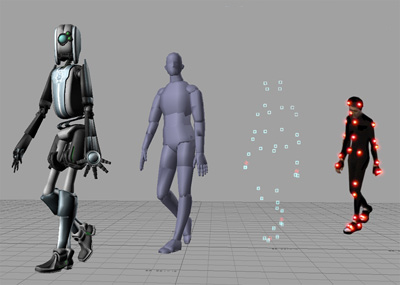 Custom illustrations
Although the number of resources with different ready-made and customizable vector graphics has grown much, it didn't influence the high demand and steady popularity of creating unique illustrations for web and mobile projects. As custom graphics crafted according to the goals and needs of the particular project present the powerful tool of user experience design.
Conclusion
Custom illustrations for application website that's only a tiny part of the design trends in user experience design, evolving and developing day by day.