The In-App Experience And The Latest iOS Updates – Will It Improve!
In 2019, the iOS 13 was introduced with some bold looks, and with some major updates in daily used apps, some new privacy protection policies, and major improvements across the system. The main feature is its AR app and dark mode, so on, now this fall it has the latest updater for exposure Notification system without any additional app for outspread of a major natural disaster. Here let see about the new features and in-app experience improvement on the upcoming new iOS 14.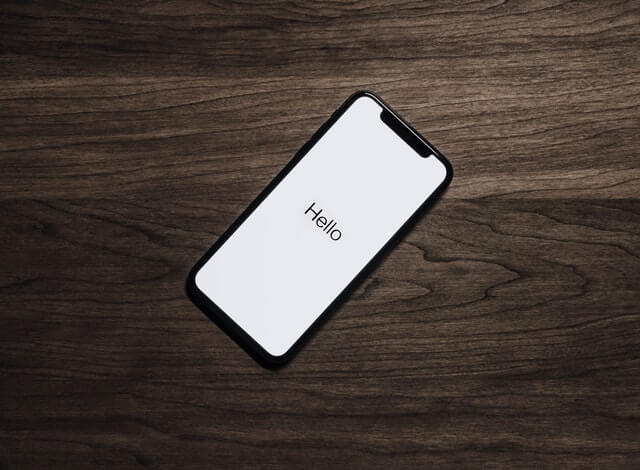 With iOS 14 your user's experience makes you feel like home and with a fresh look of UX, it makes things easy even before. In-app experience has been made more intelligent even more then what you see before with more private and personal. It makes overall increases the experience of the users.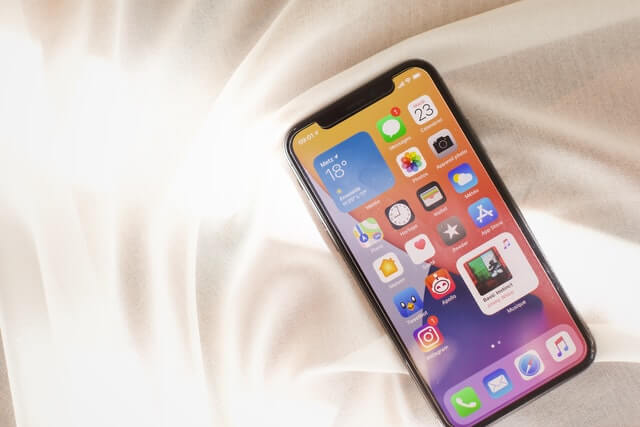 Key features of In-App experience
With its all-new redesigned Widgets, it makes your iPhone looks beautiful and data-rich to make daily utility thought the day.
App Widgets –

It includes a new look of redesigned – Clock, Maps, Music, Files, Shortcuts, Screen timer, Weather, Batteries, Podcasts, Tips, Fitness, App Suggestion, Photos, and remainders, etc.

Home screen Widgets – It provides users to place their in-app widgets on the home screen to track activates, commute, and calendar events.
A Widget gallery – It acts as a photo gallery for your apple and third party installed app to showcase the most used and installed apps from the top.
A Smart Stack – It is a subdivision of the widget gallery as you can select and set the widgets and allows you to swipe through it with help of an on-device system AI. For E.g. it allows you to set you can see the weather in the morning and calendar in the daytime and make a time commitment with a map in the evening.
With its new app library, it tends to organize all of your apps automatically in a simple and easy to navigate view. With this, the app can be sorted according to its category and cool feature to open a most used app.
Home screen app library – It can end up on your home screen with an automatic organization of the app with an easy to navigate view.
Automatic categorization – It provides an automatic categorization of the app which sorts the app according to its nature and organizes it such as a social app, productivity app, etc.
With this, all your incoming calls are been made compact which makes to avoid using full screen and it is included to all i.e. phone call, Face time, and all third party calls, etc.
With the new iOS, there are some cool features in the messages with the provision of tracking your group conversation, Pinning up to 9 top conversations, and provides a group photo for your group.
With these new features, you can get the cycling direction and elevation and some advanced features such as electric vehicles as it can provide information to add a stop for changing on consideration of elevation.
Its new conservation mode makes the conservation easy as just opening a phone tap on the mic button and say. It also has some other additional modes such as On-device mode, Favourites, automatic mode, etc.
One of the unique features of iOS, now been advanced 20 times more powerful with its compact designs and web answers and audio messaging, etc.
An advanced home kit management app with its new automatic suggestions and home status it makes it much easy. It has a new way to adapt to natural lighting as it changes the color of your smart home light automatically. It has some additional security features like active zone and faces recognition on your smart home door camera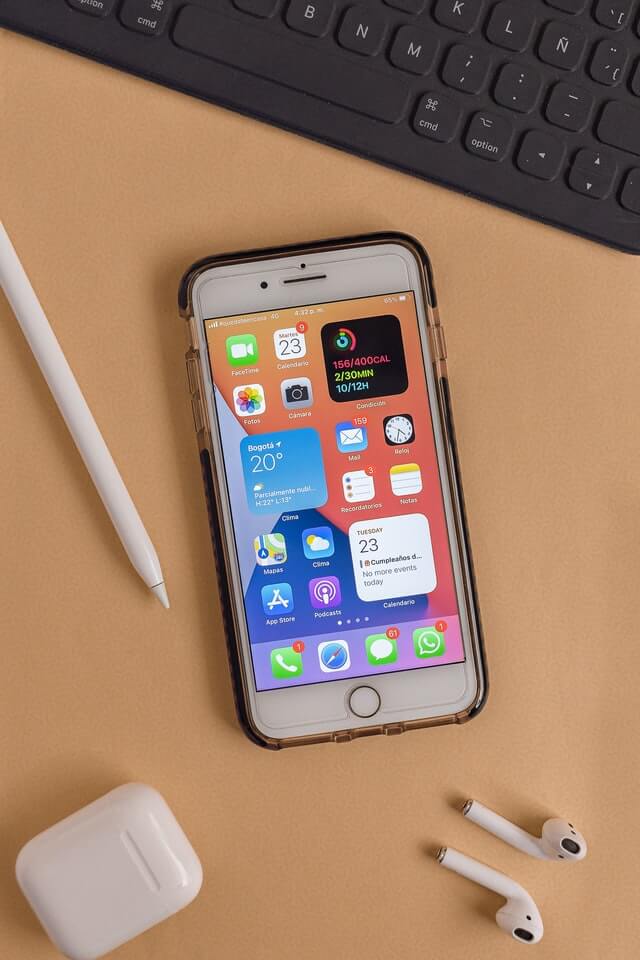 Conclusion
The overall view of the important updates are been discussed but it does not stop here it also has much more advanced features in, privacy, car key, safari suggestions of secured password, camera improvement, and much more are available here. As with these yearly updates, it improves the in-app experience. The supported devise stat from iPhone SE fish to upcoming new devices.