Always Impress Your Clients with These App Development Tips
Building oneself as a guide in the mobile app development period includes a lot of hardcore challenges and the capacity to sustain the overpowering competition. Moreover, the boundary of mobile app creation is continually developing with demands for extraordinary innovations and is riddled with numerous companies trying to achieve remarkable success. Here is how mobile app development companies can develop apps that will always impress your clients.
Steps to Impress your Clients
Understand your client needs
The most important thing about mobile app development companies' challenges is that some of them do not recognize specifically what they want but they sure know what they don't want. It is a very difficult task because each customer has different tastes and preferences. So, as a mobile development company, you must take the time to understand accurately what your client wants. It is also necessary to understand their business and business processes.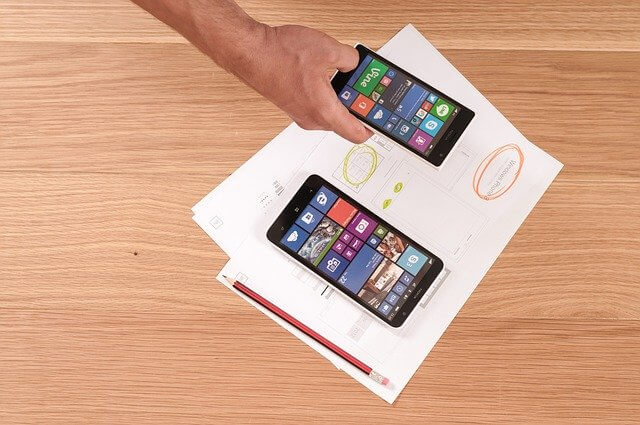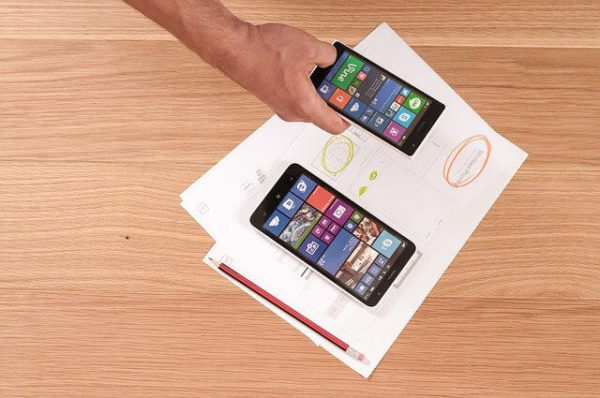 Assign an agenda
Use an agenda or welcome packet (about your business, services, procedures, and types of payment) to make sure you cover everything you want to through this great first meeting and convey it to your client before you get started. The documentation is essential in making a good opinion. This documentation shows the services, procedures, performance, experience, and achievements of the company. This small way of showcasing your organization skills provides the client reason to trust you AND explains how reliable you are.
Ask Open-Ended Questions
Generally, asking questions is a very good habit. May your questions can be completely pragmatic and clarifying as you both learn how to best interact with each other, but also include some open-ended questions that help you see the bigger map. Ask them about their product and business procedures, their long-term business goal, and which type of services are they expecting from you? Your questions will change based on the specifics of each client and each project, so remain that there's no one "right" script when it comes to asking client questions. Make sure and to keep your questions respectful, and friendly, and you'll build a discussion that's much more common and fruitful.
Build Social Media Relationship
Social media floors can help you join to whosoever you want. It will help to connect with the top-level people and make your posts as good. Get your Facebook, Twitter, and LinkedIn profiles strong with infinite connections. Once you have generated a strong profile, you can get clients from there as well.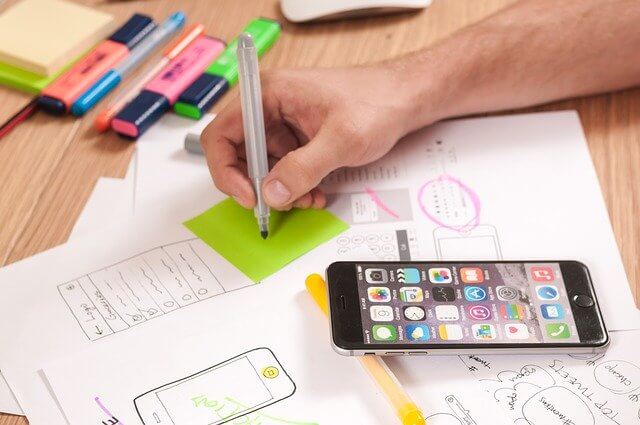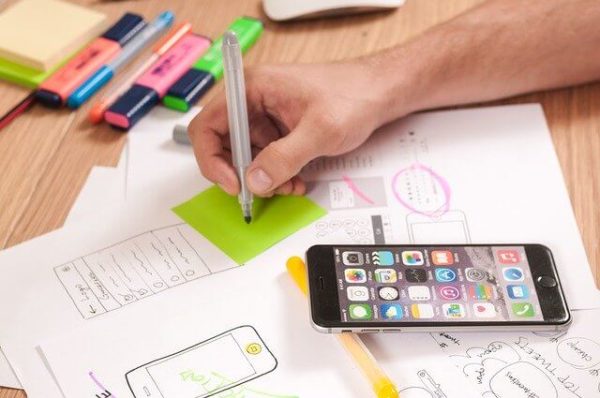 Accelerated Mobile Page technology
One of the circumstances that create or destroy an organization is the loading speed of their mobile app. People are commonly anxious and will not wait for long before they move on. Do you even understand that up to 30 percent of users of your app can leave with just about 3 seconds delay in the loading of a page?
So, it is your efficiency to boost the growth rate of your clients' mobile apps by speeding up the load time of their app with AMP.
Updated on mobile app trends
Businesses want to stay advancing among its competitors, so top mobile app developers must build a digital product that will certainly keep them ahead. So, a developer should be updated about the trends on how to improve web and mobile applications. The digital age holds things moving quicker. If technology is always changing, so stay application trends. Technology can keep things driving along, so the technology updates are very important to app developers.
Staying on-trend also means that you can impress your clients while performances when you show off your mock-up of the design procedures that they are still not familiar with. This gives them a good opinion that you are innovative, and that is specifically what every tech application needs.
Great experience
This is necessary because, for one, freak and jerk have the privilege of being socially inept. This is not always true, but if such characterization exists, then there must be some truth to it. We can't know if a particular client has that biased opinion among tech developers.
But if they do, having previous knowledge working in a company will help erase that opinion. You don't have to be the queen of the party in order to get a mobile development concert, but some social skills are still needed because you have to deal with a lot of people. When you develop an app, you have to talk to company owners or managers, designers, and technical support.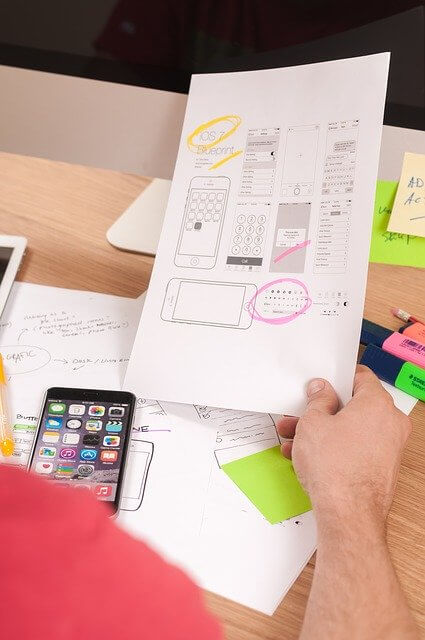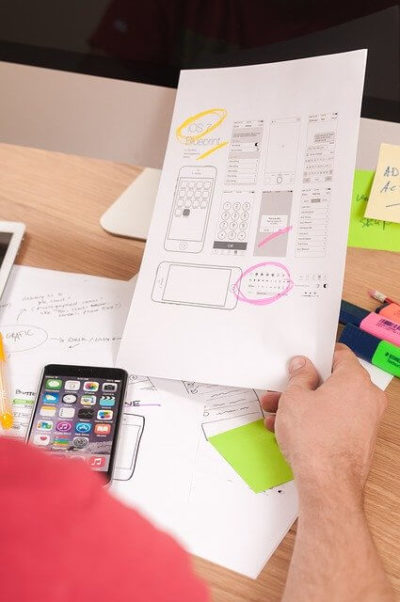 Get in touch with designers
If your expertise is individually on mobile application development, you should get in touch with mobile app designers. As an app developer, you are often involved with how the product works. The mobile app designers examine how the digital product will look. This includes the user interface and user experience.
Mobile apps should have both elegance and brains to fascinate clients. But at the same time, it should look great and easy to operate. They do more than just make an application look good, they give practical value.
Make phone numbers clickable links
It is also a great opinion to make the phone numbers of your client's clickable links on their apps. That way, when a consumer needs to call the number, he won't want to leave the app and move to the dial pad on his phone. He only wants to click the phone number on the app and a call is received to the number.
Consider scalability
The goal of every organization is to develop, expand, and maybe change into other kinds of businesses. So, you must build a room for such growth in the design of their mobile app. That way, it will be easier for you to squeeze the app as their organizations grow.
The world is shifting towards "Mobile Pay"
Due to the service required, a lot of smartphone users now may prefer to carry out financial transactions on mobile programs. So, you should integrate at least one of Android Pay, Samsung Pay, Google Play, and Apple Pay into your clients' mobile apps.
Final words
May this blog will give tips on how to impress your clients.  Make your website more effective and updated. The important thing is to learn more about your client's necessities and work for their satisfaction with updated trends.