5 Underrated Features of Microsoft Teams You Should Know About
Features of Microsoft Teams for team productivity. Teams is designed to increase productivity by improving the flow of information in your business. Making sure different groups in your business can communicate can increase productivity. Nick Stein wrote on the Salesforce blog that 86% of employees report a lack of collaboration due to workplace failures. Let's start with the features of microsoft teams features that bring results to your entire team.
Features of microsoft teams
Teams connect
At Microsoft Ignite in March 2021, Microsoft announced gaming shared channels similar to Slack Connect. Microsoft says that "a shared channel will appear within an individual's primary Teams tenant along with other teams and channels. Teams Connect is currently in private preview, but Microsoft says it will launch later in 2021.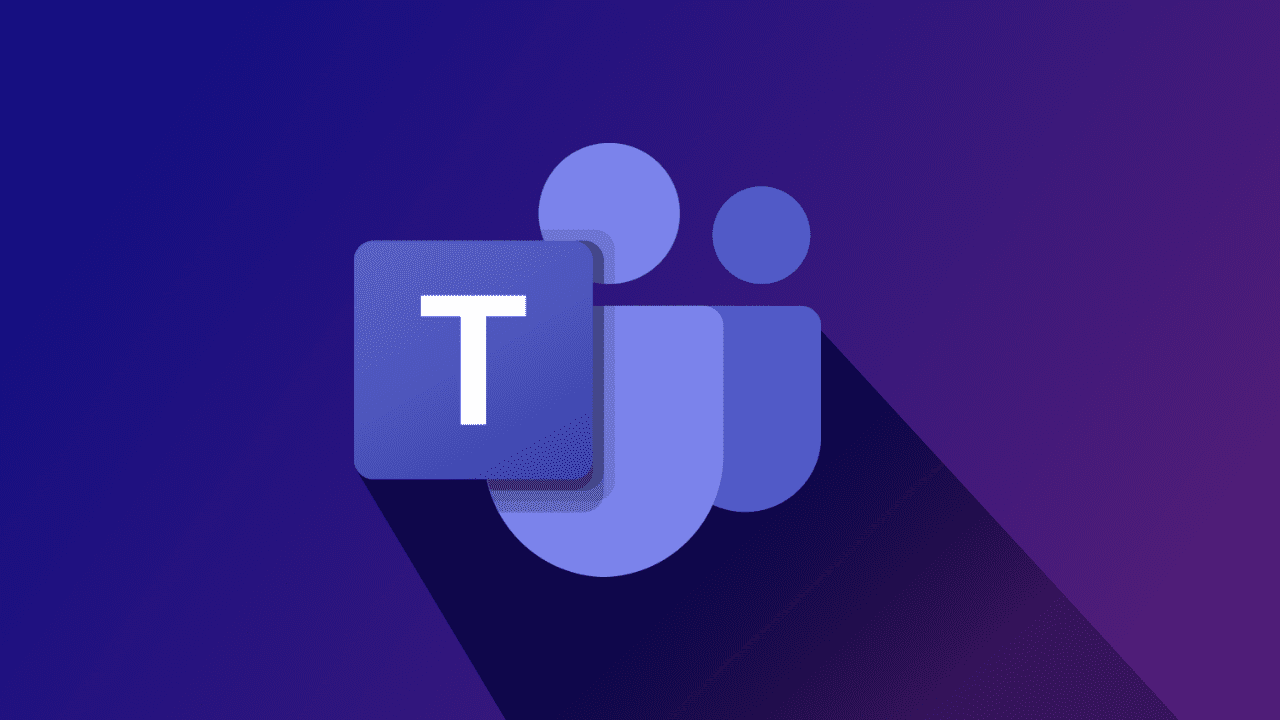 External federation with Slack or Webex
Some of the best Teams apps are those that are usually considered competitors. Do you communicate with people outside your organization.o they use apps other than Microsoft Teams.f the answer is yes to both of these questions, the research suggests they're likely to use Slack or Cisco Webex. In that case, it becomes extremely unproductive to move from Teams to your external contact's preferred app and start the conversation again. Or worse, you end up resorting to email like it was in the 90s. That's why Mio created universal channels for Microsoft Teams to chat with Slack or Webex.ou can stay in Teams and send messages to your vendors, suppliers, or clients who use Slack or Webex.
Bookmarks
The best Teams apps are often the ones that are integrated into the Teams app itself. Cards in Microsoft Teams allow businesses to display rich and interactive web content to their teams. There are two types of cards in Teams.tatic Cards.hese cards support individual users. For example, you could have a card that allows employees to take personal notes while they work. Configurable cards.hese are part of your Teams channel.
Microsoft immersive reader
This is one feature of Microsoft Teams that is often overlooked as a feature reserved for educational institutions. An immersive reader speaks the text on the channel aloud at different speeds. If you're struggling to focus on a piece of text or need to capture information while your eyes are focused elsewhere, the Immersive Reader feature is useful.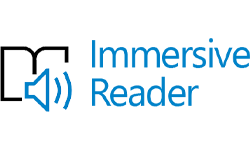 Activity filtering with mentions
It's challenging to stay productive when you're constantly keeping an eye on the real-time chat in Microsoft Teams. you can filter the content you see using Mentions. This allows you to separate your personal messages and to-do lists from other less relevant conversations. The activity filter ensures that you stay up-to-date with the right information without facing the threat of information overload. Microsoft Teams comes with the ability to bookmark specific pieces of content, whether it's a message or an attachment.
Conclusion
Speed ​​is important in today's agile workplace. If you want to get work done quickly, you need to make sure you're moving around Microsoft Teams as efficiently as possible.