DEVELOP A FULLY
REALIZED MOBILE

APP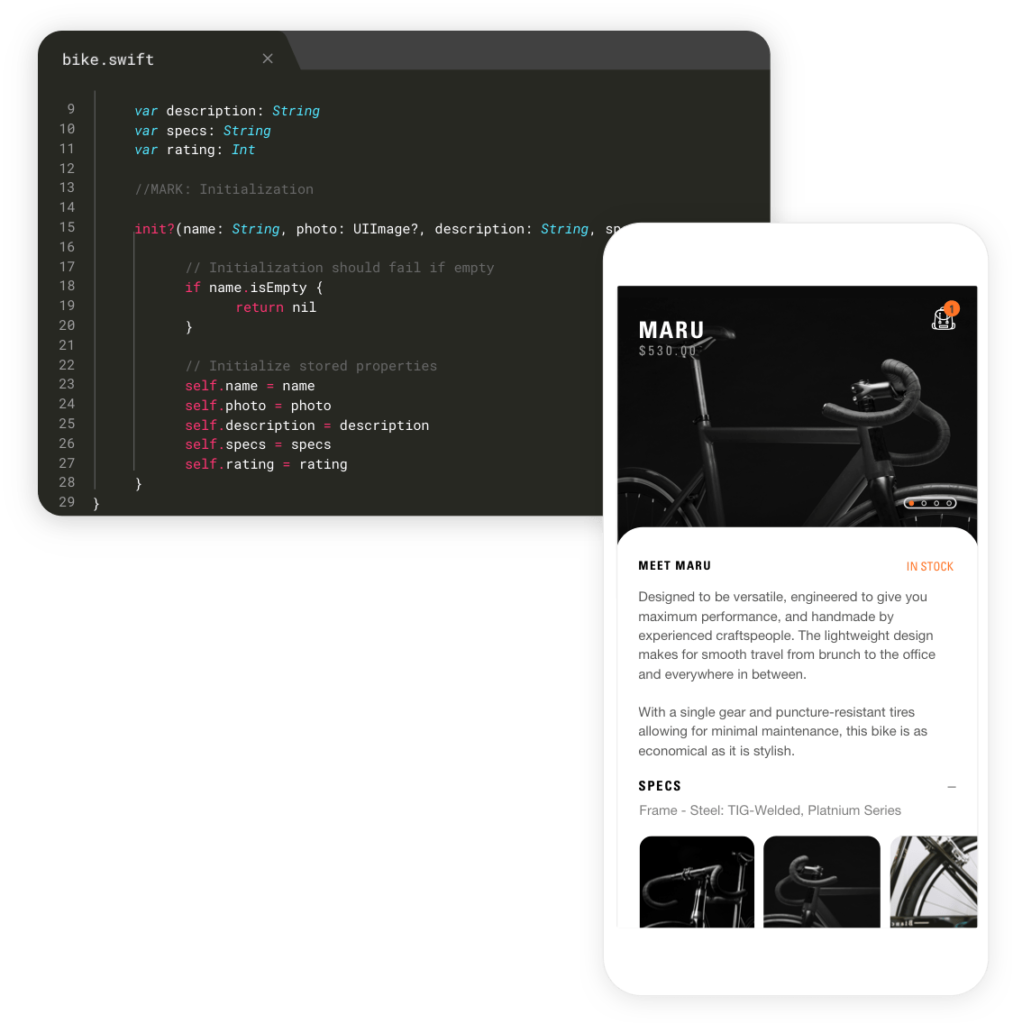 Your

Final

Project
To earn your iOS/Android Development certificate, you will have the choice to work on a class project, or create a fully realized iOS/Android app.
Courses @ Discounted prices for this Season!
◘ After submitting the inquiry. you will be contacted by one of our HRs.
◘ HR will explain the course details, duration, and fees.
◘ We will send the course details to your email
◘ If required, Our Trainers (Experienced working professionals) contact you and clarify all your doubts.