If you are looking for distinctive Mobile App Development Company
that can help distinguish your brand from its competitors, you've come to the right place. sataware helps create mobile apps that capture the very essence of your brand and help grab the attention of your target audience.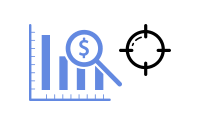 Focus on building apps 
that generate revenue 
– top line or bottom line.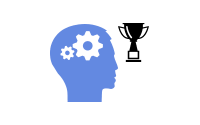 Hands-on experience in using 
technologies like Cocoa Touch, 
Cocoa, Objective C and the latest iOS.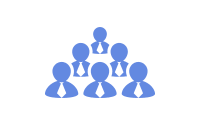 An inventive development 
team that uses the latest iOS to build 
apps with state-of-the-art features.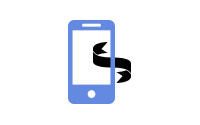 We aim for robust 
iPhone apps that sport 
flawless designs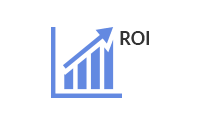 Results driven methodology 
ensures competent iPhone apps 
that deliver high ROI.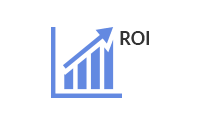 Results driven methodology 
ensures competent iPhone apps 
that deliver high ROI.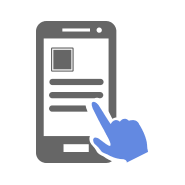 Custom mobile app
development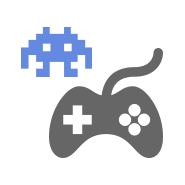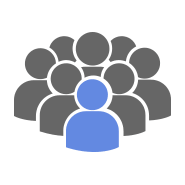 Social Media 
Applications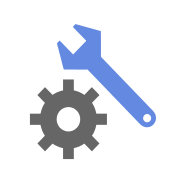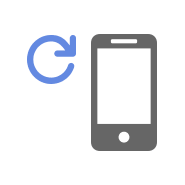 Exploit the Power of
MOBILE APP DEVELOPMENT COMPANY in MINNEAPOLIS, MN
Top Rated Mobile App Development Company 
Sataware is backed by an amazingly talented team of iOS & Android developers who have a successful track record of building high performance apps for the iPhone and iPad. We believe in producing apps that deliver a great user experience to their target audience. Our idea of UX goes beyond design and UI and covers app responsiveness, speed and seamless support for the key features of the iPhone and iPad.
The development team is a proven expert in working with Mac exclusive technologies and produces apps that meet all stringent App store review guidelines this means approval is never a problem. Our apps go a step further to become one of the most popular and positively reviewed apps in their category.
Sataware promises to deliver cutting-edge mobile app development services in every industry, since 2009. We hold notable presence as a top mobile app development company worldwide for creating most modern and interactive user interfaces.
OUR MOBILE APP DEVELOPMENT EXPERTISE









LET US TURN YOUR ENTREPRENEURIAL
IDEA INTO A WORLD-CLASS APP
Let's talk about driving your app idea to success!
We can start working on your project in 2 days.

60 minutes free consultation for selected projects.

100% Confidential Consultation! We sign NDA.

Clients our design.

DEMO week for everyone.

We always deliver the source code in price.

No obligation quote.

Verified Stars Client Reviews.
CONTACT US FOR A FREE & CONFIDENTIAL
APP CONSULATATION
[contact-form-7 id="98″ title="Contact form 1″]
LOCATION 1:
Woodbury, Minnesota MN (Headquarters)
LOCATION 2:
Phoenix, Arizona AZ
LOCATION 3:
Coimbatore, Tamilnadu TN
6 Proven Ways To Avoid Data Leakage In Android [...]