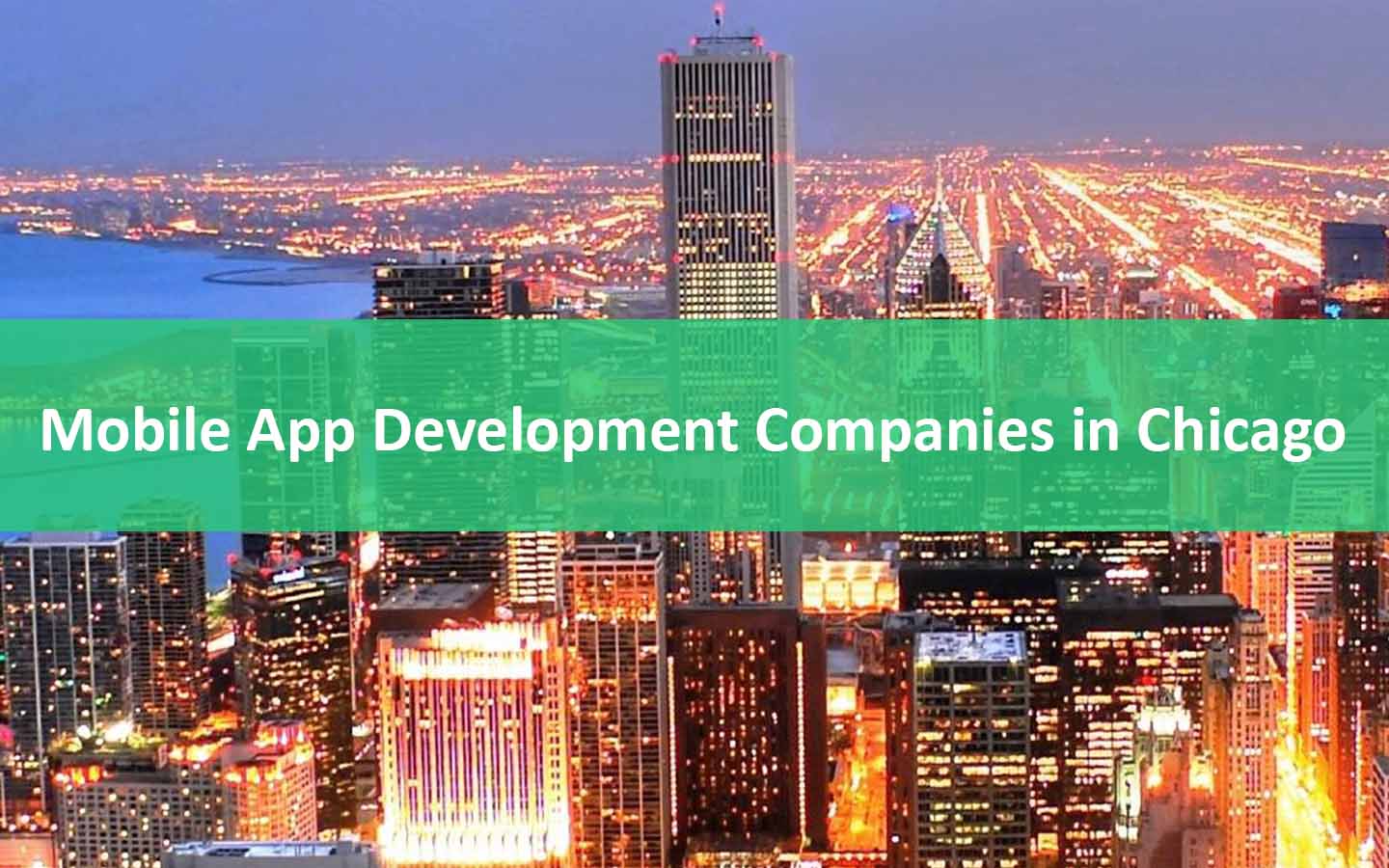 Mobile app development companies in Chicago
Seeking for top mobile app development companies in Chicago? Find top mobile app developers in Chicago (iPhone, Android & iOS) for your new app ideas. Out of the various options available in the business of mobile app development in Chicago, Sataware has composed a list of best mobile app developers in Chicago. These listed iconic mobile app development companies of Chicago leverage the latest technologies to deliver high-quality mobility solutions that provide the best user-experience to end-users.
Here is a list of top mobile app development companies in Chicago
Sataware Technologies – Mobile app development company in Chicago
Sataware is one of the leading Mobile App Development Company in Chicago offering reliable and result driven mobile app solutions for clients. We truly provide 24X7 services. They cover all aspects of product building such as design, development and deployment. They're specialist in areas such as Custom Software Development, Mobile App Development, Ionic Application Development, Website Development, E-commerce Solutions, Cloud Computing, Business Analytics, and Business Process Outsourcing (Voice and non-voice process) We believe in just one thing – ON TIME QUALITY DELIVER
Simpalm
Simpalm is a mobile app development company in Chicago and web apps for all popular smartphones, tablets, and desktops. They have designed and developed 250+ apps on iOS, Android and web-based platform for many of their clients. Since their inception, they have developed very creatively, robust, design-centric mobile apps for startups to large enterprises.
Devvela
They create experiences that drive your business growth in Chicago. they provide digital solutions that change the whole game taking you to the top of it. Finally, they shape up your ideas the way you might haven't imagined. All this is achieved through responsive web design and development, mobile development, eCommerce solutions, and VR.
Red Foundry
Red Foundry is a mobile application design and development consulting firm in Chicago. to take their years of experience in building successful mobile apps and package it into a team of engineers armed with technology and process methodology to lower the cost, complexity, and delivery risk of building killer mobile apps.
Codal
Codal is a full stack mobile app development company in Chicago and UX design agency with over 9 years of industry experience
They are a team of innovators, creators, and makers. Based in the heart of Chicago, they have a knack for bringing out the best in every brand that they work with. For almost a decade, their clientele has ranged from small businesses to enterprise; but our philosophy has remained the same, to empower brand visibility and deliver the most elegant solutions possible.
Kohactive
Kohactive is a software design and development consultancy in Chicago that builds web and mobile products for our clients. We work with startups, innovative brands, and enterprises to build custom products. We've been working with clients of all sizes for almost a decade.
200+ apps developed by leading mobile app development company
Have a Great Idea For An App? Get in touch with us at contact@sataware.com or fill up the form below.

Note: We'll provide a fully signed NDA for your Project's confidentiality
[contact-form-7 id="98″ title="Contact form 1″]