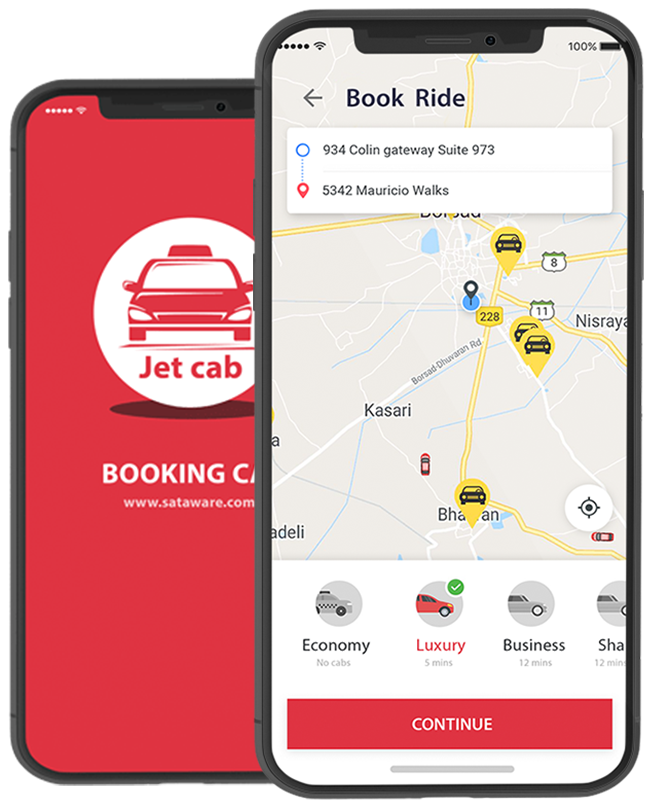 Jet Cab
Sit back, relax, and go anywhere you want
Jet Cab is a US-based mobile app for transportation and public commutation that aims to set a new standard in providing best customer facility and quality, assuring that drivers get more while driving less, and provide a convenient, transparent and quick service fulfillment using robust mobile app technology to make on-demand taxi service industry hassle-free for every person.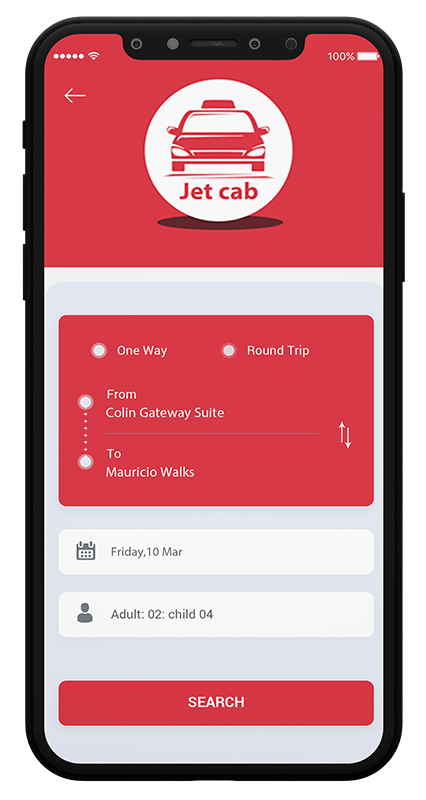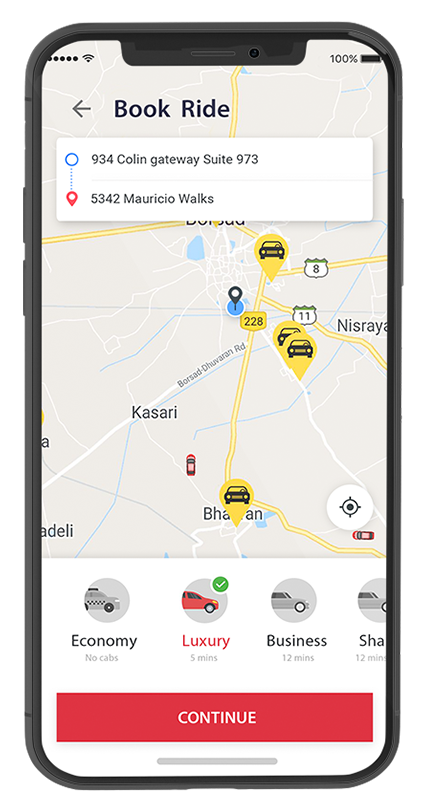 A client approached Sataware Technologies to develop an on-demand cab booking app that allows people to avail of relaxed rides within a few simple clicks. The key aim of the customer is to introduce the intercity trip concept where people can travel into different areas while enjoying the best transportation in a cost-effective amount. The app is developed on Android and iOS platforms and designed for people of United States.
Tracking cab location data with the server

High inaccuracy in calculating distance traveled by cabs

Handling multiple methods payments and charging

Poor GPS performance and user management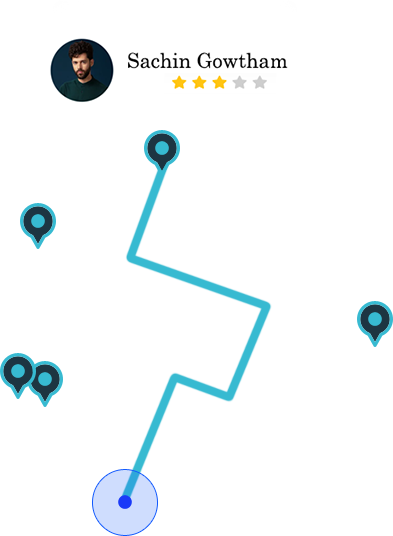 After a close symbiosis with our client, we could create better teamwork with an ally of – collaboration, communication, and coordination – eventually, that led our team to develop an app that came out as a potential benefit and helped our client to achieve greater accomplishments.