Flurry
Search for jobs, and candidates free of charge and without the help of those boring consultants.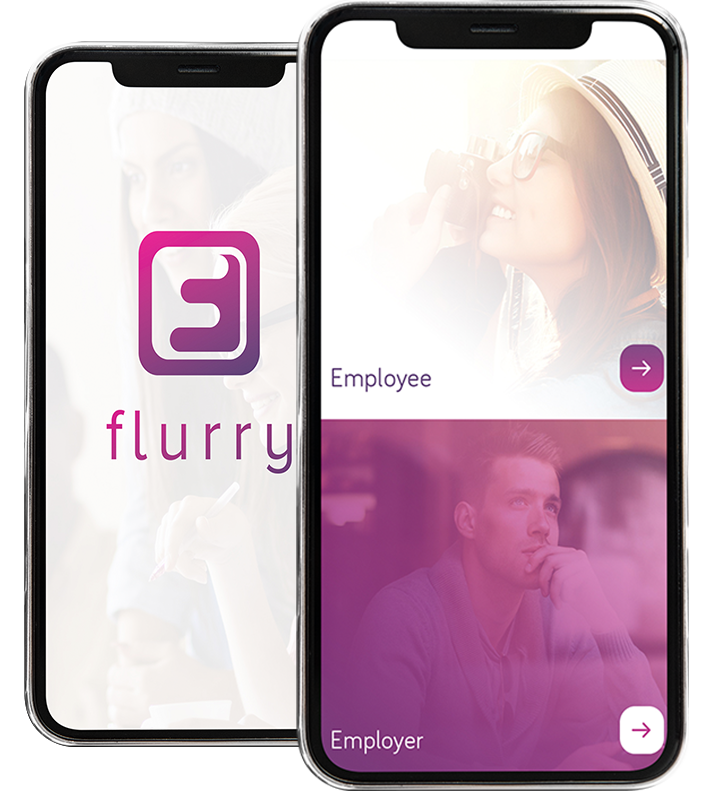 With the dynamics of the job market has changed today, more companies are looking to save on the costs of the interviewing and hiring process. Understanding the need, a foremost recruiting company planned to grow a Job Portal, where Job Searcher and Job Provider could meet each other virtually. A profile of the candidate can aid reduce the time employers spend in selecting prospective candidates.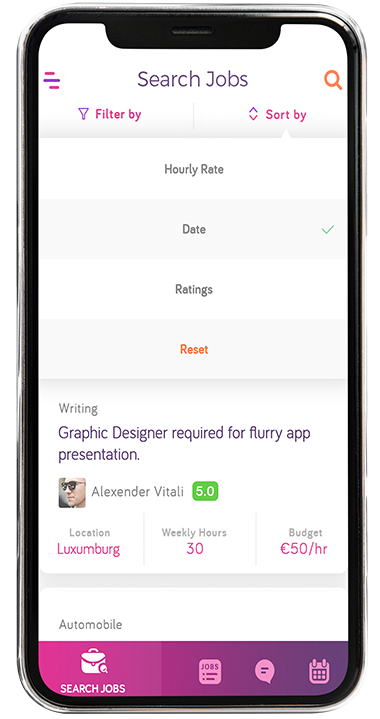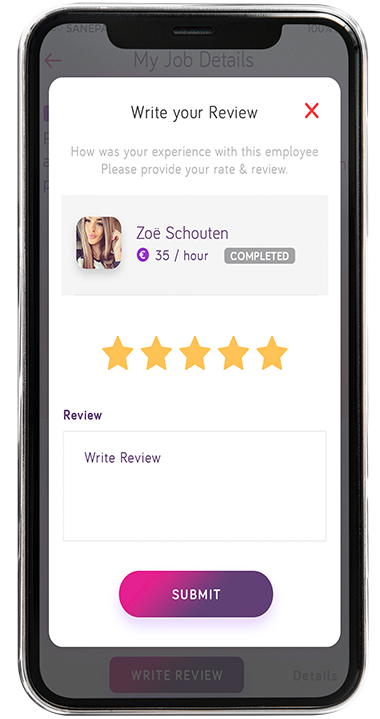 Strong search criteria to produce maximum results for job seekers and innovative search separated into three portions like search through keyword, industry, and select city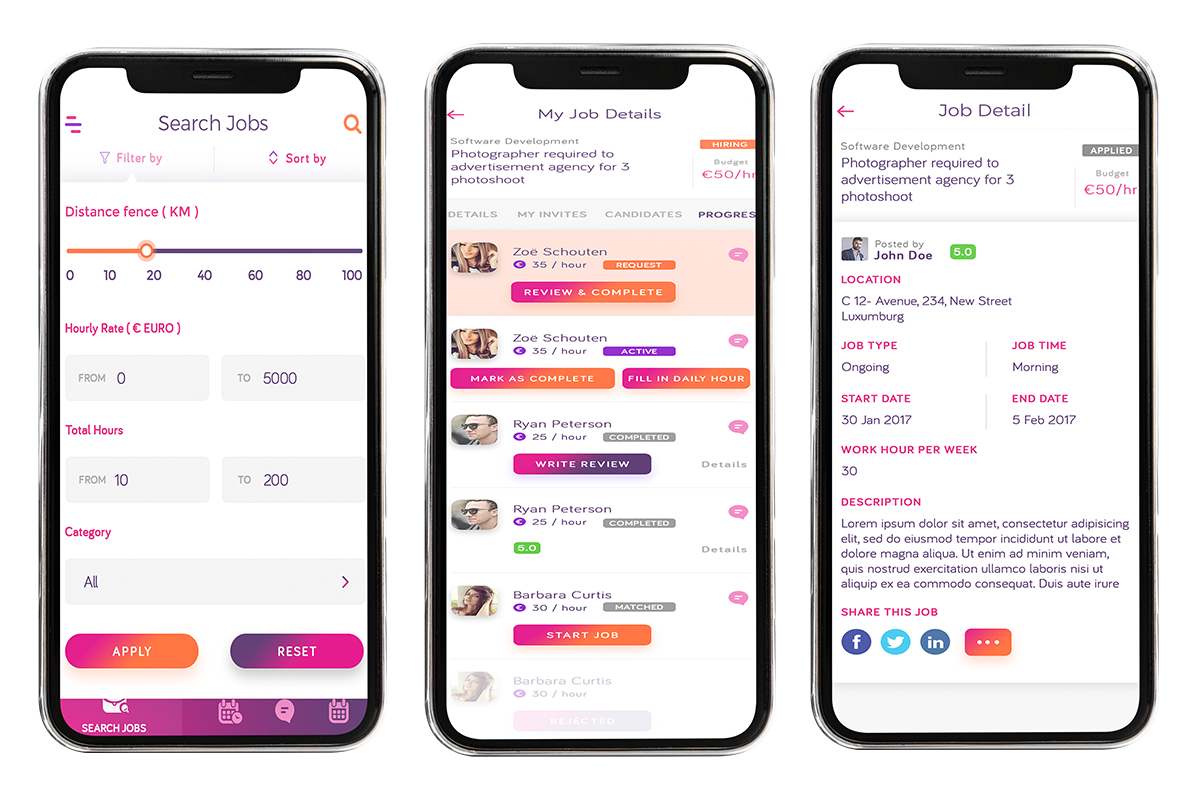 A recruiting company itself can register with Apply mobile app to search candidates for the essential jobs. When a worker logs in as a company, plenty of related details such as company name, business, scope, and other data are required to be confirmed.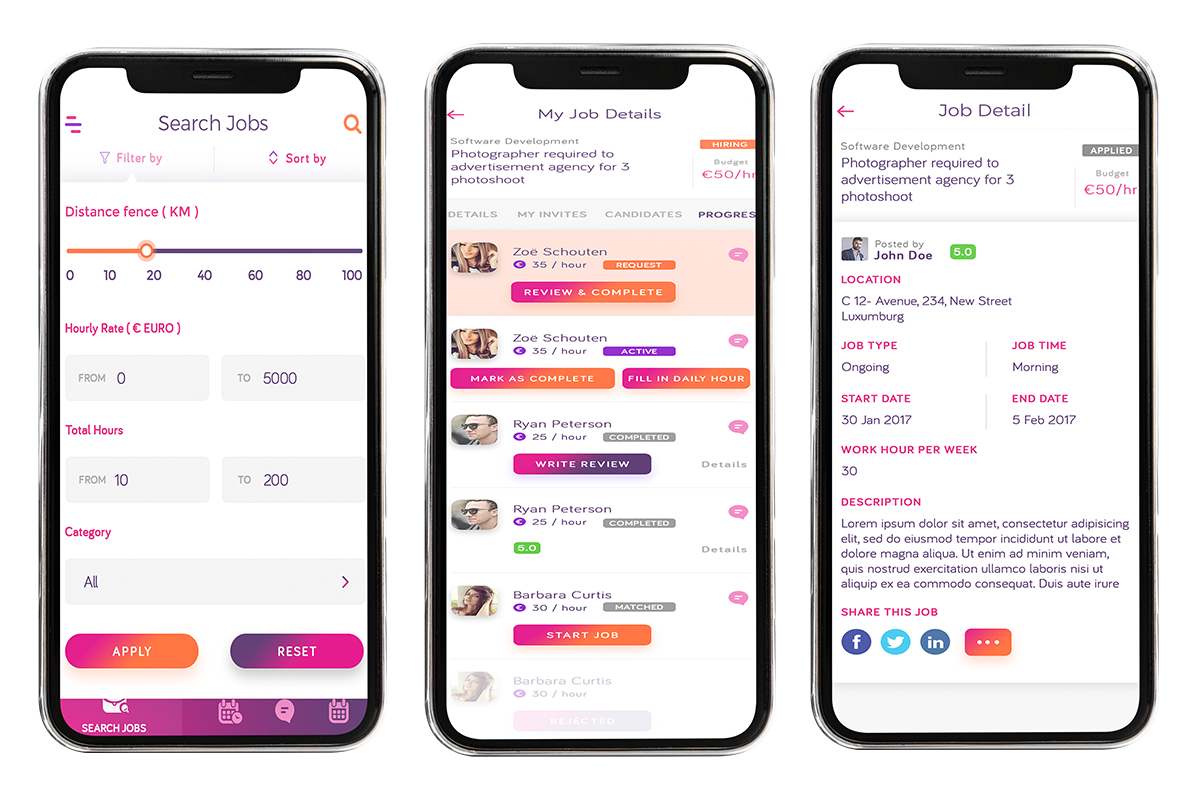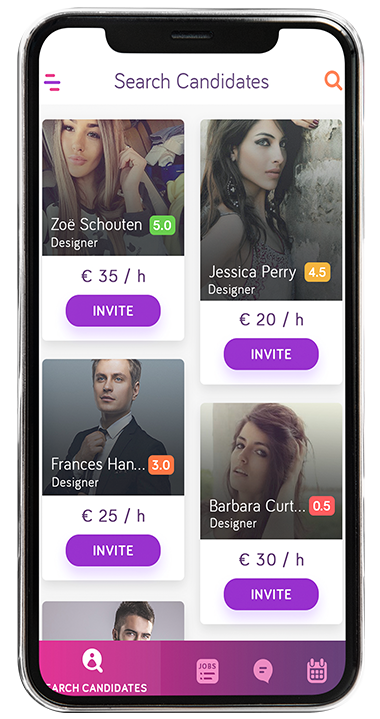 A job seeker can just sync LinkedIn or Facebook profile to log in. Once logged in, the applicant is expected to update their details and upload a resume to fortify their submission for the job application.
Job seekers can upload resumes

Post job openings and vacancies

Global platform for job seekers and companies
Filtering Candidate and companies of interest