Around Me
Location finder and job for your specific things thought this friendy appp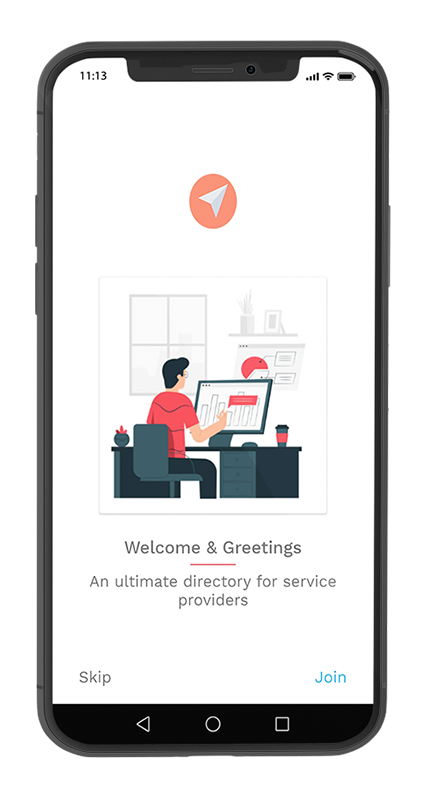 Traveling new places can be exciting but finding resident places can be annoying so here is the simple and effective way to find nearby places. Around Me rapidly helps to find the near places, you just need to select the place category and based on existing or custom location, the result will display.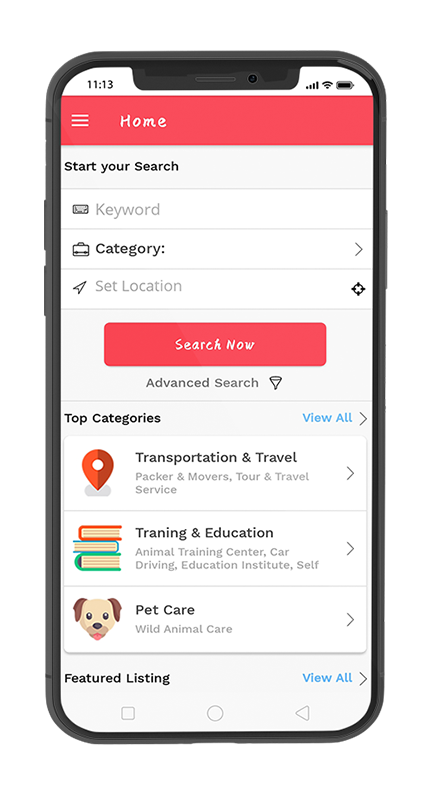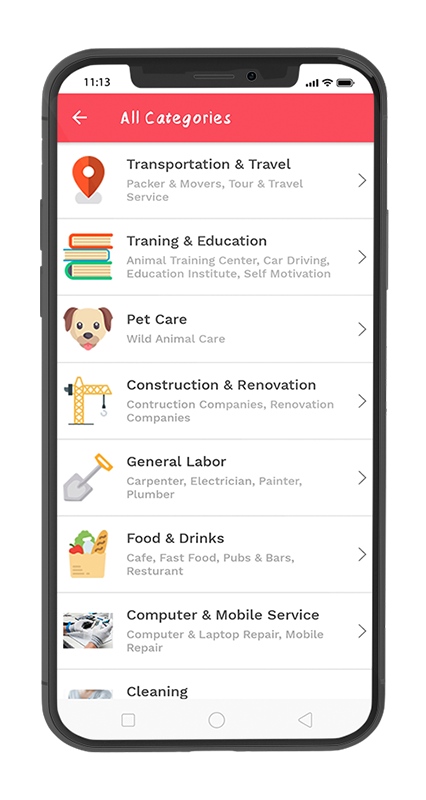 Each route required a separate graphical specifying to let users scan the different available routes denoted with different colors. It was very vital to have a comfort of map viewing, whether in transportation, waiting at the origin, or about to reach the endpoint.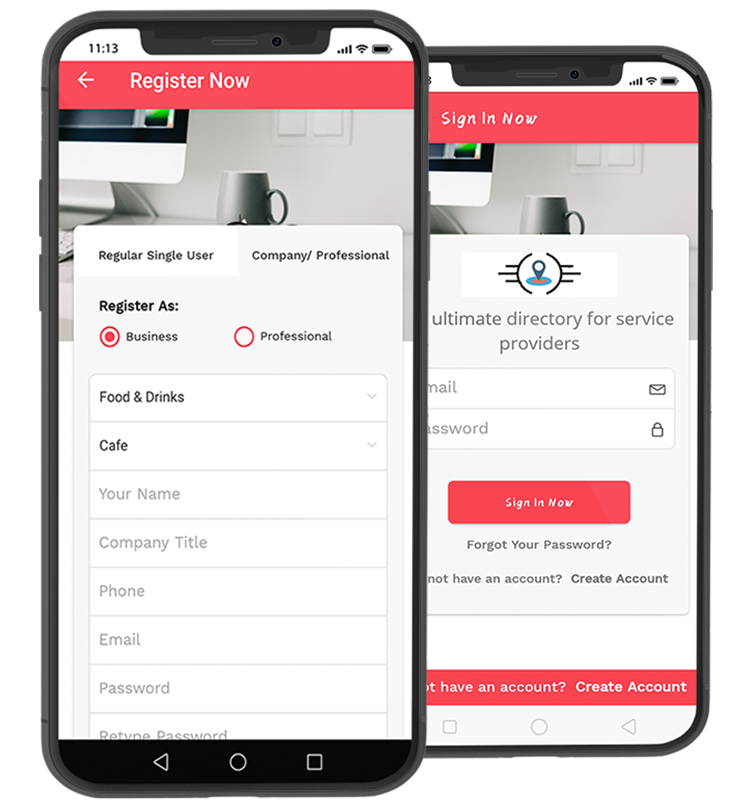 Our app developers made easy to reach out to the near bus stops. When you need to walk to the nearby one, just search in-app through location details and get detailed guidelines on the map so that you can reach securely.