Mobile App Marketing Services
An optimized mobile app marketing plan is the backbone of any successful app campaign. At Sataware Technology, we have the experience to use data-driven strategies to draw a marketing plan, implement it, evaluate its results, tweak the strategy as required, and finally, deliver measurable results. Given the dynamic nature of the mobile ecosystem, including the ever-evolving app store platforms and search engine algorithms, we take pride in staying up-to-date with the latest methodologies and tools.
[fusion_youtube id="X225fpuNOyI" alignment="center" width="" height="" autoplay="false" api_params="" hide_on_mobile="small-visibility,medium-visibility,large-visibility" class="" css_id="" /]
After successfully developing a mobile or web application, it is important to market the app. Mobile app marketing is vital to the success of the application. The use of mobile marketing services ensures that the application is able to be discovered by users. Mobile app marketing
involves advertising the application to the app's intended target audience. By using specific and specialized mobile marketing strategies, companies can make their application available to this target audience to ensure that the app is downloaded and used by these clients.
Mobile App Marketing Services
We are a Award Winning App Marketing Service helping brands and start-ups grow their mobile business through understanding customer needs and creating tailored marketing strategies to engage audience and facilitate rapid user acquisition. We will help you extraordinary your competitors through understanding the right marketing channels for your mobile app and then crafting promotion and marketing accordingly.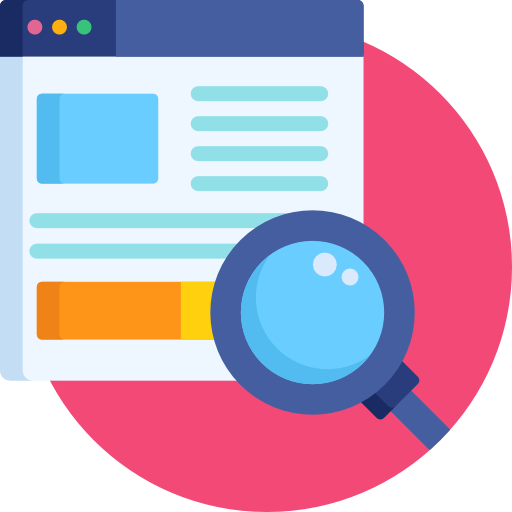 Market Research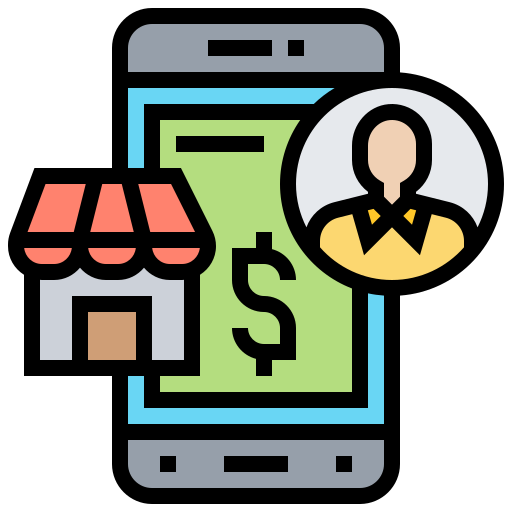 App Store Optimization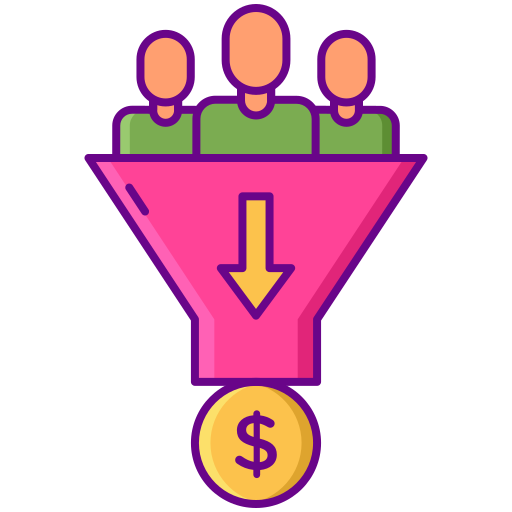 Conversion Rate Optimization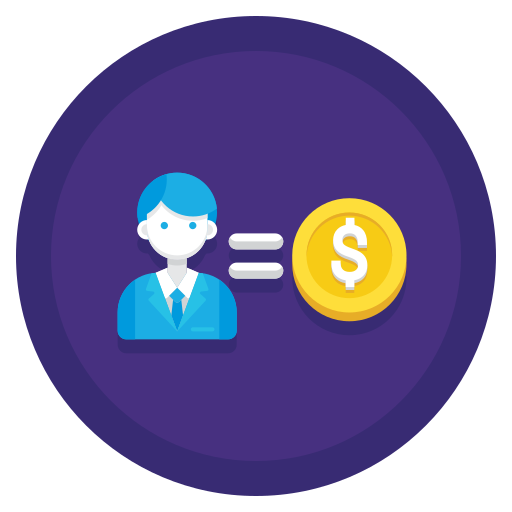 Paid Acquisition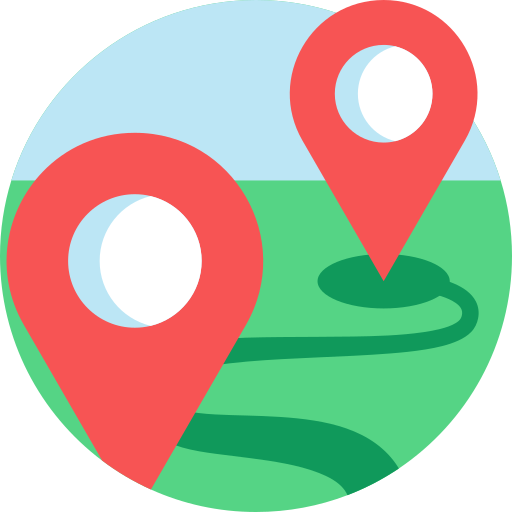 Localization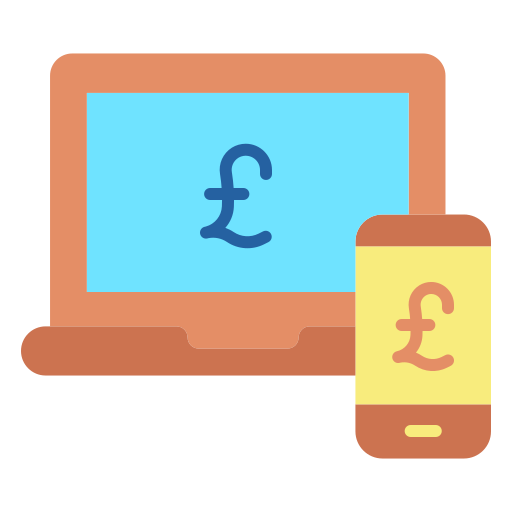 App Monetization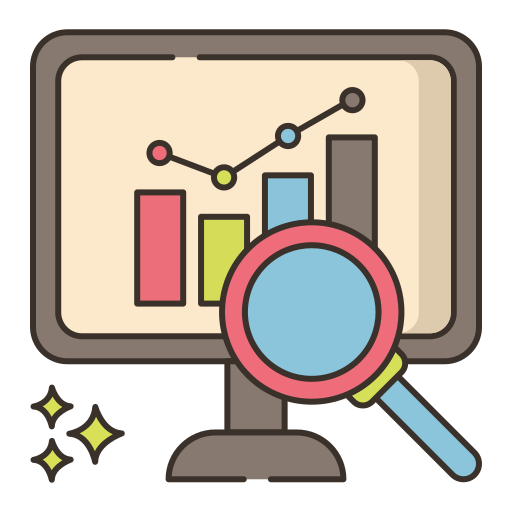 Influencer marketing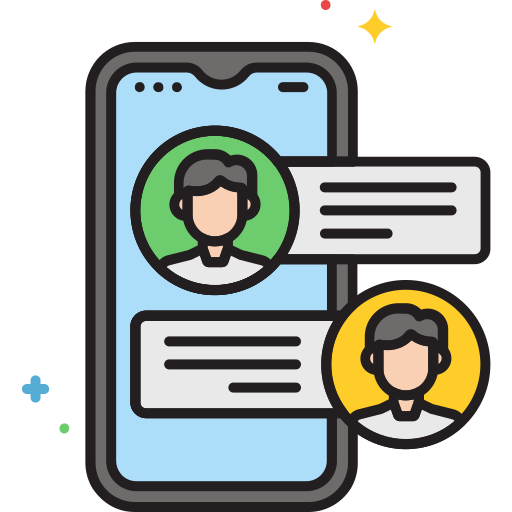 Mobile app PR
Some Of Past Companies We Have Worked For
Mobile App Marketing Services We Offer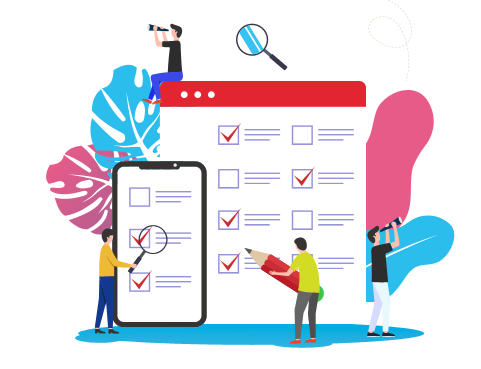 Market Research
Is there a great demand for what you are offering? In which OS do people use the type of mobile app you are planning to build? How other mobile apps of similar category fair? These and more, are invaluable questions that can save you lots of time, effort, money and most importantly, heartburn. Our team can help you dig up the most appropriate information that will help you steer your development efforts.
App Store Optimization
Most of your users will be using their preferred app store to look up the app they need or want to try out. Most of them may not even know the name of your app and they will search for the functions and features your app has. We can help you set up and maintain your listings by App Store optimization so that your users can find your app when they need it on Google Play and Apple's App Store.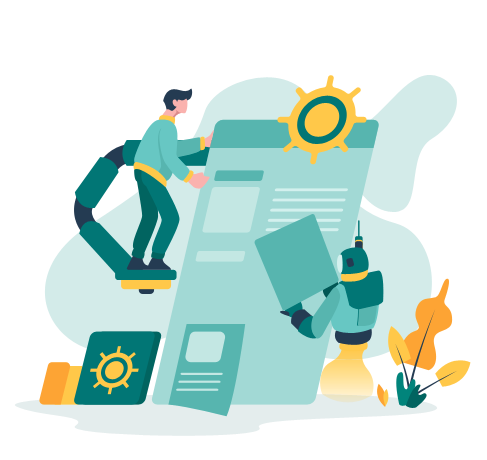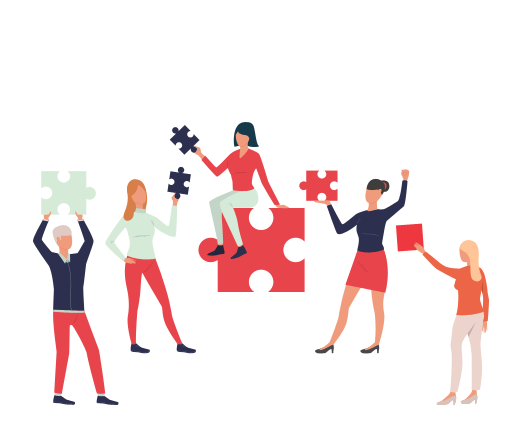 Mobile App PR Services
Public relations exercises need to be carried out before the launch, after the launch and even when your app has been in the listing for some time. Our expert marketers will help you get featured in various new syndication services and press release websites for maximum coverage and ongoing awareness. We will do this by collaboration with niche journalists, influencers, bloggers, social media celebrities and press agencies.
Influencer Marketing
Although influencer marketing and managing influencer outreach programs is a part of overall mobile app marketing, we also offer this as a separate service if you simply want to leverage the reach of social media and blogging influencers to highlight your mobile app in front of their users and followers. We have contacts with renowned social media influencers who collaborate with us on regular basis.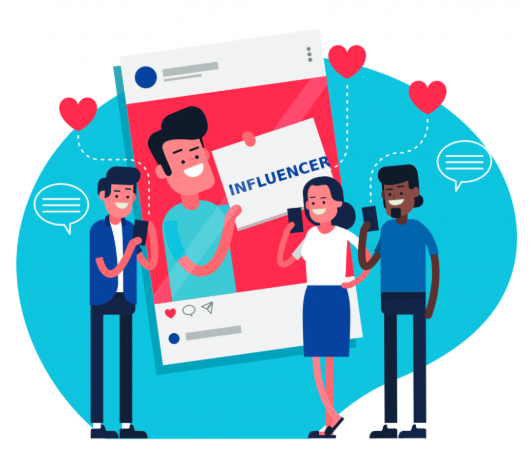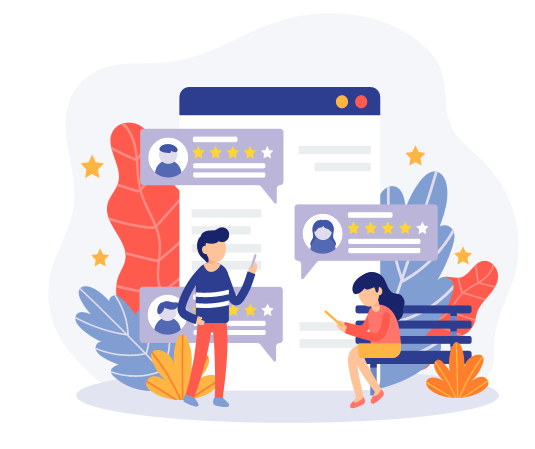 User Engagement Activities
You may have scores of mobile apps already enjoying wide usage in your niche so, aside from advertising, you also need to engage your prospective users proactively and on an ongoing basis. We can set up user engagement activities and monitor response rate on an ongoing basis to draw more people to your mobile app and make sure they actively use it.
Why you should trust SATAWARE to promote your app?
Sataware technologies is an award-winning mobile app marketing company.

We are a full-service company providing 360° mobile app marketing services.

Having our own mobile app development division allows us to get a better perspective of your expectations.

We have helped more than 40 mobile app developers get 600+ thousand users.

We use a combination of experience, insight and cutting-edge analytics tools for marketing.