iHopeMedTrans
Safe and secure transportation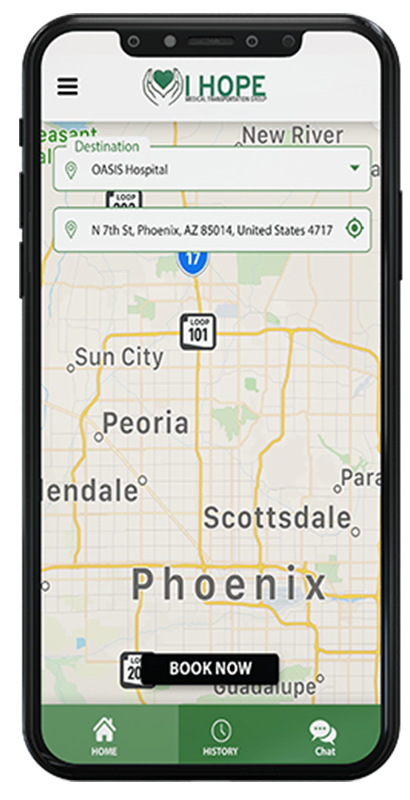 I Hope Medical Transportation aims to provide safe and secure transportation services for clients. Transportation is provided to and from medical services, behavioral health services, and services, as well as for all medical-related services through the State of Arizona. We provide transportation services to all Native Americans who are not able to run or secure their transportation for required medical treatment.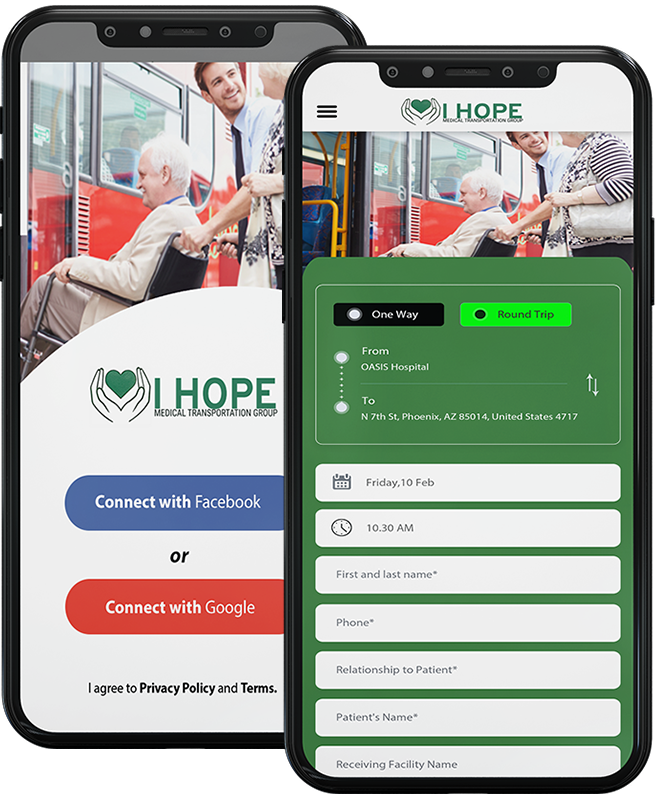 Access to medical care is important to serving Medicaid and Medicare members live healthy, independent lives. For state activities, health ideas, and managed care organizations charged with providing non-emergency medical transportation to members, serving customers in rural peoples or areas with insufficient transportation resources can be a fact of concern.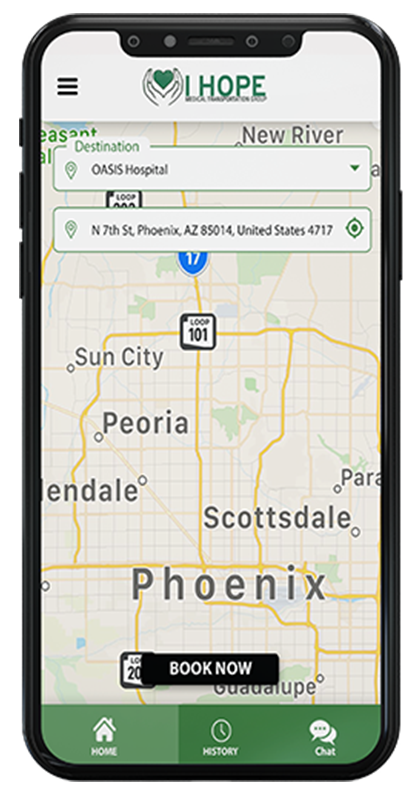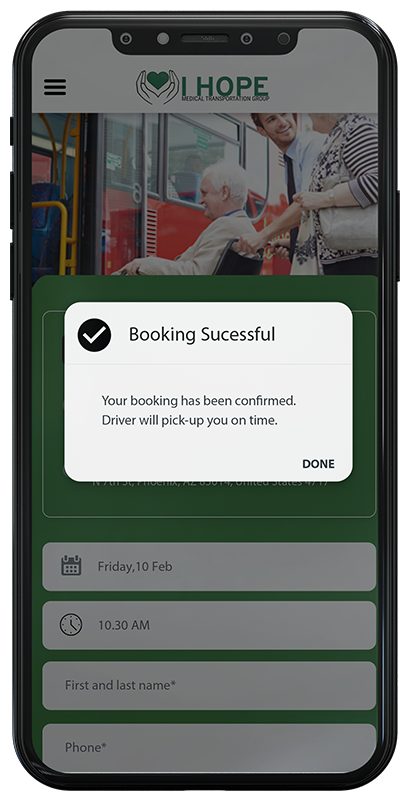 While proficiency is the goal of this model, customer safety is our vital concern and is never bargained. Only qualified and experienced safe drivers are accepted into the program. Managing drivers every step of the method, our devoted Coordinators assist drivers in submitting credentialing documents and finishing training events. All Certified Community Drivers are held to the same values as transportation businesses in our contracted networks and must offer suitable personal and vehicle credentialing info before joining our networks.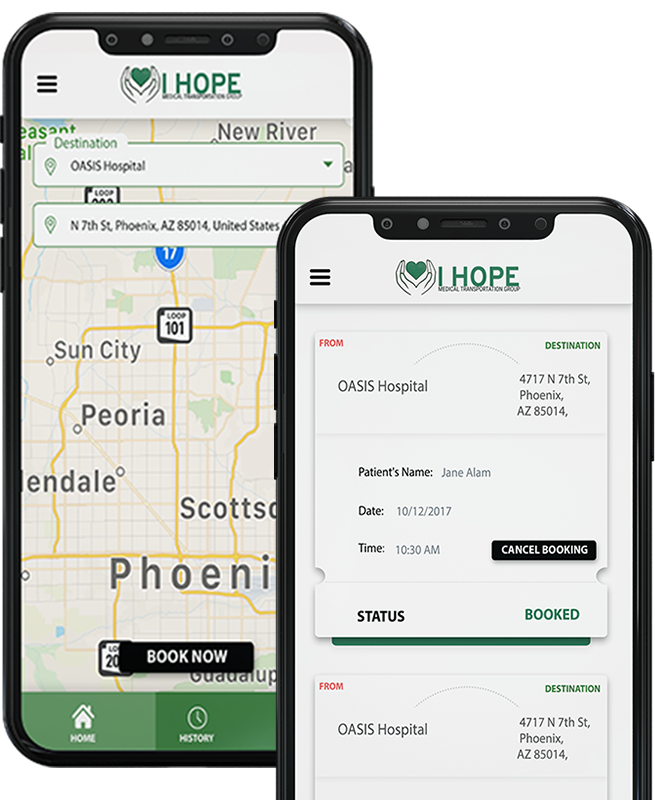 Our services include non-emergency stretchers, bariatric stretchers, wheelchairs, bariatric wheelchairs, and ambulatory customers. Our team can drive you to and from the following appointments:
Behavioral Health Appointments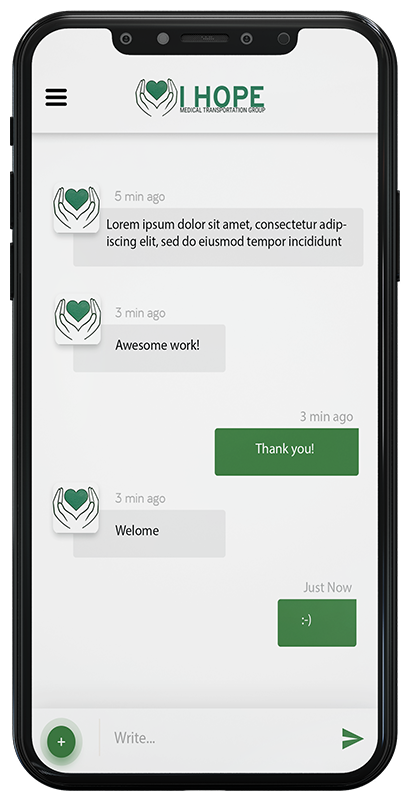 iHopeMed clients frequently search for alternative, advanced approaches for placing NEMT in areas that would otherwise depend on inefficient long-distance journeys to pick-up and drop-off members. Arranging vast networks of Certified Community Drivers ready to give back to their community is one-way iHopeMed achieves this.