WE MAKE AWESOME MOBILE APPS
Advanced Medical Q/A App: 
Categorized and put together in this affordable study aid.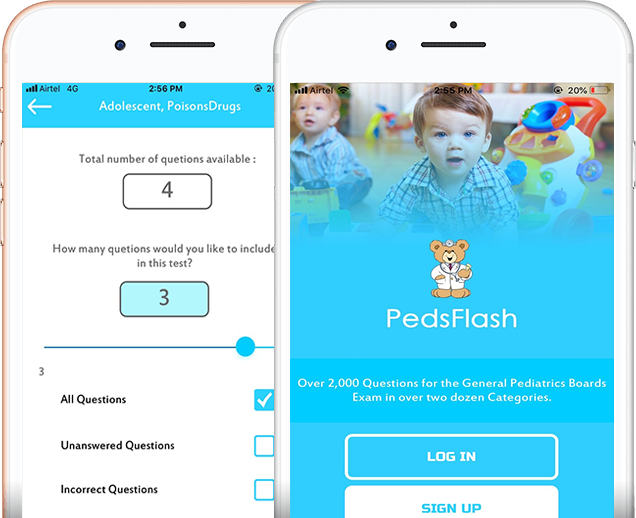 ABOUT
You may find questions and answers classified under the following categories:
ANATOMY: Animal Structures, Bacterial Structures, Body Regions, Cardiovascular System,
Cells, Digestive System, Embryonic Structures, Endocrine System, Fluids, and Secretions,
Fungal Structures, Hemic and Immune Systems, Integumentary System, Musculoskeletal System,
Nervous System, Plant Structures, Respiratory System, Sense Organs, Stomatognathic System,
Tissues, Urogenital System, Viral Structures, …
Wireframing
The need was to create a simple wireframing that allows users with an easy interactive interface.
Keeping UI in mind, our designers incorporated UX focused design to
let user function effectively with the use of PedsFlash app.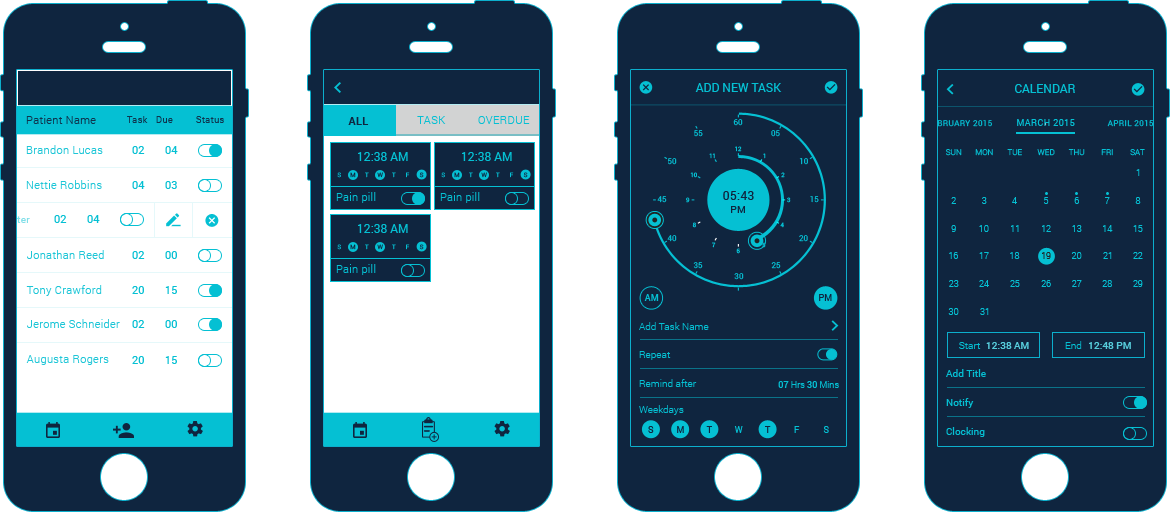 Delivering pathbreaking results
Many efforts went into making lives easier for the medical aspirants.
While creatingPedsFlash we incorporated the best possible tech stack and excessive human
talent to deliver the best mobile application for medical aspirants.



1950 lines of code (iWatch)