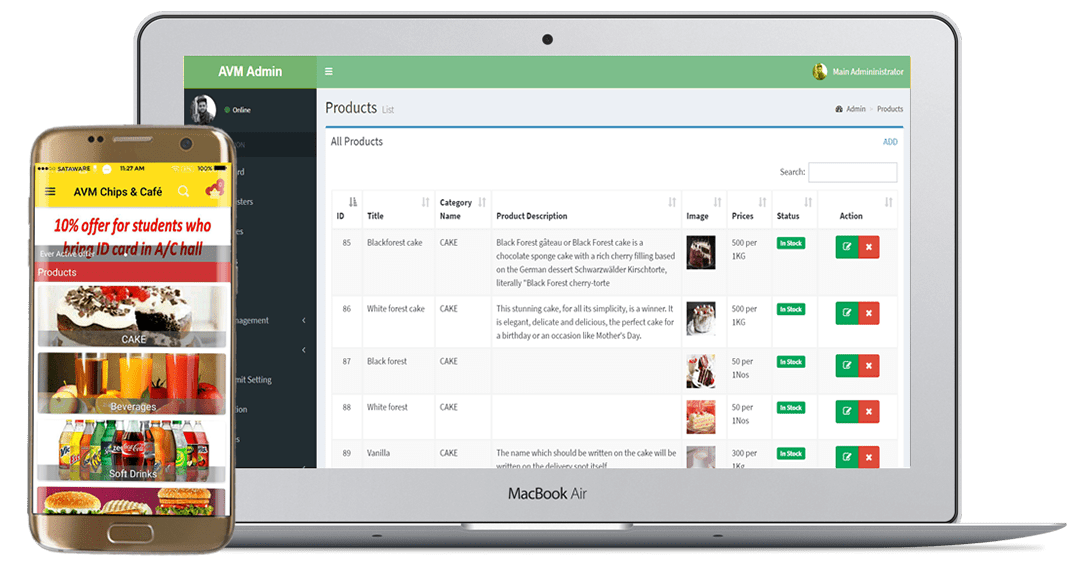 Ordering FOOD and SNACKS Online is easy in AVM app!
Reliable and fast, really fast: We are boringly Reliable but incredibly fast at delivery. Our delivery executives (better known as Hunger Saviors) work around the clock to deliver food at your doorstep in the fastest possible time.
Why sataware for App Mockup/Wireframes?
Our designers are experts in creating professional UI mockups for mobile apps. Only the most advanced tools are used to come up with wireframes that leave no doubts as to the user flow, layout, visuals and information architecture of the app. We, very effectively, showcase the deliverability of the app and how it can help its users. Your app idea is in the safe hands of our designers who will understand it, analyze it and come up with a wireframe that is an accurate interpretation of this idea.
Delivering pathbreaking results
Many efforts went into making lives easier for the medical aspirants.
While creating Flurry we incorporated the best possible tech stack and excessive human
talent to deliver the best mobile application for Employer and Employees.



1950 lines of code (iWatch)